A youth President of Okoroete Town in Eastern Obolo, Comr. Samuel Gogo Adasi, popularly known as Sam Dede Krt and his executive members today commissioned a new mini market they built for the community.
The new mini market, which was a campaign promise made by the youth President before his election, was officially commissioned and opened for business on December 3, 2021.
The Chairman of Okoroete Joint Council, Chief Owen Iduk, performed the official commissioning of the mini market.
The mini market was initiated and completed by the Okoroete Youth Council, headed by the President, Comr. Samuel Gogo Adasi, also known as Sam Dede Krt.
The residents of Okoroete Town, Eastern Obolo LGA, Akwa Ibom State express their happiness and gratitude to the youth President and his EXCO for meeting the people's demands.
See photos of the Mini Market commissioning below: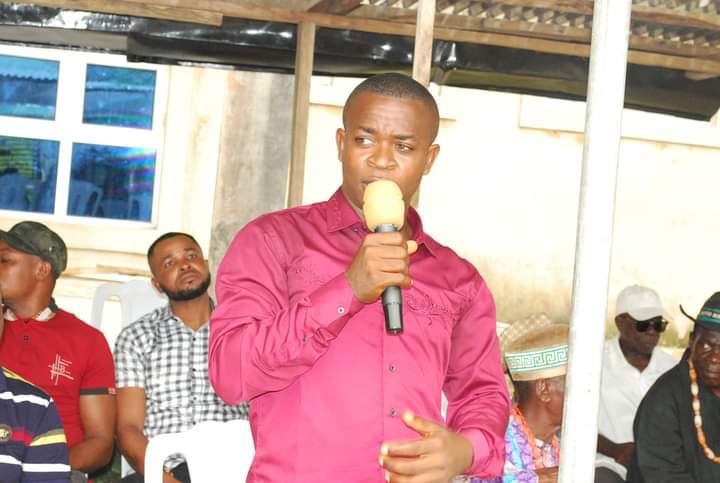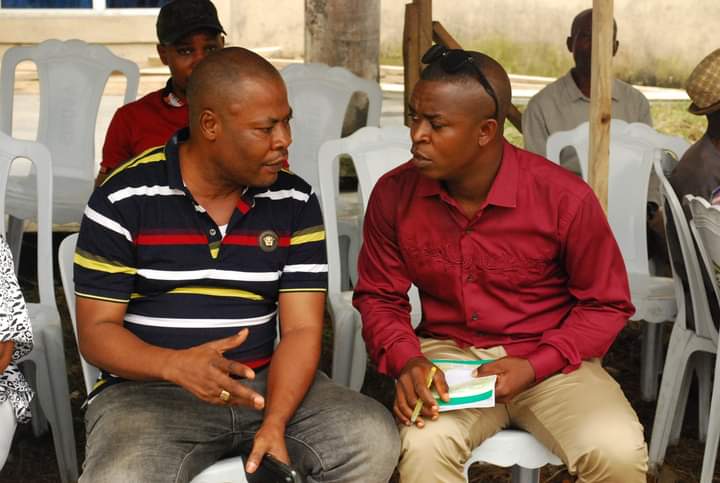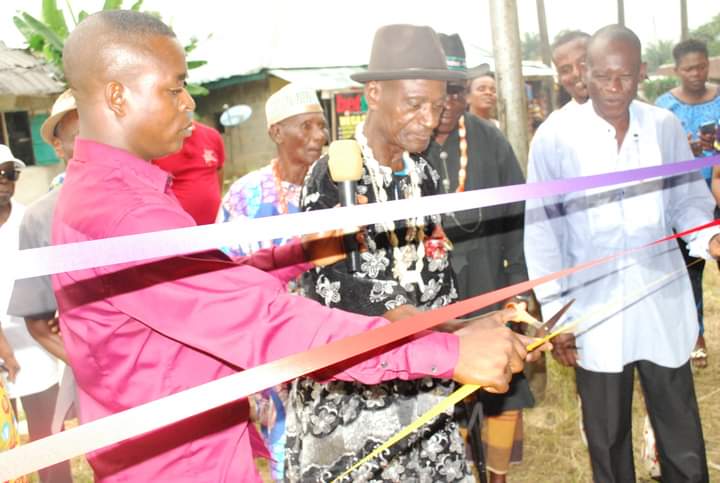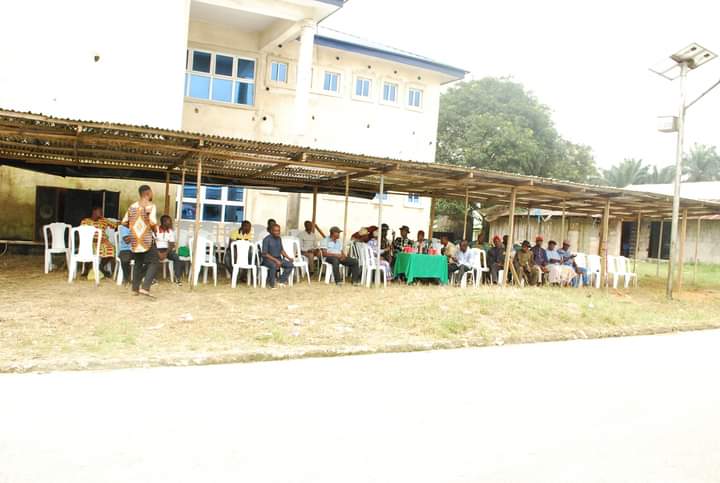 Sam Dede Krt who also doubled as the Chairman, Eastern Obolo Forum of Village Youth Presidents in Eastern Obolo local government area, Akwa Ibom State, earlier led a protest urging Sterling Global to repair the only access road in the community, which the oil company complied with and began the repair of the road.