At the tender age of five, Emmanuella's comedic journey began alongside Mark Angel, propelling her to become a sensation in Nigeria.
Her witty skits quickly gained global recognition, solidifying her position as one of the most sought-after child comedians. Among her repertoire of skits, "My Real Face" emerged as a significant milestone, propelling her to fame. Today, millions of people worldwide delight in watching her entertaining performances on YouTube.
Emmanuella Parents
Emmanuella's father is James Samuel, and her mother is Cynthia Samuel. While there is no available information about her siblings, it is worth noting that fellow comedienne Aunty Success is her cousin.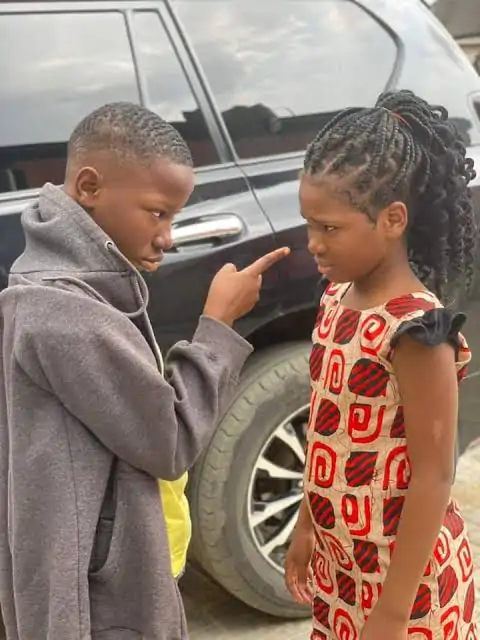 Is Mark Angel related to Emmanuella?
Although there have been rumors suggesting that the comedienne is Mark Angel's niece, it's essential to note that this information has not been officially verified.
How Old is Emmanuella?
Emmanuella's age is 12 years old. She was born on July 22, 2010.
What Class is Emmanuella?
The famous comedienne is in senior class at Brighton Gate Academy School, Port Harcourt.
Career
Emmanuella's journey in comedy commenced at the young age of five. During a family vacation, fate brought her and Mark Angel together. Mark was in search of child actors for his comedy shoot, and although numerous children auditioned, none quite fit the bill.
Emmanuella, however, delivered an exceptional performance, impressing everyone with her impeccable memorization of lines and remarkable acting skills. The shoot itself lasted a grueling 18 hours, but Emmanuella persevered.
Mark Angel's persuasion eventually convinced her parents to let her join his comedy team. Since then, they have been a dynamic duo, creating numerous skits alongside other characters.
Her debut skit, "Who Mess?" marked the beginning of a prolific career, and she has gone on to delight audiences with hundreds of hilarious skits.
The turning point in her fame came with the viral success of the skit "My Real Face," which earned her immense local and international recognition. The skit even caught the attention of CNN, who featured it on their Facebook page.
Beyond her collaboration with Mark Angel, Emmanuella's talent has extended to the big screen. She starred in the Australian film "Survive or Die," showcasing her versatility as an entertainer.
Not limited to comedy, Emmanuella also explored her musical talents, releasing a track titled "Yes O," which featured saxophonist Temilayo Abodunrin and Makayla Malaka.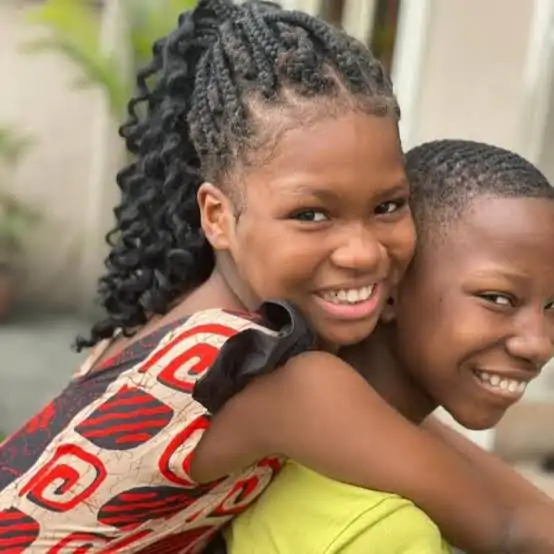 Who is Aunty Success ?
Born on July 19, 2013, Success Samuel, affectionately known as Aunty Success, is a renowned Nigerian child comedienne, actress, and YouTube personality. Her claim to fame came through her association with Mark Angel Comedy, where she was discovered by Mark Angel himself. The talented Aunty Success burst into the spotlight in 2017 when she became part of the Mark Angel Comedy team, captivating audiences with her delightful performances in numerous comedy episodes alongside the famous Emmanuella.
How Old is Aunty Success?
Aunty Success is 10 years old. She was born on July 13, 2013.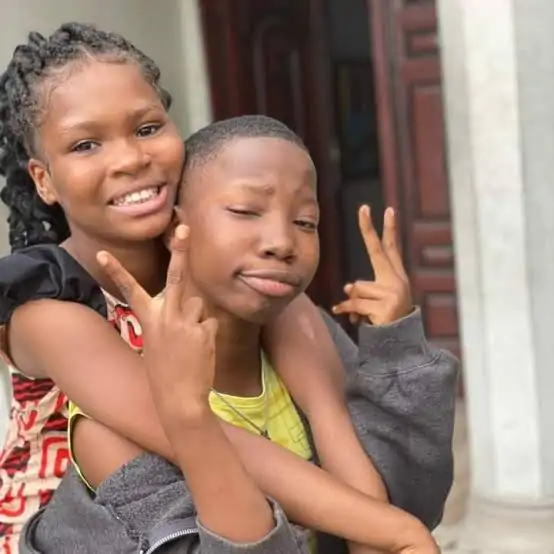 Aunty Success Career
Following in the footsteps of Emmanuella, Aunty Success embarked on her career with Mark Angel Comedy, quickly becoming a beloved and integral part of the team, captivating fans with her outstanding performances.
Renowned for her fearlessness in conversing with elders and her candidness, Aunty Success was signed by Mark Angel into his comedy group in 2017, wasting no time in making a remarkable impact in the industry.
In every act, Aunty Success shares the spotlight with her cousin Emmanuella, Chukwuemeka, and other talented members of the comedy crew, creating a winning combination of laughter and entertainment.
Known professionally as Aunty Success, Success Samuel has undoubtedly become one of Nigeria's finest comedians, leaving her mark on numerous episodes of Mark Angel Comedy with her comedic brilliance.