The official cover of the highly anticipated book "Helping Her Win" is out now, the author announced on social media.
The book, which was written by Chiamaka Ugoo, is a masterpiece to motivate women, both young and old, in a world where it seems all hopes are lost, to keep striving, keep being yourself, and never to give up.
The book is a motivational book for young women and it talks about the challenges young women go through in this part of the world.
It's so hard to be a woman, especially in this part of the world. Women in this part of the world go through so much pain trying to know who they are and their main purpose in life.
This will be a great book for women of all ages in a part of the world where it seems women have lost their focus and immorality is the order of the day.
The author shared a glimpse of what we will be expecting as she took to her Instagram page to make the huge announcement.
Chiamaka Ugoo posted the official cover of "Helping Her Win" on Instagram with comments from some influential women.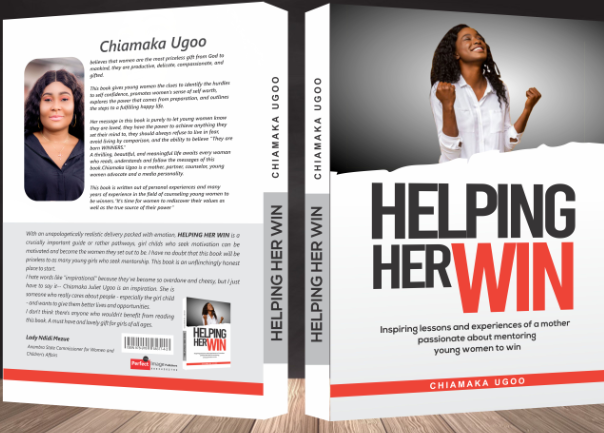 What people are saying about the Book "Helping Her Win"
LADY NDIDI MEZUE, Anambra state Commissioner for Women and Children's Affairs wrote in her comment:
LADY NDIDI MEZUE also said:
Hon Justice Agatha Okeke, Federal High Court Nigeria, in her comment said:
When is the Book Coming out?
Chiamaka Ugoo made it known to a Nigerian blogger that the book will be out officially in October 2021.
Although the exact date wasn't mentioned, she wants it to be a bit of a surprise to her followers.
How Can I Get the Book?
Since she shared the official cover of "Helping Her Win" lots of people have been asking how they can grab a copy of their own.
The author made it known that when the book is finally out in October, she will reveal how you can get your own copy.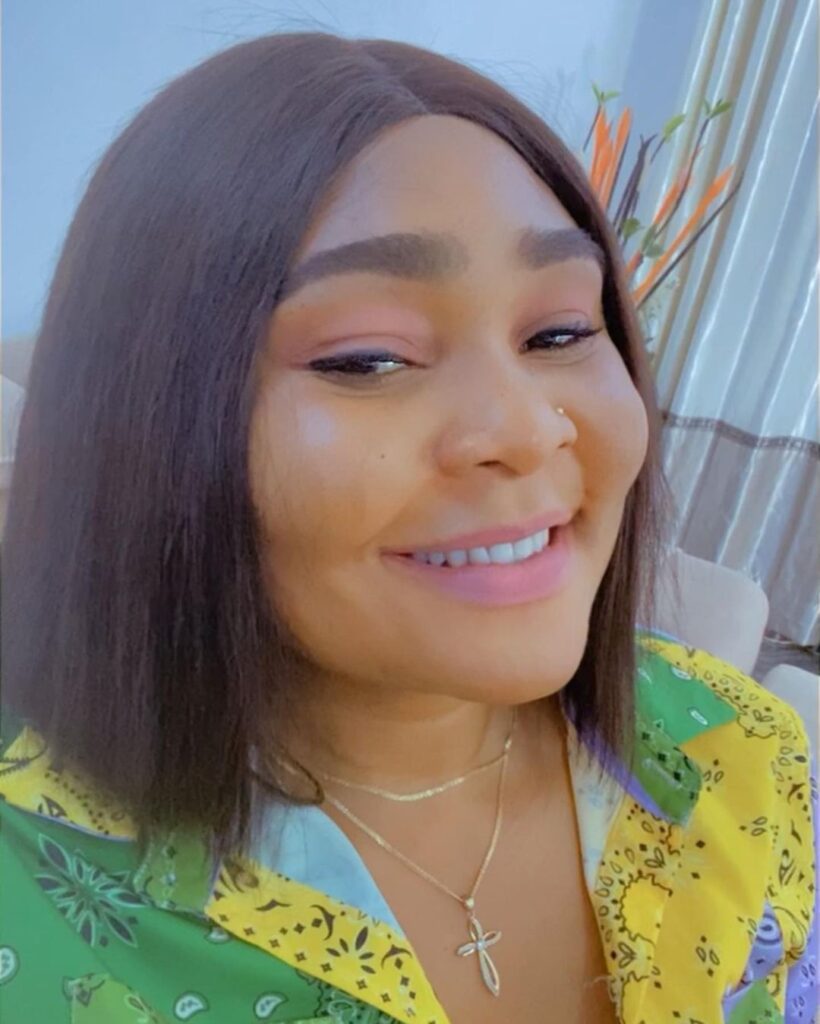 About the Author
Chiamaka Juliet Ugoo is an author, mother, partner, young women's advocate, and media personality.
She is devoted and dedicated to helping young girls discover their potential and motivating them to be the best they can be.
Chiamaka has thousands of followers on Instagram where she constantly shares her thoughts, advice and motivation for women to live a better life.