Rogers Ofime Biography
Rogers Ofime was born on March 10, 1973 in Lagos, Nigeria. He is a filmmaker, movie producer, and director based in Canada.
He is renown for producing several outstanding Nigerian television soap operas, like the successful and intriguing Tinsel which was the first multi-camera studio based television daily soap to be produced by a Nigerian producer.
The 49 year old award-winning movie producer and director has won many awards for his breath-taking movies. The most recent of these awards is the one he got this month at the just concluded 2022 Africa Magic Viewer's Choice Awards held in Eko Hotels in Lagos on 14th May, 2022.
Wiki Profile
| | |
| --- | --- |
| Real Name: | Rogers Ofime |
| Date of Birth: | March 10, 1973 |
| Place of Birth: | Lagos |
| Nationality: | Nigeria |
| Marital Status: | Married |
| Occupation: | Film maker, Movie Producer and Director |
| Net Worth | $1 million |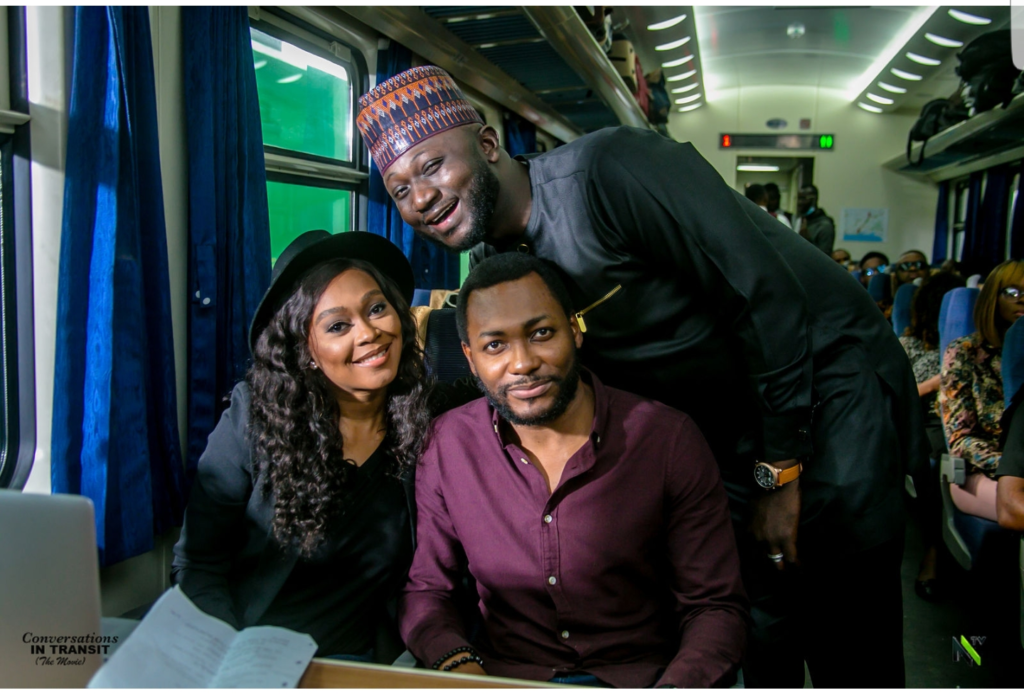 Early Life and Education
Rogers Ofime was born in Lagos, Nigeria. In May 1985 he graduated from St. Paul's Primary School in Lagos, Nigeria, and in June, 1991 he was enrolled in Iponri Grammar School in Lagos for his secondary school education.
He then got admission at the Obafemi Awolowo University in Osun State, and in May 1994 he obtained a certificate in drama and another certificate in music from the same university in May 1996.
In July 2000, Ofime got a Bachelor of Arts (BA) degree in Dramatic Arts from the Obafemi Awolowo University, Osun State, Nigeria. In October 2004, he obtained a Masters of Arts (PhD grade) in Theatre Arts from the University of Ibadan, Oyo State, Nigeria.
He later enrolled in Robertson College in Canada and in 2016, he graduated with a certificate in Business Administration. He then returned to Nigeria to enroll for a PHD at the Lagos State University, Lagos, Nigeria.
Career
Ofime began producing movies, television series, and commercials in 2001 as a television production manager in Lagos, Nigeria, and in 2005, Ofime took a job with a South Africa-based film company, Sky Sweeper Films.
While working there in the South African based company, Ofime produced his first set of television commercial projects, which garnered huge success.
In 2007, Ofime was contracted by top South African media company M-Net to produce the daily soap opera Tinsel on the M-Net/Africa Magic platform.
While working on Tinsel, he worked with a 120-member film crew, 15 recurring actors and 500 supporting actors. This work has turned out to be one of the best around Africa as it has kept millions of DSTV glued to their TV screens.
Ofime relocated to Winnipeg, Manitoba, Canada and established his own production company, Theatron Media Incorporated of which he has worked alongside several renown film producers and directors including Tade Ogidan, Erika Klopper, Juliette Hagopian, Robert Peters, Curtis Graham, Steve Morrisson and Titus Orpen.
Ofime is the Executive Producer at Native Media TV, a production company, under which platform he produced the series, "Zone 222" and "Till You Are 16" for Africa Magic TV.
In 2020, he produced a movie titled "Voiceless". This movie that focuses on the troubles faced by those living in the northern part of Nigeria.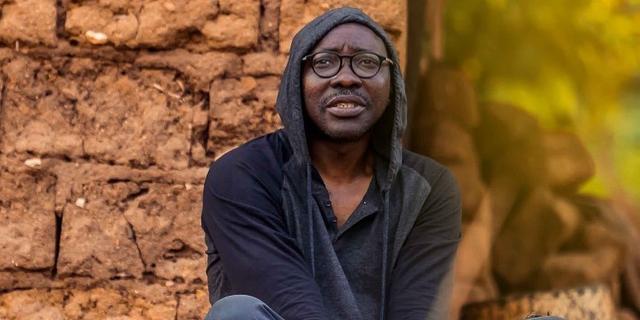 Rogers Ofime Net Worth
Rogers Ofime is a top Nigerian actor with an estimated net worth of $1 million.
Awards
At the 2017 Africa Magic Viewers Choice Award (AMVCA), a movie he produced, Oloibiri, was named Best Movie West Africa.
He also was awarded in the 2022 Africa Magic Viewers Choice Award (AMVCA) for Best Television Series (Drama/ Comedy). Other awards he has bagged include the following:
Best Sitcom, AMVCA 2017 – The Johnsons
Best actor in Drama, AMVCA 2017 – Hotel Majestic
Best Actress in drama, AMVCA 2017 – Hush
Best actor in Comedy, AMVCA 2017 – The Johnsons
Best actress (Gold award) International independent film awards Los Angeles – Price of Spice
Merit award (Best short film), California, USA – One out of Several
Best Movie West Africa, AMVCA 2017 – Oloibiri
'Best Foreign Film' Award, 2016 San Diego Black Film Festival, USA – Oloibiri
'Best Film' in Water Category', 2016 Green Me Global Festival for Sustainability, Lagos – Oloibiri
Homevida 2016 Award for Feature Film category promoting Transparency, Accountability and
Good Governance – Oloibiri
'Best Film' Award, 2015 NAFCA, Los Angeles – Oloibiri
'Best Screenplay' Award, 2015 NAFCA, Los Angeles – Oloibiri
The Audio Visual Award (TAVA) for the outstanding producer for 2011 – Tinsel
Best TV series (English) City People Awards 2017- The Johnsons
Personal Life
The multi – talented entertainment Lord, Ofime is married to Olabimpe Ofime. They met in the university, and have been married since 2002. They have two good – looking children together.
Social Media
Instagram: @rogers.ofime                     
Twitter:  @rogersofime