Miracle Watts Biography
Miracle Watts is a dancer, model, and social media celebrity from the United States. She is a successful entrepreneur who owns an established online fashion and apparel store. She is also well-known as Tyler Lepley's girlfriend.
Before becoming famous, she worked as an exotic dancer at Houston's Dreams nightclub. She met Drake, who later mentioned her in his song, and interacted with other prominent entertainment figures.
Watts has wanted to be an entertainer since she was a child, and she is now thriving in the lucrative American entertainment industry.
Wiki Profile
| | |
| --- | --- |
| Full Name: | Miracle Denise Watts |
| Date of Birth: | January 30, 1993 |
| Place of Birth: | Houston, Texas, United States. |
| Nationality: | American |
| Occupation: | Dancer, Model, and Social Media Influencer |
| Net Worth: | $1.5 million |
| Husband/Spouse: | Not Married |
Early Life and Education
Miracle Denise Watts, also known as Miracle Watts, was born on January 30, 1993 in Houston, Texas, the United States.
Watts grew up in the same town as her brother and sister. Her interest in beauty and fashion was evident from a young age, as she enjoyed being trendy and wearing makeup.
As an adult, she simply wanted to do something she loved. In an interview to 'Galore' magazine in October 2016, she stated that she had always been "girly"
Miracle had her basic and high school education in Houston. Much information about her completion and tertiary education has not been told.
Career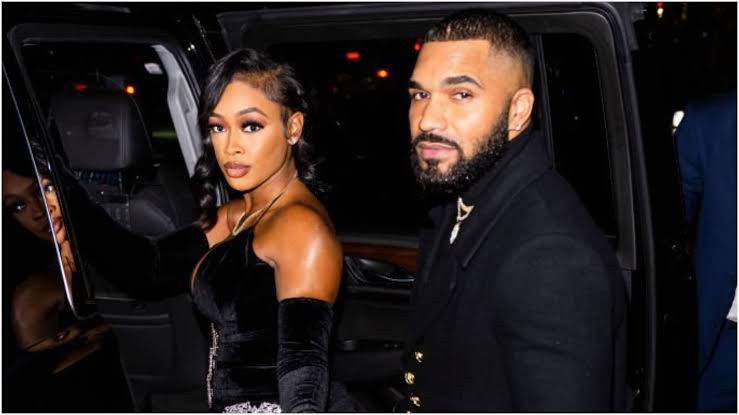 She is a professional dancer, model, business owner, and social media influencer.
Miracle Watts began her career as an exotic dancer in Houston's popular club Dreams. She, along with Lira Mercer and Maliah Michel, were their main draw. This is how she met Drake, who is well-known for his fondness for exotic dancers. He's even rapped about going to Dreams "with a suitcase."
Various news outlets reported in July 2017 that Drake honored Mercer, Michel, and Watts' careers by organizing a jersey retirement ceremony for the girls. He gave them personalized basketball jerseys, and there was also a replica of the NBA's Larry O'Brien Trophy at the party.
Her popularity skyrocketed as a result of her sudden exposure. She became a popular Instagram model and was represented by Facet Studios for a long time. Watts had the idea to launch a line of faux eyelashes and a line of faux hair at the same time.
However, it took her about four months to establish the line of eyelashes, whereas it took her a year to develop the line of hair. Watts launched The Miracle Lash in January 2015, after gaining one million Instagram followers. She launched The Miracle Tresses a few months later.
Her social media accounts, particularly Instagram, are extremely popular. She has landed endorsement deals with popular brands such as Pretty Melanin, a skincare company, as a social media celebrity.
She also has a YouTube channel, which she started in March 2013 and has over 85 thousand subscribers. The celebrity model also owns The Miracle Lifestyle, an online fashion and apparel store where she sells a variety of women's outfits.
Personal Life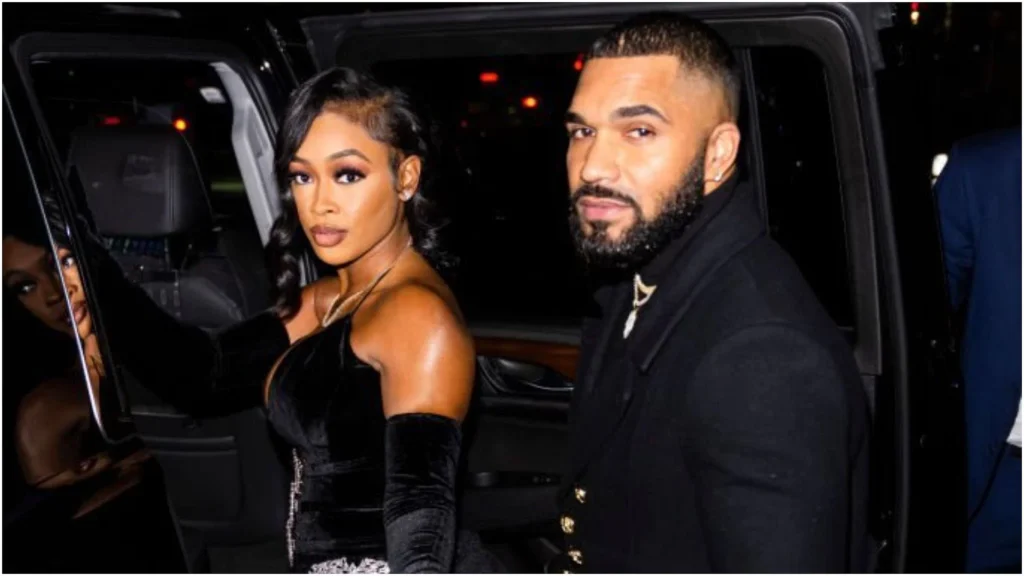 Watts allegedly dated Hasan Suliman, the founder of Powered By Facet, from 2012 to 2013. She began dating recording artist August Alsina in September 2015.
Alsina initially denied that they were in a relationship, claiming that they were simply friends. He would, however, frequently appear on her social media profiles, particularly on her Snapchat.
Watts once posted a photo of Alsina in his boxers. She also shared a photo of Alsina with roses. They finally split up in May of 2016.
Watts allegedly dated Tori(sflyy_) after that. She has also been linked to Drake and Rich the Kid, both rappers.
Watts is currently dating renowned American actor Tyler Lepley. They have been open about their relationship since June 2021, and they occasionally share pictures on social media together.
It is widely assumed that she has had several plastic surgeries.
Miracle Watts Net Worth
Miracle Watts' net worth is estimated to be $1.5 million. The celebrity earns money through social media brand endorsements, modeling contracts, and income from her businesses.
Social Media
She has a large following on Instagram and TikTok. Watts has 2.4 million Instagram followers, where she posts a lot of her modeling and lifestyle photos. Her TikTok account has over 88k followers, and she posts entertaining videos about her personal life, pranks, dance, and beauty tips on a regular basis.
Instagram: @miraclewatts00
Twitter: @_MiracleWatts
TikTok: @miraclewatts00
YouTube: @MiracleWatts00