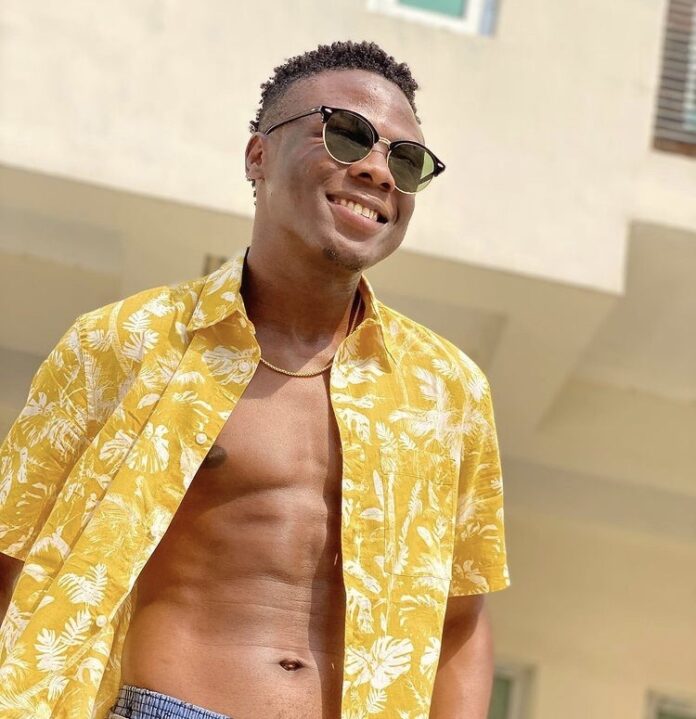 Akpobeme Oghenetega , born December 1, 1997, better known as OG Tega or Ade, is a famous Nigerian comedian, content creator, Instagram sensation and actor.
He was born in his hometown in Delta State the South South region of Nigeria where he grew up and had is primary and secondary education before traveling to Ukraine to further his education.
Ade the comedian came into limelight following his Instagram comedy skits alongside his favorite content creation partner, Crazeclown. He is part of the comedy group (House of Craze).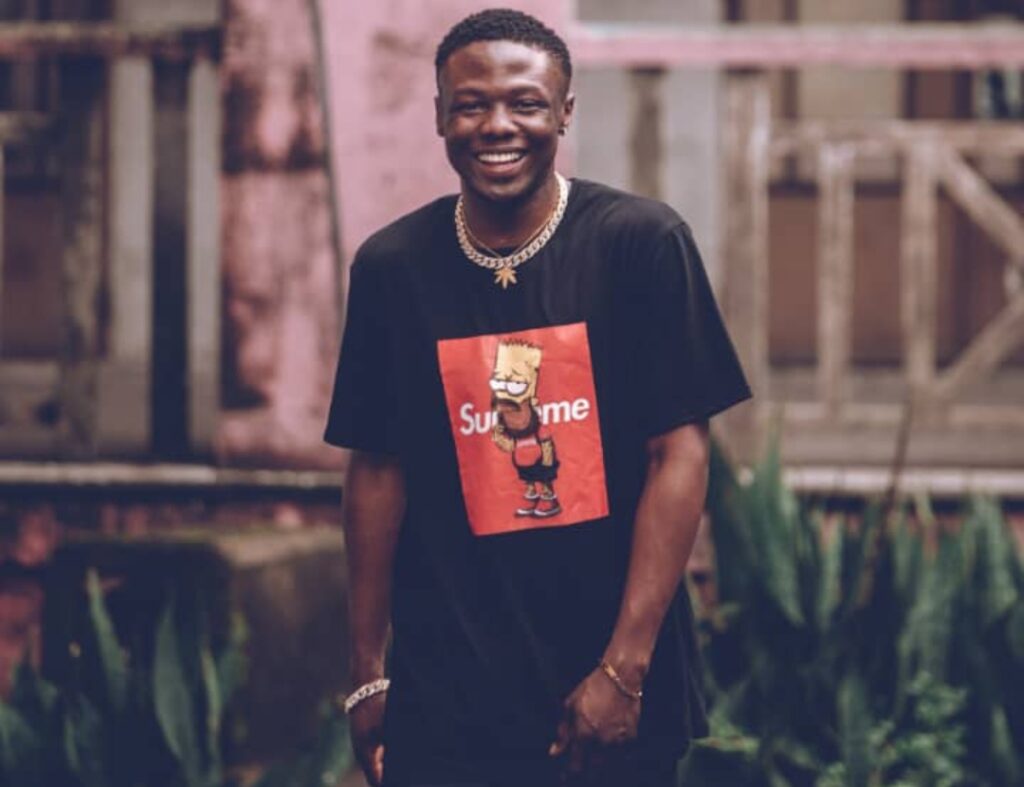 Early Life and Education
OG Tega alias Ade the comedian was born and raised in a village in Delta State, the South South geopolitical zone of Nigeria. While growing up, Tega was known as one of the funniest in his community, cracking jokes for the neighborhood.
He started and completed both his primary and secondary education in public schools in Delta State before proceeding to a higher institution in Ukraine.
READ MORE: Crazeclown Biography: Age, Wife, Comedy, Wedding, Pictures, Daughter & Net Worth
Ade moved to Ukraine where he got admission in Kharkov National University, and graduated as a Medical Doctor. He attended the same university with fellow comedian and partner, Crazeclown who also graduated as a Medical Doctor.
While in secondary school, OG Tega began performing in school events as a stand up comedian and joined the school drama group where he showcase his talented and boost his confidence in acting.
Career
OG Tega started his career professionally following his partnership and collaboration with Crazeclown by doing Instagram comedy. He is a member of "House of Craze", a comedy group owned by Crazeclown.
Since he came into the spotlight, OG Tega has featured in comedy videos alongside popular comedians and skit makers including Nasty Blaq, Sydney Talker. He also had the opportunity to feature Mavins Records boss, Don Jazzy in his comedy.
OG Tega is one of the most successful comedians in Nigerian, having started out alongside fellow content creator, Crazeclown who always plays the role of an African father while Tega plays the role of Ade, the son. OG Tega is known for receiving slaps from the father Papa Ade in their comedy videos.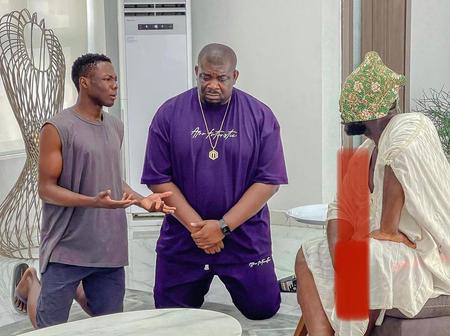 OG Tega Net Worth
The net worth of Ade the comedian (OG Tega), is an estimated $1million. He is one of the richest comedians in Nigerian having featured in more than 100 comedians.
READ MORE: Officer Woos Biography: Age, Wife, Cars, House & Net Worth
Personal Life
OG Tega is not yet married and has not disclosed any information regarding his personal life. The actor and comedian barely cares about relationship but only focus on his career.
He has not flaunted any girl on social media so we assume that Ade is single. Although his fellow comedian and partner, Crazeclown is married to Jojo and they have a baby together.