Lucila Solá was born on April 17, 1976, in Buenos Aires, Federal District, Argentina as Lucila Polak. She is an actress, known for Pride and Prejudice (2003), Un buen dia (2010), and Kirstie (2013). She was previously married to Maximo Morrone, an internationally known Argentine-American actor and filmmaker who is known for his roles in Los Luchadores (2000), Forbidden Warrior (2005), and CSI: Miami (2002).
Wiki Profile
| | |
| --- | --- |
| Real Name: | Lucila Polak |
| Date of Birth: | April 17, 1976 |
| Place of Birth: | Buenos Aires |
| Nationality: | Argentine |
| Marital Status: | Divorced (Married 1997 – 2006) |
| Occupation: | Actress and Model |
| Height | 1.78m |
Early Life and Education
Lucila Polak was born in Buenos Aires, Argentina (Federal District), on April 17, 1976. Though facts about her birth family are not revealed to the public, the Argentine actress spent a better part of her childhood and teenage years in her home country until she moved to the United States of America at the age of 20.
Also, nothing is known about her academic qualifications and the institutions she attended, but the Pride and Prejudice actress is multi-lingual as she can speak many languages such as English, French, Spanish, and Italian.
Career
Solá got her big start as a young model back in her native Buenos Aires and it wasn't long before she got into acting, as well.
Solá started developing her acting career in 2003, going on to star in numerous Argentine films and TV shows. But like many other aspiring thespians in her country, she was hungry for a bigger platform, and decided to move to the United States of America in a bid for global recognition.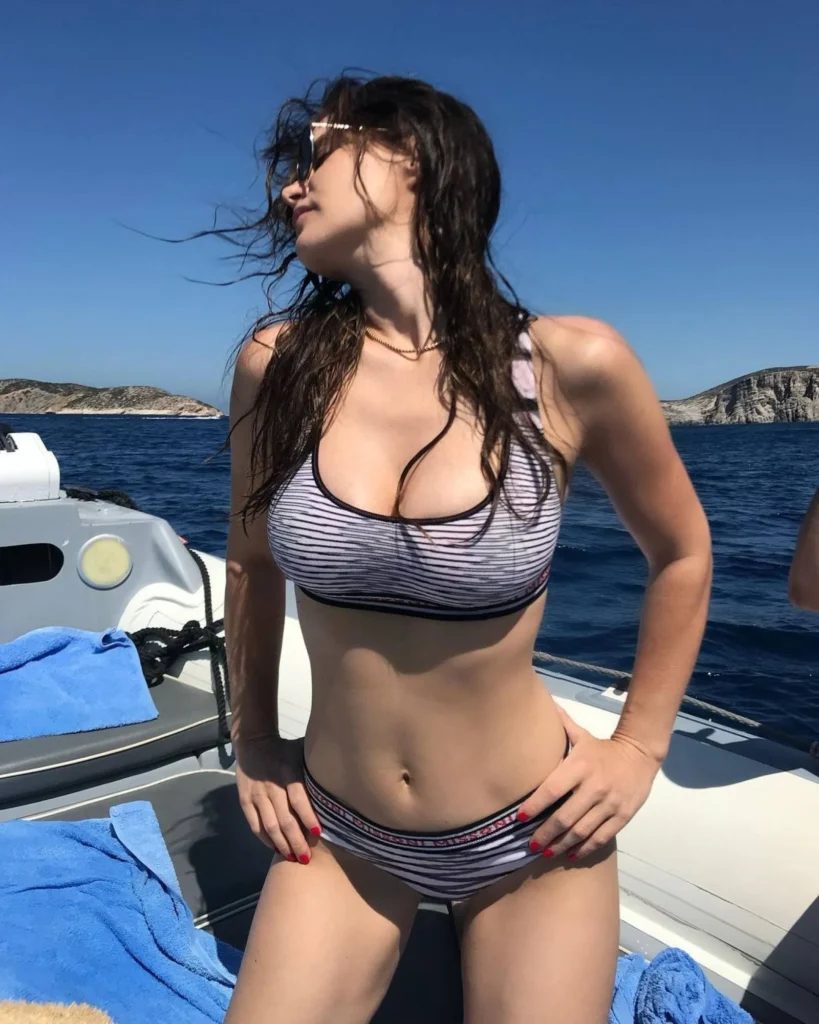 It was in 2003 that Lucila Sola played her debut on-screen role of Jane Vasquez of Pride and Prejudice. This movie also marked her big break, opening inroads into other acting gigs on the set.
Since then, the Argentine beauty has graced the screen in over 20 productions and is still relevant in the movie world. Below is a list of the many movies and TV shows that Lucila Solá has featured in:
Movies
Cat's Revenge as Ana – pre-production
Resentimental – 2016
A Stand Up Guy as Lola – 2016
Olvidados as Mrs. Sanera – 2014
Kirstie as Lucila – 2014
10 Rules for Sleeping Around as Gabriella 'Gabby' Jobim – 2013
We Are Not Animals as Amalia Agreste – 2013
Un buen día as Fabiana – 2010
Dark Buenos Aires as Mariela – 2010
Moving McAllister as Petals – 2007
Soul's Midnight as Iris – 2006
Pride and Prejudice as Jane Vasquez – 2003
TV series
• Modern Family as Mariela Morales – 2015
• Saint George as Dr. Claudia Fernandez – 2014
• Bones as Bianca Silva – 2013
• The Jadagrace Show as Miss Lopez – 2012
• Political Animals as Eva Flores – 2012
• The Cleaner – 2009
• In Case of Emergency – as Rebecca – 2007
• E-Ring as ETA Representative – 2006
Personal Life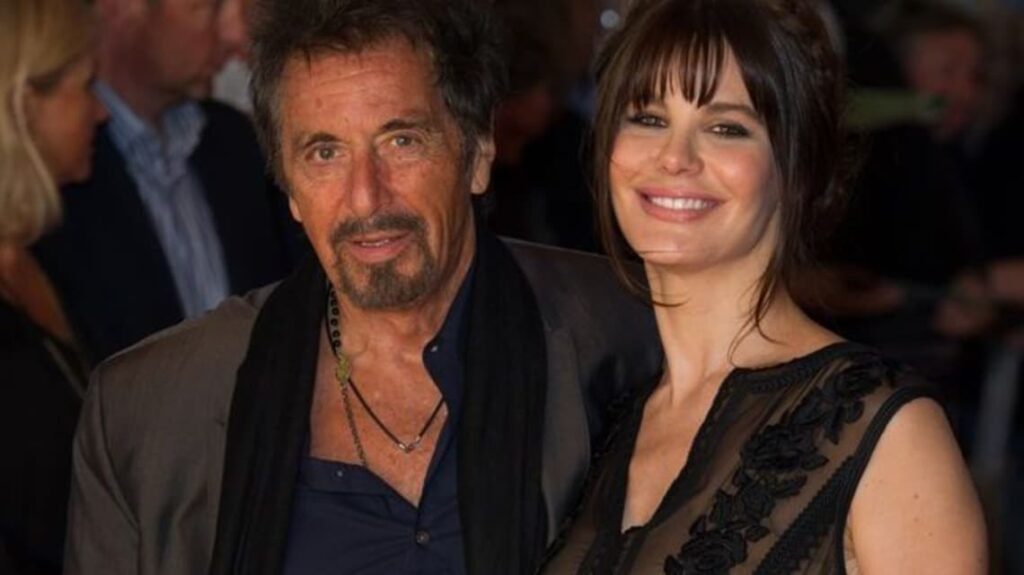 Lucila Solá who is currently in 46 years old has recorded one marriage and one divorce. In 1997, Lucila decided to walk down the aisle with her lover, Maximo Morrone and their union went on to last for nine years, coming to an end in 2006. During their nine years of marriage, they both had a daughter together.
After her marriage with Maximo officially came to an end in 2006, the Argentine actress waited for three years before going to find love again.
This time, she hooked up with world-famous, multi-award-winning Hollywood actor, Al Pacino who is 39 years older than her.
According to the records, Al Pacino has never taken a woman down the aisle but has fathered children with different women.
Lucila started dating the renowned actor in 2009 and their relationship lasted for ten long years before they called it quits in 2019.
Since her breakup with Al Pacino in 2019, Solá is possibly single as she is yet to surface on the relationship scene again.
Social Media
Instagram: @lucilasola