J. Kyle Bass, born September 7, 1969, better known as Kyle Bass, is a prominent American investor. He founded Conservation Equity Management (CEM), a private equity company with a Texas base that prioritizes environmental sustainability.
In addition, he founded and serves as principal of Hayman Capital Management, L.P., a global event hedge fund with offices in Dallas.
Wiki Profile
| | |
| --- | --- |
| Full Name: | J. Kyle Bass |
| Date of Birth: | September 7, 1969 |
| Place of Birth: | Miami, Florida |
| State of Origin: | Florida |
| Nationality: | American |
| Occupation: | Investor |
| Net Worth: | $3 billion |
| Wife/Spouse: | Alexandra Bass |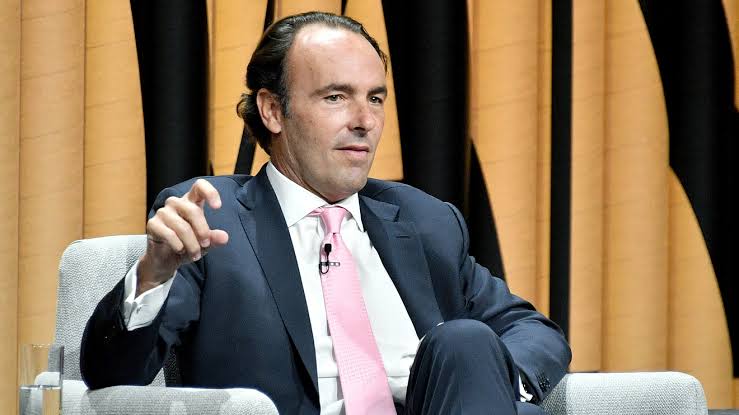 Early Life and Education
Kyle Bass' father ran the Fontainebleau Hotel in Miami, Florida, where he was born.
Later, the family relocated to Dallas, Texas, where his father worked as the director of the Dallas Convention and Visitors Bureau.
Kyle Bass was a member of the Kappa Sigma fraternity at Texas Christian University from 1989 to 1991 and attended the school on an academic and Division I diving scholarship.
He earned a B.B.A. in finance with a focus in real estate in 1992, graduating with honors.
In the 1990s, Bass worked as a stockbroker at Bear Stearns' Dallas branch. He discovered stocks from Texas mortgage lenders to East German shipyards that seemed to be inflated or fake.
He began placing bets against subprime mortgages once he had enough money to start his fund.
Career
By purchasing credit default swaps on subprime securities in 2008, Kyle Bass effectively hedged against the U.S. subprime mortgage crisis and profited from the real estate bubble's implosion.
After multiple court setbacks, the movement to challenge drug patents failed.
For his responsible internationalism, Bass received the 2019 Foreign Policy Association Medal.
Kyle Bass belongs to the Council on Foreign Relations as a life member (CFR).
He is also a director on the board of the Texas Department of Public Safety Foundation. Bass serves on the Texas Wildlife Association Foundation's board of trustees (TWAF).
The Wall Street Journal reported on June 14, 2020, that Bass is under investigation by SEC investigators for possible market manipulation.
This matter appears to be related to a contentious trade that was carried out in late 2015, in which Bass' fund built a short position against the stock price of a publicly traded REIT known as UDF and then claimed that the REIT was a Ponzi scheme.
The executives of the REIT were found guilty and given a total term of 20 years in federal prison.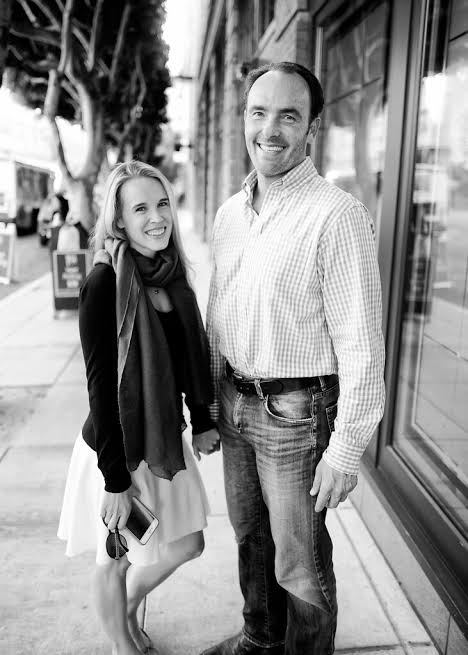 Kyle Bass Net Worth
Kyle Bass is a prominent American investor who has a net worth of $3 billion. He is a famous for his investments in the United States.
Personal Life
Kyle Bass and his wife Alexandra Bass have been married happily since 2018. Alexandra is a member of the Council on Foreign Relations in addition to being an executive at Melinda's Foods and the Texas Department of Public Safety Foundation.