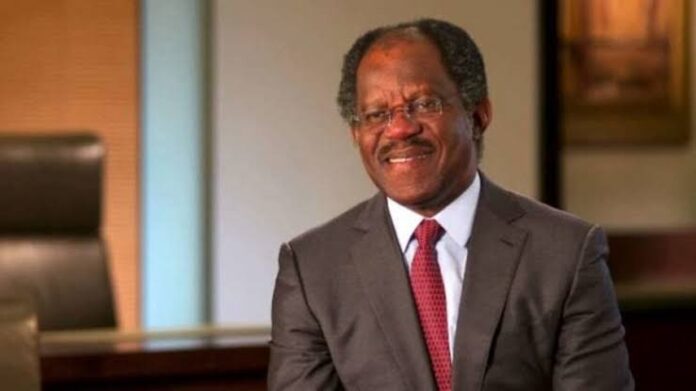 Let's take a look at Adebayo Ogunlesi's biography with some facts about the popular Nigerian investor and lawyer.
Adebayo Ogunlesi is one of the Nigerians making the country proud due to their achievements both at home and abroad.
Adebayo Ogunlesi Biography
Adebayo Ogunlesi, born December 20, 1953, is a Nigerian lawyer and investment banker known for his role as the chairman and managing partner of Global Infrastructure Partners (GIP).
Ogunlesi hails from Makun, Sagamu in Ogun State in Nigeria and is the son of Theophilus O. Ogunlesi, the first Nigerian professor of medicine at the prestigious University of Ibadan and of the Yoruba ethnicity.
Adebayo Ogunlesi Age
Ogunlesi is 67 years old.
Early Life and Education
Adebayo Ogunlesi attended King's College, Lagos before proceeding to Oxford University, England, where he obtained a B.A. with a first class in Philosophy, Politics, and Economics.
He also obtained a J.D.magna cum laude from Harvard Law School and an M.B.A. from the Harvard Business School respectively.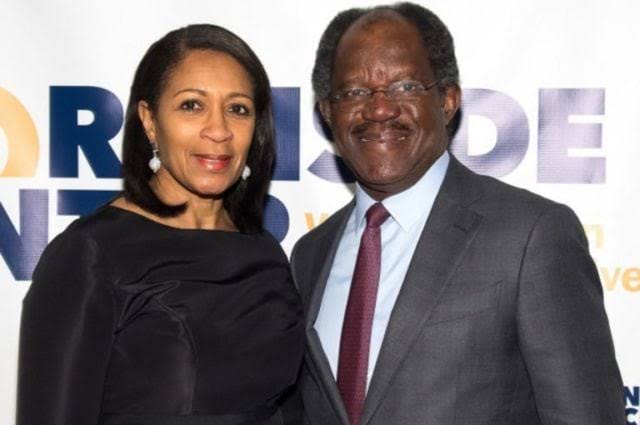 Career
Ogunlesi held several high positions, including law clerk to Associate Justice Thurgood Marshall of the United States Supreme Court.
He was the former head of Global Investment Banking at Credit Suisse First Boston before he was promoted to Chief Client Officer and Executive Vice Chairman.
In 2006, GIP acquired London City Airport, and in 2009, GIP acquired the majority of London Gatwick Airport for a reported £1.455 billion.
Edinburgh Airport, was also bought in 2012 by GIP and Nuovo Trasporto Viaggiatori, which was bought in February 2018.
Adebayo Ogunlesi Wife
Adebayo Ogunlesi got married to British-born Dr. Amelia Quist-Ogunlesi, an optometrist, in 1985.
Their marriage is blessed with two children who are studying outside Nigeria.
Adebayo Ogunlesi Net Worth
Ogunlesi is a top Nigerian lawyer and business mogul with an estimated net worth of $15 million.
Source: Wikipedia