Aniekwe Francis Chidi, born October 14, 1993, better known as Chizzy, is a prominent Nigerian entrepreneur and reality TV star. His path to fame within the Nigerian media landscape began with his participation in the BBN Show, and currently, he is a contestant in the 7th season of the reality television series, Big Brother Naija.
Profile Summary
| | |
| --- | --- |
| Full Name: | Aniekwe Francis Chidi |
| Date of Birth: | October 14, 1993 |
| Place of Birth: | Onitsha, Anambra |
| State of Origin: | Anambra |
| Nationality: | Nigerian |
| Occupation: | Entrepreneur |
| Net Worth: | $200,000 |
| Girlfriend: | Single |
Early Life and Education
Chizzy was born on October 14, 1993, in Onitsha, Anambra, Nigeria, to Mr. and Mrs. Francis. He was raised in a family of six, with two sisters and a brother. Interestingly, his brother pursued a career in law. Chizzy's roots trace back to Umunya in the Oyi Local Government Area of Anambra State.
His name, Aniekwe, translates to "Ani has agreed" in English, while his other name, Chidi, signifies "God lives" in English.
He completed his education at Osisatech Boys Secondary School in Enugu, where he obtained his Senior Secondary School Certificate (SSCE). Subsequently, Chizzy furthered his studies at Heritage Polytechnic in Eket, Akwa Ibom State, specializing in Public administration.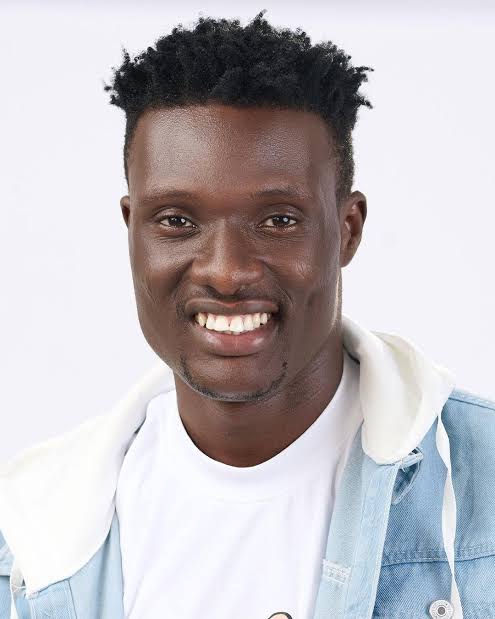 Career
Chizzy possesses a strong entrepreneurial spirit that became evident early in his life. While still in high school, he embarked on creating a network of small enterprises to supplement the pocket money he received from his parents.
Following his high school graduation, Chizzy did not immediately gain admission to a tertiary institution.
Instead, he sought paid employment opportunities in Onitsha to keep himself occupied. Over the course of the subsequent three years, he gained invaluable experience in managing successful businesses and providing exceptional customer service.
During this period, he also honed his handicraft skills, which he later utilized to establish side businesses.
Chizzy's professional journey included stints in the commercial transportation industry, where he worked as an Okada (motorcycle) and Keke (tricycle) driver.
He wisely saved a portion of his earnings from these ventures, which he eventually used as seed capital to establish a flourishing agricultural enterprise.
Currently, Chizzy holds a managerial position at a steel company located in Ogun State, owned by a close friend.
Since his youth, Chizzy has harbored aspirations of becoming an entertainer. His dream took a significant step forward when he applied to participate in the Big Brother Naija Show in May 2022.
His audition left a lasting impression on the judges, leading him to progress through the selection process and become one of the housemates in the seventh season of the reality series.
His introduction to millions of Big Brother Naija fans occurred on August 7th, 2022, a few weeks after the show had already commenced.
In the context of the Big Brother television program, Chizzy is categorized as a "rider," which means he cannot win the competition or be eliminated. He is set to remain in the house until the program's conclusion.
Chizzy BBNaija Net Worth
Chizzy BBNaija has an estimated net worth of about $200,000. He earned her income through business and endorsement deals.
Personal Life
Chizzy is presently single; he does not have a spouse, children, or a girlfriend. He staunchly embraces the wisdom that time once lost cannot be reclaimed, motivating him to relentlessly pursue his ambitious objectives and follow his dreams without hesitation.
He takes pleasure in regular visits to the gym and commits significant time to working out each week. Chizzy possesses a relaxed demeanor and maintains a positive outlook on life.
His exceptional multitasking skills have played a pivotal role in his accomplishments as a business manager and entrepreneur. In his leisure time, Chizzy finds joy in activities such as swimming, football, and dancing.