Who is your favorite among Twyse and Family Crew members? The comedy series by Twyse Ereme is funny and shows creativity.
Twyse and Family is a comedy series owned by a popular Nigerian comedian, actor, content creator, and YouTuber.
The show is always fun and entertaining as Twyse Ereme always displays his top-notch creativity by playing the roles of different people.
Who is Twyse Ereme?
Twyse Ereme real name is Ereme Abraham, hails from Edo state, Nigeria. He is an actor and comedian with creativity.
He has several comedy skits on his Instagram page and YouTube which he uses to entertain his loyal followers.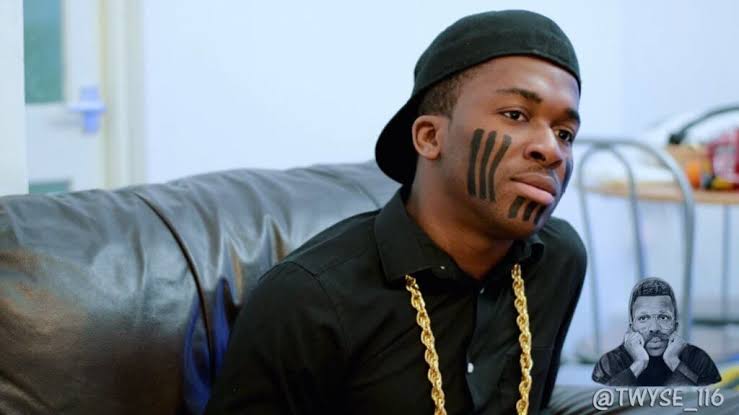 Twyse And Family Crew Members
Meet all the members of the Twyse and Family.
Daddy Tobi
Daddy Tobi the head of the Twyse's family. He is always fond of attacking Taofeek for his fake lifestyle.
Mummy Tobi
Mummy Tobi is the mother of the family, always acting like a real African mother, giving orders that are not favorable to the boys in the family.
Tobi
Tobi is the son of Daddy and Mummy Tobi, he is the good guy in the family, a cool-headed guy who doesn't like stress and distraction.
Taofeek
Taofeek is the craziest in the Twyse family. He wants to be an artist, he wants to win Grammy Award even when he can't even sing.
Taofeek is the bad guy in the house, always disturbing Sade who struggles to do things right almost all the time.
Sade
Sade is the housemaid who doesn't like to carry last. She can't even cook, can't even sing but she always wants to distract Taofeek when he is doing his music rehearsals.
Ridwan
Ridwan is Sade's boyfriend. He fell in love with Sade so mad that he cries like a baby when Sade breaks his heart.
Grandma
Grandma is the oldest in the family, she is the mother of Daddy Tobi. Each time Grandma is around, boys don't have joy in the house because she is always strict and annoying.
Aphrican Ape
Aphrican Ape is the only external character in Twyse and Family. He is always funny as usual, adding spices to the comedy series.
Thanks for reading, please share on social media, we will continue to give you entertaining information.