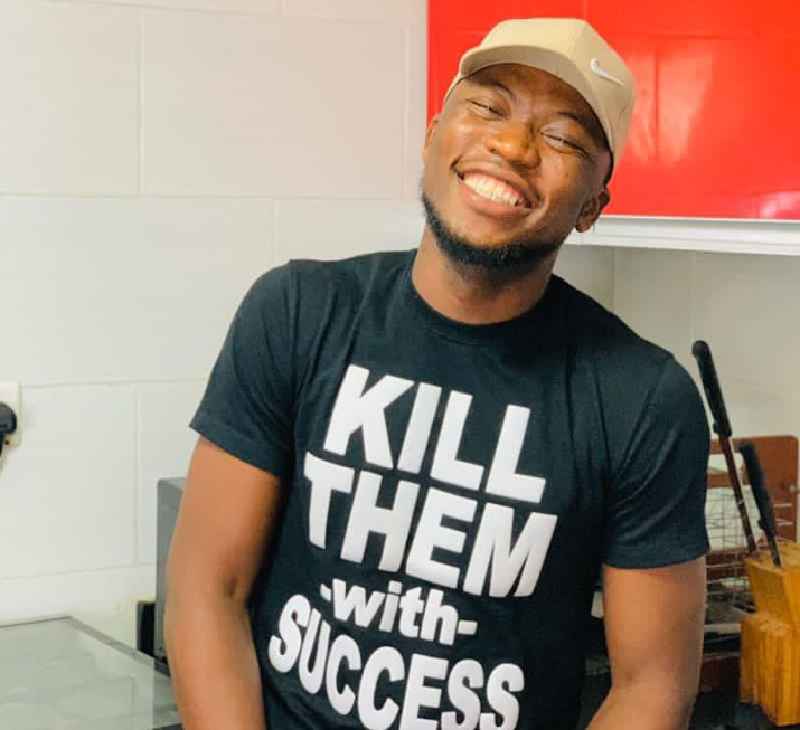 Brainjotter is a Nigerian comedian who is known for his packing his shoes in his comedy videos. He came into comedy with his own pattern which makes him different.
With the rate of content creators on Instagram, one will argue that it is hard to each spotlight, but Brainjotter came into the industry with another style. His talent and creativity makes him top notch.
Brainjotter Biography: Who is Brainjotter?
Chukwuemeka Amuzie born on February 5, better known as Brainjotter, is a fast-rising Nigerian comedian, content creator, Instagram sensation and brand influencer.
He came into limelight afte his video started trending online. He always play the role of getting angry and leaving the scene easily in his videos.
Brainjotter is from the Eastern part of Nigerian, although his state of origin has not been disclosed at the time of writing this biography.
READ MORE: Bello Kreb Biography: 5 Facts You Need To Know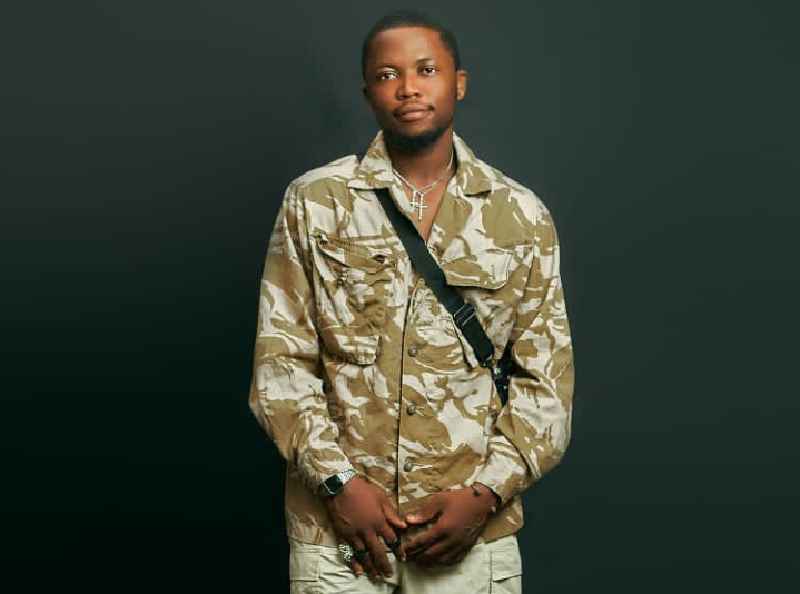 Career
Brainjotter started making funny jokes while he was still in school and was always known for his funny lifestyle which later became a career for the young content creator.
He started his career fully in 2020 when he storm Instagram with his rib cracking comedy videos which earned him collaboration with other top comedians.
It is known fact that Mavins Record boss, Don Jazzy has been supporting upcoming comedians by playing several roles and Brainjotter is not excluded. He has featured the Mavins boss in his videos.
His comedy is all about living a stress-free and I don't care lifestyle, as he will ignore you and go away if you want to stress him much.
Brainjotter Net Worth
The super-talented comedian and content creator, who has become a force to reckon in the Industry, has an estimated net worth of $150,000.
Brainjotter Girlfriend
Always focus on his career, Brainjotter is not married and has not reveal anything about having a relationship. He is only focus on his career, and don't seems to care about relationship at the moment.
Social Media
Brainjotter has 286k active Instagram follower with his handle @brainjotter.
Thanks for reading, please share.