Stephanie Busari born in Lagos, Nigeria on August 12, 1977 is a multi-award winning Nigerian journalist and editor at CNN Worldwide. She heads up CNN's Nigeria bureau where she pioneered CNN's first digital and multiplatform bureau as well as reports on-air for CNN International.
As a passionate and adept public speaker, Stephanie is regularly invited to share her insights and moderate panels; she has spoken at TEDGlobal, UN Women, Said Business School, Oxford and UNESCO among others. Stephanie oversees CNN Africa's digital editorial and operational strategy, crafting a new narrative for Africa and reeling off the continent's change makers and innovators.
In April 2016, she exclusively obtained the "proof of life" video that showed that the missing Chibok schoolgirls were still alive.
This video helped to kick-start negotiations with Boko Haram that later secured the release of more than 100 of the kidnapped schoolgirls. This graduate of Leeds Trinity University is a native Yoruba speaker, fluent French and is currently learning Hausa.
Wiki Profile
| | |
| --- | --- |
| Real Name: | Stephanie Kemi Busari |
| Date of Birth: | August 12, 1977 |
| Place of Birth: | Lagos State |
| Nationality: | Nigerian |
| Marital Status: | Divorced |
| Occupation: | Journalist |
| Net Worth: | $1 – $5 million |
Education
Stephanie Busari studied French and Public Media at Leads Trinity University and thereafter attended the University of Rennes for an Advanced Diploma Program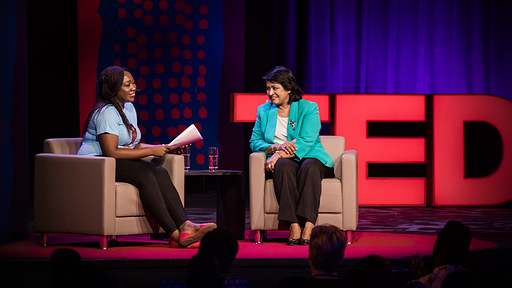 Career
Busari started her career at New Nation, a London-based newspaper that is now defunct, and later moved to the Daily Mirror. She had a brief time as a freelance journalist at the BBC before she moved to CNN in 2008.
She founded TEDxBrixton in 2013, a platform which lasted for three years and was driven by a desire to bring incongruent elements of her community together and to create a platform for those who wouldn't normally have one to share their ideas worth spreading.
For over a 15 years of her flourishing career, Busari has worked as a news reporter, entertainment and features writer, court reporter, and columnist, and she has been published in many of the UK and international media's most significant outlets, such as the BBC and Daily Mirror.
In 2015, Busari was part of the team that won a Peabody Award for CNN's coverage of the missing Nigerian schoolgirls (Chibok Girls), and in 2016, she relocated to Lagos, Nigeria, from London to lead CNN's first digital and multi-platform bureau.
Stephanie won a Hollywood Gracie Award in 2017 for her persistence in covering the missing Chibok girls' story and is also a previous recipient of the Outstanding Woman in the Media Awards.
Also in 2017, she was named one of the Most Influential People of African descents in a UN-backed award. Busari's 2017 TED talk on "How Fake News Does Real Harm" has been viewed over a million times and the transcript translated to over 37 languages.
In 2019, she oversaw the CNN coverage of the Nigerian 2019 election and in May 2020, she was listed among 25 of the most powerful female journalists in Africa by Women in Journalism Africa. She was also selected as a Yale University 2020 World Fellow, a fellowship for rising global leaders.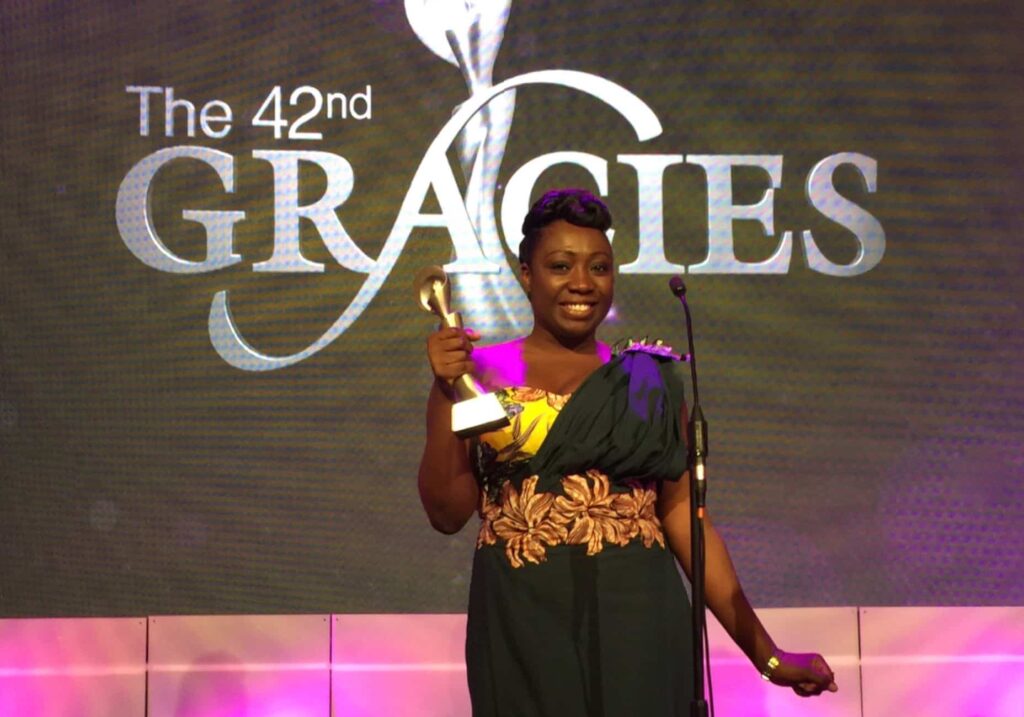 Stephanie Busari Net Worth
Stephanie's net worth based on her salary and assets has been estimated to be in the region of $1 – $5 million
Personal Life
Stephanie Busari was born in Lagos and raised by Yoruba parents. She is from a family of four children, with a father that is still alive but lost her dear mum on a Friday night after a brave and determined fight against multiple illnesses.
According to Stephanie, the pain of her loss is indescribable but she is happy that she was able to fly to London to see her mum before she went to the great beyond.
In 2009, sometime in December, Stephanie got married, but notwithstanding all her achievements, flying high in her career, she was not happy in her marriage.
According to her, she was pressured into marriage, which enveloped her like a cloud. The marriage lasted for only 3 years, and she came out of it with a beautiful daughter.
Social Media
Instagram: @stephbusari
Twitter: @StephanieBusari