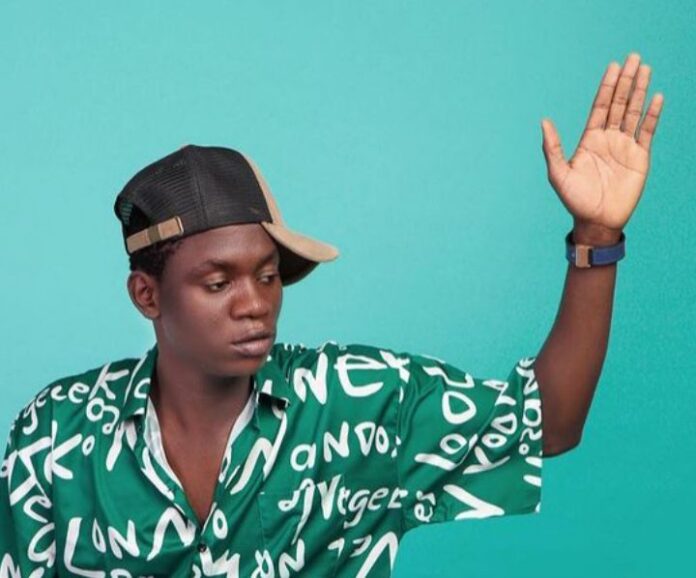 Michael Charles, born September 2, 1997, better known as OGB Recent, is a talented Nigerian comedian, actor and content creator. He is widely known for his role in his comedy as "Cultist Boy (you wan collect)" always slapping people who fall his hand.
He was born and raised in Warri, Delta State where he hails from and had his primary and secondary education.
OGB Recent came into the spotlight following his mimicking of popular comedian BrainJotter who inspired him to become famous in his career.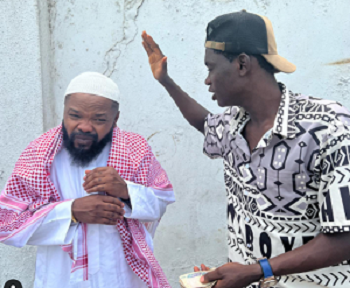 Early Life and Education
OGB Recent hails from the town of Warri, Delta State, the South South region of Nigerian where he was born. He grew up under his parents alongside his siblings in their hometown in Warri.
He started his primary education in Warri and obtained his First School Leaving Certificate (FSLC) before proceeding to a public secondary school in also in Warri, Delta State where he obtained his Senior Secondary School Certificate.
READ MORE: OG Tega Biography: Age, Girlfriend, Wife, Parents, Ade, Comedy & Net Worth
While growing up, OGB Recent grew up in an average family and struggle to make it to stardom and become of the best fast-rising comedians in Nigeria.
Career
OGB Recent rose to prominence in 2021 following his style of acting, talking like BrainJotter who he see as an influence and inspiration in the entertainment industry. His comic skits is now one of the trending with his slangs "You want collect" being the slangs on majority of Nigerians youths.
His comedy videos is centered around playing the role of a cultist, who harass people, organization to take things away from them claiming that cultist don't pay for services. (cultist no de pay). However, OGB Recent is strongly against cultism, and has advocated for NO TO CULTISIM on his Instagram page.
In one of his comedy videos, OGB Recent went to buy car without paying, claiming that cultist don't pay for anything. He carved a niche for himself which makes him one of the best in the industry.
OGB Recent Net Worth
The net worth of OGB Recent is an estimated $50,000. The fast-rising actor and comedian is one of the best having rose to stardom in 2021 with his "You want collect" slangs.
READ MORE: Crazeclown Biography: Age, Wife, Comedy, Wedding, Pictures, Daughter & Net Worth
Personal Life
Despite being one of the wave of the moment comedians, OGB Recent doesn't care about relationship at this time of his career. The actor is not yet married, but only chasing his career to become the best in the industry.
He is creative and only focus on his career, having just stormed the industry in 2021 and still has a lot to offer than to fall in love. He hopes to get married someday when the right time and right person comes.
Social Media