Mark Anthony Essien, born December 18, 1980, better known as Mark Essien, is a Nigerian entrepreneur, software developer, startup investor, and founder and CEO of Hotels.ng. He hails from Ikot Ekpene, Akwa Ibom State. He previously built Gnumm, a file sharing platform acquired by Snoopstar.com.
Wiki Profile
| | |
| --- | --- |
| Full Name: | Mark Anthony Essien |
| Date of Birth: | December 18, 1980 |
| Place of Birth: | Ikot Ekpene |
| State of Origin: | Akwa Ibom |
| Nationality: | Nigerian |
| Occupation: | Entrepreneur & Software Developer |
| Net Worth: | $5 million |
| Wife: | Jenni Naiaretti |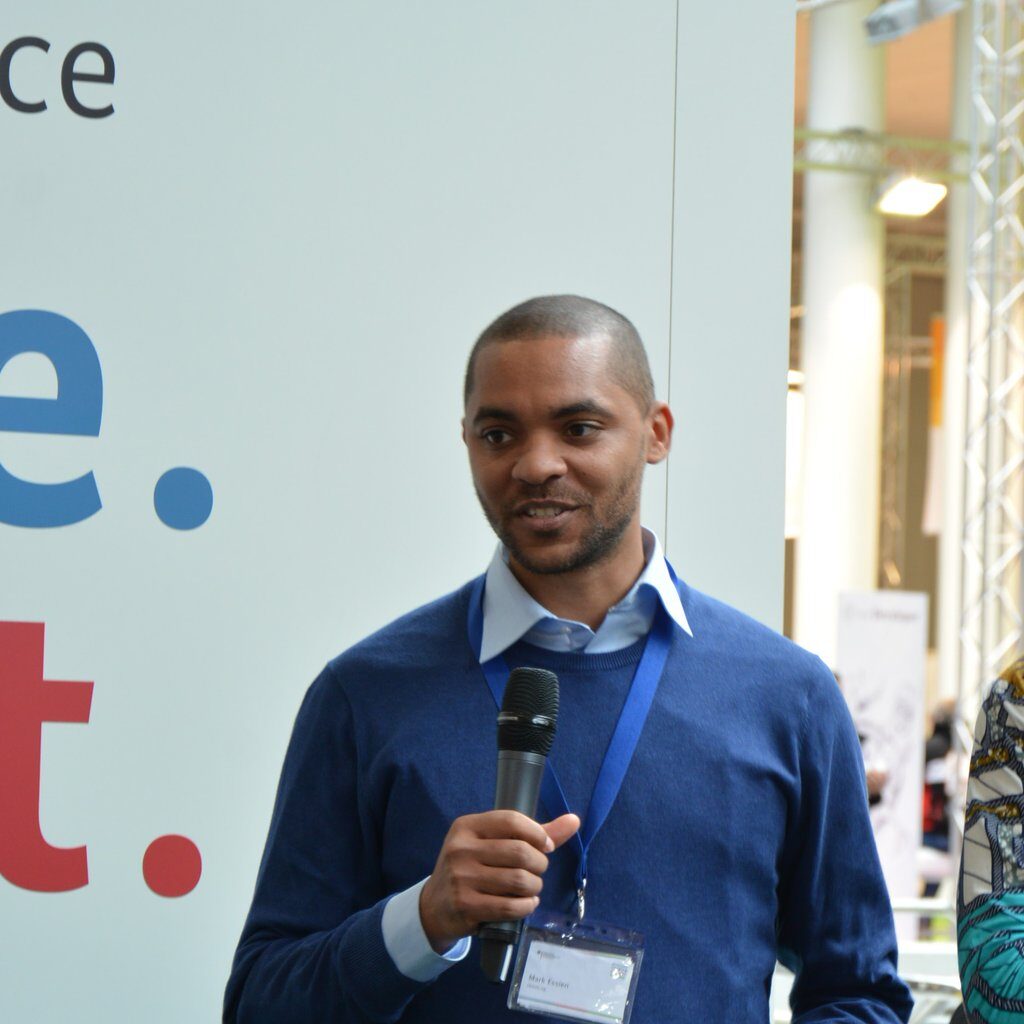 Early Life and Education
Mark Essien was born into the family of Anthony Paul Essien and Monika Essien in Ikot Ekpene, Akwa Ibom State, the South South region of Nigeria.
His father, Anthony Paul Essien, is a politician in Akwa Ibom State, and his mother, Monika Essien, is a child educator who manages Monika Kindergarten in Ikot Ekpene.
Mark Essien attended his mother's school for his basic education and the Federal Government College in Ikot Ekpene for his secondary education.
He travelled to Germany for his university education after completing his secondary education.
Mark Essien earned a Bachelor of Engineering (B.Eng) in Computer Hardware Engineering from Beuth Hochschule Berlin and a Master of Science (M.Sc.) in Computer Science from Freie Universitat Berlin.
Career
Mark Essien spent two months in Germany working part-time as a cinema attendant while studying for his obligatory German Language Program and A-Levels exam.
After that, he worked night shifts as a caregiver for a disabled guy. During this time, he began to learn programming.
Mark Essien created Gnumm, a file-sharing program that was acquired by Snoopstar.com, where he eventually worked before going freelance as a software engineer.
His sophisticated programming experience gained at Snoopstar helped him establish additional products, like Hotels.ng.
Mark aspired to create a technology-driven company that could thrive in Nigeria. Fortunately, this was around the time that Jumia and Konga were making waves on the internet, so he thought the Nigerian hotel and tourism business could use some innovation.
In 2012, he launched the original version of Hotels.ng, which was simply a list of hotels. After seeing how much traffic the site produced in a short period of time, he decided it was time to return to Nigeria and work on his ambition.
Luckily, Jason Njoku was seeking for a viable internet business to invest in through Spark.ng at the moment. So, in order for Hotels.ng to begin operations in Lagos, Spark.ng made an initial investment of $75,000 in the company.
Spark invested another $150,000 in Hotels.ng after watching their business concept and Mark Essien's leadership style. The money were used to help Hotels.ng build and grow their hotel listings.
Mark Essien is a frequent speaker at TEDx, an international community dedicated to elevating locally-driven ideas to a global stage.
Mark spoke at TEDxEuston in 2016 about utilizing networks to develop a business, and at TEDxGbagada in 2015 about how Africa can lead in the global technology area.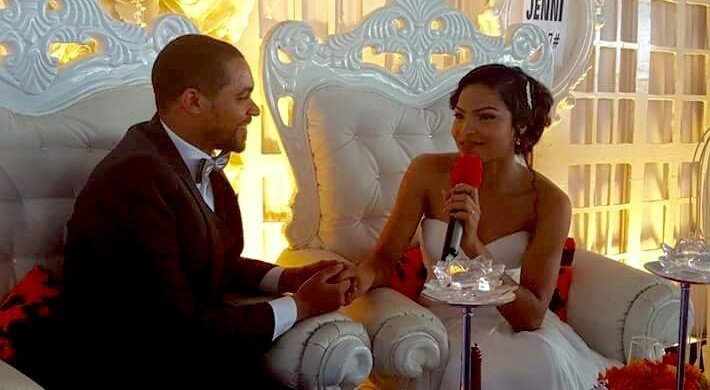 Mark Essien Net Worth
Mark Essien is a Nigerian entrepreneur, software developer, startup investor with an estimated net worth of $5 million. He is the founder and CEO of hotels.ng, a famous hotel booking website.
Persona Life
Mark Essien is a happily married to the love of his life and lead developer, Jenni Naiaretti. They got married in 2017. The marriage was held at his hometown Ikot Ekpene, Akwa Ibom State.
Following their January court wedding, the white wedding was well attended by close family, business partners, and friends who traveled to Akwa-Ibom to show their support for their friends.