Javontay Baynes, born October 4, 1994, known professionally as SoLLUMINATI, is a renowned American YouTuber, musician, and social media influencer. His YouTube channel is well-known for hosting NBA 2K content. Millions of people have watched his videos, and he has a sizable subscriber base.
Wiki Profile
| | |
| --- | --- |
| Full Name: | Javontay Baynes |
| Date of Birth: | October 4, 1994 |
| Place of Birth: | Detroit, Michigan |
| State of Origin: | Michigan |
| Nationality: | American |
| Occupation: | YouTuber |
| Net Worth: | $200,000 |
| Girlfriend: | Ashley Marie |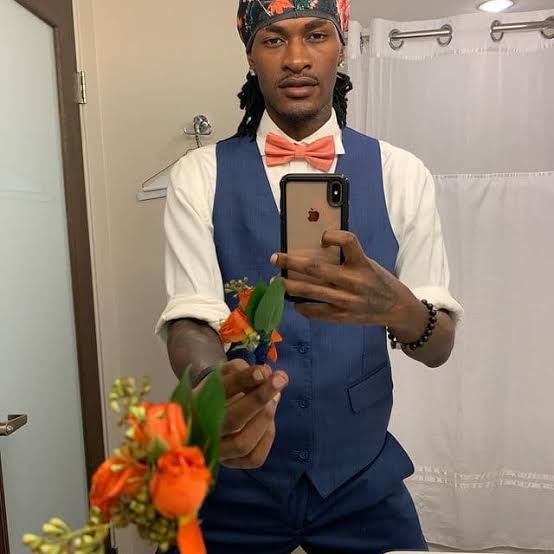 Early Life and Education
SoLLUMINATI was born on October 4, 1994, in Michigan city of Detroit a place he grew up with his family.
He played basketball in college at Eastern Michigan University and Odessa Collegiate while he was schooling.
Nothing about his parents, siblings, or other relatives has been disclosed by him.
SoLLUMINATI attended Odessa College and was awarded a degree. He continued his schooling at Eastern Michigan University after that.
In college, he developed a passion for sports and played a lot of basketball.
Career
SoLLUMINATI is a talented basketball player who built a solid basketball career during his collegiate years via hard effort and dedication.
He started his first YouTube channel, SoLLUMINATI, on July 7, 2012, centered on his love of basketball games.
The first video he posted to his YouTube account was The 51 Game Winning Streak Highest in NBA 2K15. Due to the success of this channel, he became more well-known.
His videos now have 201 million views and more than 1.72 million followers. After posting his first video, he felt inspired and continued to post more.
NBA 2K16's 99 Overall Fast, the SoLLUMINATI World's Hottest Chip Challenge, and the disastrous 1 vs. 1 Extreme Punishment.
His biggest supporters, basketball players, earned him a sizable following as a result of these.
In January 2014, he launched his second YouTube channel SPIRITUAL So, where he offers inspirational messages, entertaining challenges, and spiritual perspectives.
Two videos on this channel explain the truth about religion and prove that XXXTentacion was right.
Other noteworthy videos on SoLLUMINATI's main channel include I Broke Up With Ash, which has more than three million views since July 25, and My Ex-Girlfriend Deleted My 95 Overall Player!!, which has more than five million views since October 6, 2018.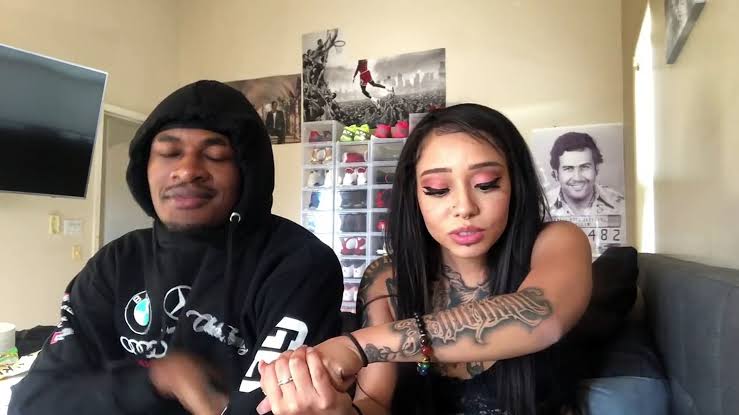 SoLLUMINATI Net Worth
SoLLUMINATI is a popular American musician, YouTuber, and internet personality with an estimated net worth of $200,000.
Personal Life
SoLLUMINATI is dating Ashley Marie, but rumors have it that their relationship is about to end.
His fiancée Ashley Marie is also a well-known YouTuber with a huge global following.
Social Media