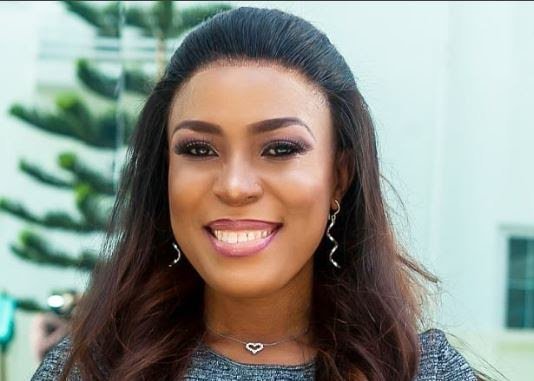 This is Linda Ikeji biography with information about the popular Nigerian blogger and businesswoman.
Linda Ikeji has created fame and wealth for herself through her online news platform.
Linda has made fortunes through her blog with honours and fame in Africa and internationally. Many bloggers today are inspired to start by seeing the her success.
Linda Ikeji has inspired many youths especially young ladies by her success story and believe they can achieve anything they put their heart to.
READ MORE: Mimie Jay Biography: Top facts you should know
Linda Ikeji Biography
Linda Ikeji is a writer, an entrepreneur and a successful blogger. She specialize in feeding people with the kind of news they want to hear through Linda Ikeji Blog.
Linda Ikeji was born on the 19th of September 1980 to a Catholic parent from Nkwerre, a local government area in the Southeastern state of Imo State.
She began writing fictional stories at a young age of 10. Her love for news and interviews was what motivated her into pursuing a degree in Mass Communication.
Unfortunately, she was admitted to study English in the University of Lagos instead of Mass Communication.
Linda Ikeji was not born rich, she struggled while growing up and in order to support her parents with her education she ventured into modelling, waitressing and ushering.
Linda Ikeji Career
Linda Ikeji worked hard to break into journalism by launching her own media company, Blackdove Communications which is a modelling agency and events management outfit.
Linda also started a magazine called FM&B which released its first issue in 2006 but later shut down both businesses.
She started blogging back in 2006 when she launched her blog "Linda Ikeji Blog" using a blogger sub-domain and became an active blogger in 2007.
Linda Ikeji Blog has grown from being just a blog to a marketplace with advertisers paying her for advertisement due to the site's content and traffic.
When Linda Ikeji Blog came into existence the blogging industry was not saturated and many people didn't know blogging was actually a profitable online business.
On 22 August 2016, Linda Ikeji announced the creation of her online TV network, Linda Ikeji TV.
READ MORE: Noble Igwe Biography: Untold facts about the blogger
How Linda Ikeji makes money
Linda Ikeji is one of the successful bloggers in the world with her blog feeding people with daily news.
While providing up to dates news to her readers, Linda also monetize her blog.
Linda Ikeji makes money through her blog "Linda Ikeji Blog" through advertisements.
No doubt blogging is lucrative with the kind of followers Linda has on her blog she is making cool cash.
Linda Ikeji Blog makes money through Google Adsense, direct advertising, sponsored posts and promotion.
Linda Ikeji is a true inspiration to every young Nigerians working hard online trying to make legit money.
Linda Ikeji Net Worth
She has an estimated net worth of $40 million dollars. Linda is one of the most successful bloggers in Nigeria.
Awards And Honours
Linda Ikeji received an honorary doctorate degree on the 8th of August 2018 from the Trinity International University of Ambassadors in Georgia for her contribution to African media and business.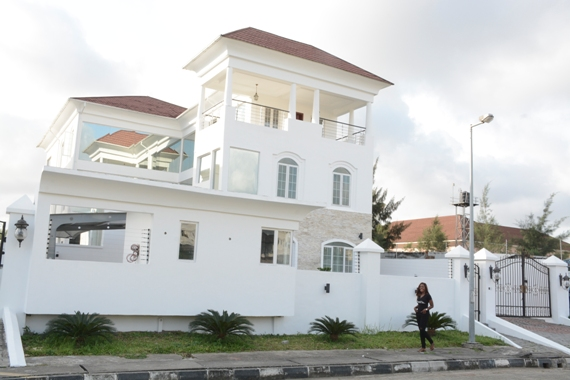 Linda Ikeji Husband
Linda Ikeji is currently single, she gave birth to her son Jance in 2018 with lots of controversies surrounding the identity of the boy's father.
Linda Ikeji Mansion
In 2015 Linda Ikeji successfully bought a mansion which reportedly cost half a billion Naira according to the female blogger.
She made the announcement of her new mansion through her blog "Linda Ikeji Blog" as she posted colorful photos of the mansion.
In her post she also advised young girls to work hard instead of sleeping with people to make money.