Linda Ikeji is a popular Nigerian blogger, entrepreneur, and media personality. She is best known for her blog, Linda Ikeji's Blog, which covers a wide range of topics, including entertainment, news, and lifestyle.
While Linda is a public figure, her personal life has been a subject of much speculation and interest, particularly when it comes to her marital status.
In this blog post, we will explore the question "Who is Linda Ikeji's husband?" and try to clear up any confusion surrounding this issue.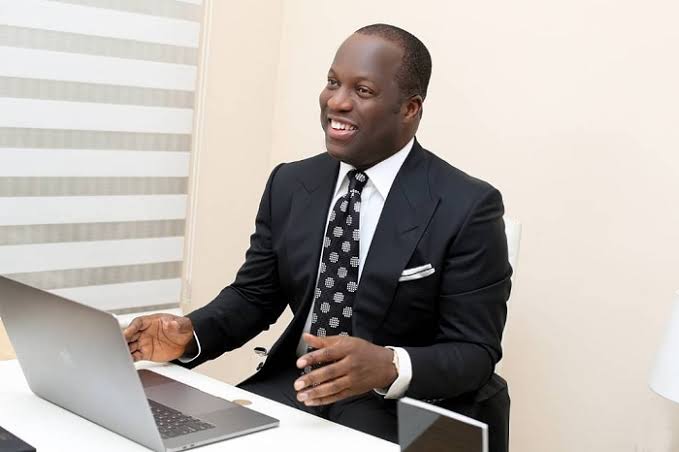 Early Life and Career
Before delving into the main question, it is essential to understand a little bit about Linda Ikeji's background. She was born on September 19, 1980, in Nkwerre, Imo State, Nigeria.
She studied English language at the University of Lagos and worked as a model, writer, and reporter before launching her blog in 2006.
Today, Linda Ikeji's Blog is one of the most popular and influential blogs in Nigeria, and Linda has become a household name in the country's media industry.
Marital Status
Linda Ikeji's marital status has been a subject of much speculation and interest over the years. In 2018, she gave birth to a son, Jayce Jeremi, which sparked rumors about the identity of her child's father.
Some reports suggested that the father was a Nigerian oil mogul, Sholaye Jeremi, with whom Linda was rumored to have had a romantic relationship.
However, Linda has never confirmed the identity of her son's father and has maintained a level of privacy when it comes to her personal life.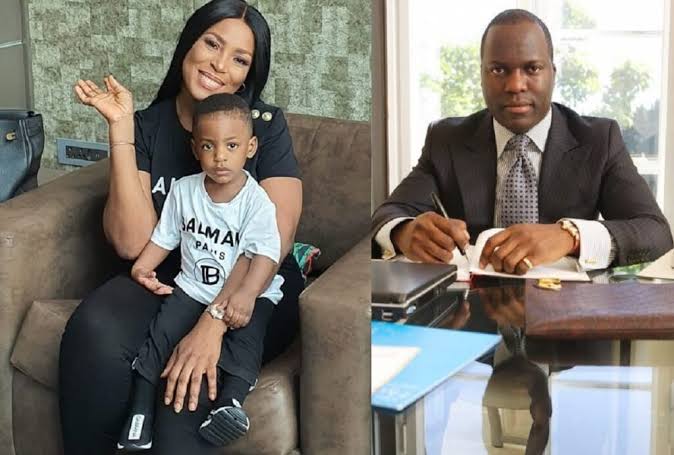 Linda Ikeji's Husband
To answer the main question, Linda Ikeji is not currently married, and there is no publicly known information about her husband.
While there have been rumors and speculation about her relationships over the years, Linda has chosen to keep her personal life out of the public eye.
She has stated in interviews that she is focused on building her career and being the best mother to her son.
In Conclusion
Linda Ikeji is a successful blogger and media personality who has achieved great success in Nigeria's media industry.
While there has been much speculation about her personal life, including her marital status, she has chosen to keep her private life out of the public eye.
It is important to respect her privacy and focus on her achievements as a successful entrepreneur and media personality.