Judith Audu-Foght is a Nigerian professional actress, movie producer, model, and blogger.
She is popular for her role in the Nigerian TV series Emerald, with Carol King, Joseph Benjamin, Femi Branch, and Lilian Esoro.
Judith Audu-Foght Biography
Judith Audu-Foght was born in Navy Town, Ojo, her father Audu Ali Audu was a Naval officer while the mother Gift Salamat Audu was an entrepreneur who owned restaurants and event rental services.
READ MORE: Moyo Lawal biography: Meet Nollywood Curvy Actress
She has two brothers, Franklin Audu and Abdulmalik Audu while she is the only daughter.
Judith is from the Auchi area of Edo State, Nigeria.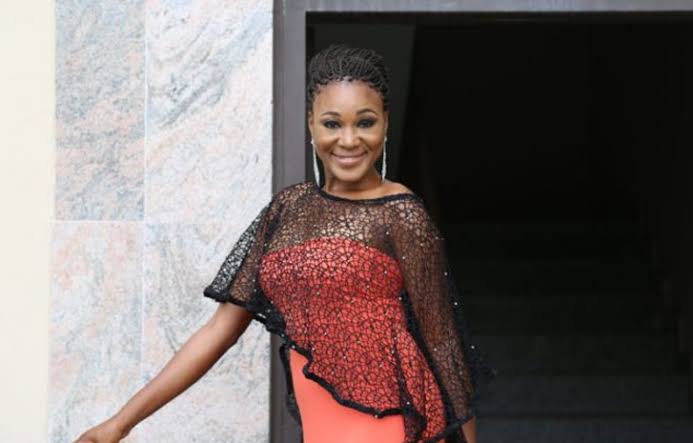 Education
Audu began her education at Navy Town Primary School, Ojo in 1988 before proceeding to Navy Town Secondary School in 1993.
She attended Nigerian French Language Village, Badagry in 2001 where she obtained a Diploma and got admitted to the University of Lagos in 2002.
She obtained B.A in French from the University of Lagos and also did her master's degree in the same University.
Career
Judith Audu-Foght has had a successful career in the entertainment industry having worked with several personalities.
She started her career while in the University when she joined a theater group called The Campus Playhouse"
Judith had worked alongside Nigerian TV personality Denrele Edun, actor/comedian Koffi, and Director Wole Oguntokun.
She got her first role on the small screen in Tajudeen Adepetu's TV Series, One Love.
READ MORE: Banke Meshida Lawal Biography: Meet Celebrity Make-Up Artist
Taking her career to another level, In 2014, Audu produced her first movie on domestic violence titled 'Not Right', which starred Omowunmi Dada, Ani Iyoho, Philip Festus, and Judith Audu.
Judith Audu-Foght Net Worth
Judith is a blogger with two outstanding blogs, one is about upcoming artists while the other is about food recipes.
She is one of the most successful actresses in Nigeria, although her net worth has not been estimated yet.
Personal Life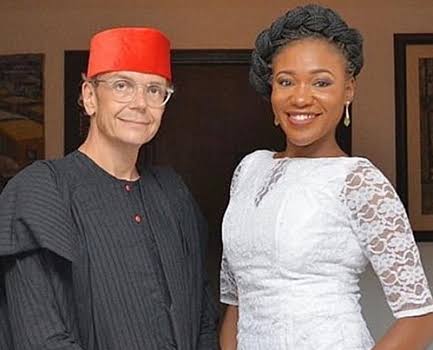 The actress, blogger, and model are married to Morten Foght. The marriage took place on July 1, 2011.
Thanks for reading Judith Audu-Foght biography, please share on social media.