Joseph Glenn Herbert, born June 2, 1971, widely known as Jo Koy, is an American stand-up comedian and actor. He frequently participated in the Chelsea Lately panel on E! Since then, he has appeared in other Comedy Central and Netflix specials.
Wiki Profile
| | |
| --- | --- |
| Full Name: | Joseph Glenn Herbert |
| Date of Birth: | June 2, 1971 |
| Place of Birth: | Tacoma, Washington |
| State of Origin: | Washington |
| Nationality: | American |
| Occupation: | Comedian & Actor |
| Net Worth: | $5 million |
| Wife/Spouse: | Angie King (div) |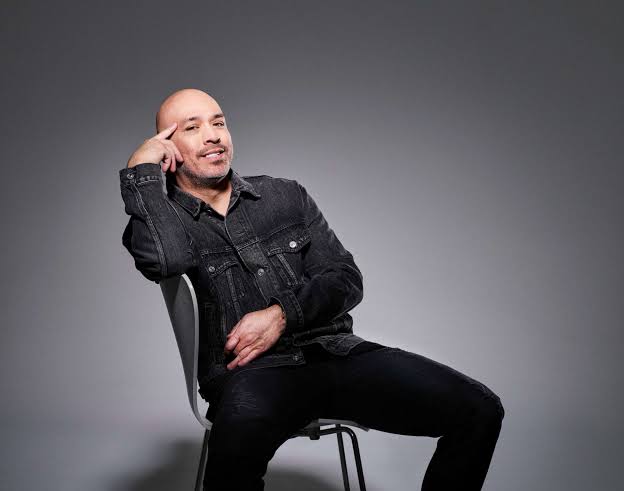 Early Life and Education
Jo Koy was born to a white American father who married Koy's Filipina mother while both were serving in the United States Air Force and stationed in the Philippines.
Soon after he completed high school in Tacoma, his family relocated from Spanaway, Washington, to Tacoma, Washington, and then to Las Vegas.
He first attended Spanaway Lake High School before transferring to Tacoma's Foss High School. To be closer to his elderly grandma, they relocated to Las Vegas.
In order to pursue stand-up comedy, Jo Koy left the University of Nevada, Las Vegas, where she had been enrolled.
Jo Koy's stage name is derived from a moniker his family used to use to him as a child.
On September 22, 2019, he disclosed during his stand-up performance in Phoenix, Arizona, that in 1989, he was discussing choosing a stage name with his cousin when his aunt yelled, "Jo Ko, eat!" to summon him to dinner.
(In Tagalog, "Ko" means "my," therefore Jo Ko means "my Jo") He misheard her saying "Koy," felt it was a fine name, and has been using it ever since.
Career
Jo Koy attributes his comedy and acting abilities to his mother. He constantly discusses her in his comedic performances.
She pushed him to perform in school talent events and do spontaneous performances for his loved ones. This resulted in performances in a coffee shop in Las Vegas and motivated a move to Los Angeles.
In 1994, the young comic started performing stand-up comedy in a Las Vegas comedy club.
He soon transitioned from open mic night to a regular appearance on the MGM Grand Hotel and Casino program Catch a Rising Star.
He hired the Huntridge Theater and went door to door to sell comedy show tickets after performing at the MGM Grand Las Vegas.
Koy's first television appearance on BET's ComicView was made possible by a talent scout from Los Angeles. He has been a part of Comic View for two seasons.
Later, the comic appeared in several TV stand-up specials, such as Jamie Foxx Presents: Laffapalooza! Jo Koy has performed for troops during the USO Tour, won the Showtime at the Apollo, appeared in commercials for Amp'd Mobile and Tru TV's World's Dumbest and New Millennium.
He also received a second invitation to the Montreal comedy festival Just For Laughs, the series for which he won Canada's prestigious Gemini Award.
Jo Koy: In His Elements, a comedy spectacular with Filipino American comedians, DJs, and B-boys, was made available on Netflix on June 12, 2020.
During their performance at the Rise for Comedy festival on July 28, 2022, Koy and movie producer Dan Lin raised $75,000 for the charity Search to Involve Pilipino Americans (SIPA).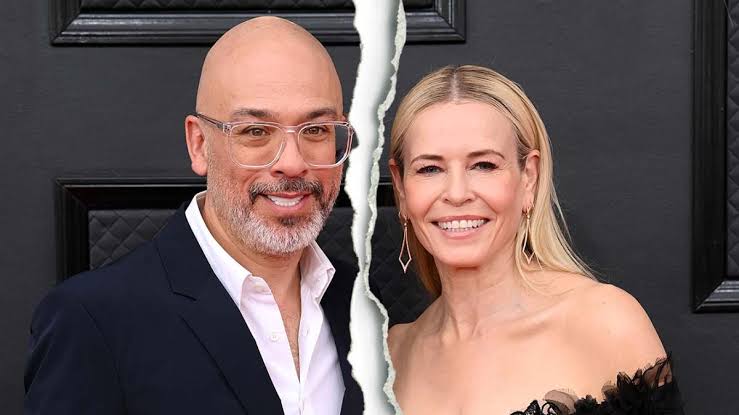 Jo Koy Net Worth
Jo Koy is a is a popular American stand-up comedian and actor with a net worth of $5 million. He has released several comedy specials.
Personal Life
Joseph Herbert Jr., Koy's only child from a prior relationship with Angie King, was born on April 21, 2003.
In the San Fernando Valley neighborhood of Los Angeles, California, Koy and his kid live.
Koy and Chelsea Handler shared an official Instagram post about their love on September 27, 2021.
They announced their split on Handler's Instagram in July 2022 after it had happened in June.
Philanthropy
The Jo Koy Foundation held its first charitable event, "Hilarity for Charity," on August 4, 2009, including Koy and other special surprise comedians.
The Jon Lovitz Comedy Club, in the center of Citywalk in Universal City, California, hosted the performance. The Children's Hospital of Orange County received the proceeds from ticket sales.