Gerald Fulton Jr., born March 29, 1988, professionally known as Hitman Holla, is a famous American battle rapper. He is well-known for his outrageous punchlines which makes him outstanding. Hitman Holla, was a talented college basketball player who became involved in the streets before deciding to pursue rapping as a career.
Wiki Profile
| | |
| --- | --- |
| Full Name: | Gerald Fulton Jr. |
| Date of Birth: | March 29, 1988 |
| Place of Birth: | St. Louis, Missouri |
| State of Origin: | Missouri |
| Nationality: | American |
| Occupation: | Rapper |
| Net Worth: | $3 million |
| Wife/Girlfriend: | Single |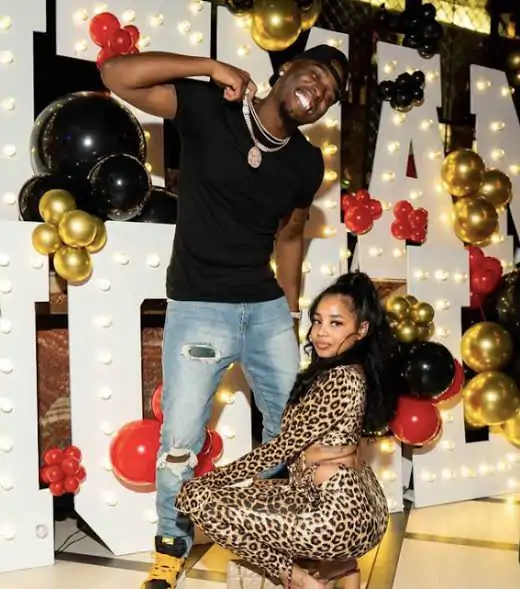 Early Life and Education
Gerald Fulton Jr., who is addressed as Hitman Holl, was born into m a middle-class African-American family, on March 29, 1988, in St. Louis, Missouri.
He has a younger brother named Showout who is also active in battle rap and has become a social media star.
His father, "Big Gerald," has backed his sons' career in combat rapping by attending their performances and sometimes taking part and thrashing opponents.
Showout currently supports Hitman Holla in his battle rap career by engaging with and winning over fans.
Hitman Holla was a talented basketball player for his college. He attended California State Northridge on a scholarship while in high school.
Later, he changed schools to the University of Missouri in St. Louis, and before finishing college, he started battle rapping.
He had two murder charges against him and participated in gang fights with rival Crips before he started battle rapping.
His passion for athletics never wavered, but he stopped up gangbanging to focus on combat rap, which over time grew to become his life's work.
In his early years, he was influenced by rappers like X-Factor and Mook, adopting their violent approach and jaw-dropping lyrics.
Career
When he was still a college student, Hitman Holla engaged in his first significant fight in the "Fight Klub" league versus "Remy D."
After defeating Bill Collector, he made a number of more performances and rose to fame; this performance went viral on WorldStarHipHop.
He engaged in combat with Hollow Da Don, Arsonal, and Goodz between 2010 and 2011, and they defeated him in the SMACK/URL and Battle America leagues.
But in 2012, he defeated Aye Verb and John John Da Don at the "SMACK/URL" league after gaining confidence and experience.
In 2013, he faced up against Math Hoffa, Conceited, and T-Rex and triumphed handily. That year, he nearly lost his place in the Ultimate Rap League (URL) after threatening to assault a member of the staff by the name of Norbes.
Nevertheless, the issue was remedied, and in October 2015, he appeared in five of the ten battles that received the most views on the URL YouTube channel.
He competed against rap icons like Charlie Clips, Tsu Surf, and Shotty Horroh in battles that became some of the most popular videos and sparked heated discussion on who should be crowned the victor.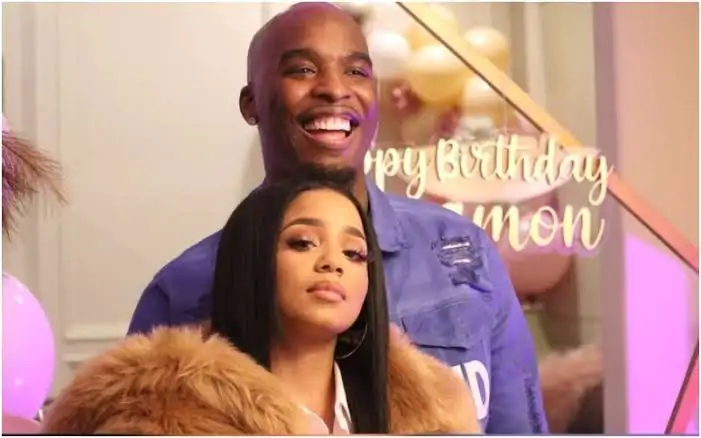 Hitman Holla Net Worth
Hitman Holla is a recognized American battle rapper with a net worth of $3 million. He is undoubtedly one of the top battle rappers in the United States.
Personal Life
Since he was in college, Hitman has dated a number of women. But he hasn't been in a committed relationship yet, and he's now single.
He has raised money to help with breast cancer research. Additionally, he has launched his own apparel line under the moniker "Ball Game."
Social Media
Instagram: @hitmanholla