David Lutalo is a popular Ugandan singer and songwriter who became famous after his satirical song, Kapaapala went viral.
The Ugandan superstar has made a name in the industry, although many haven't read David Lutalo's biography.
He has worked with several top artists including Eddy Kenzo, Bebe Cool, and Goodlyfe Crew.
David Lutalo Biography
David Lutalo born on March 8, 1986, is a Ugandan popular singer and songwriter who came into the limelight after his song Kapaapala went viral.
He is known for his genre of music "Urban Kadongo Kamu".
READ MORE: Dr Linda Iheme Biography: 5 Things You Should Know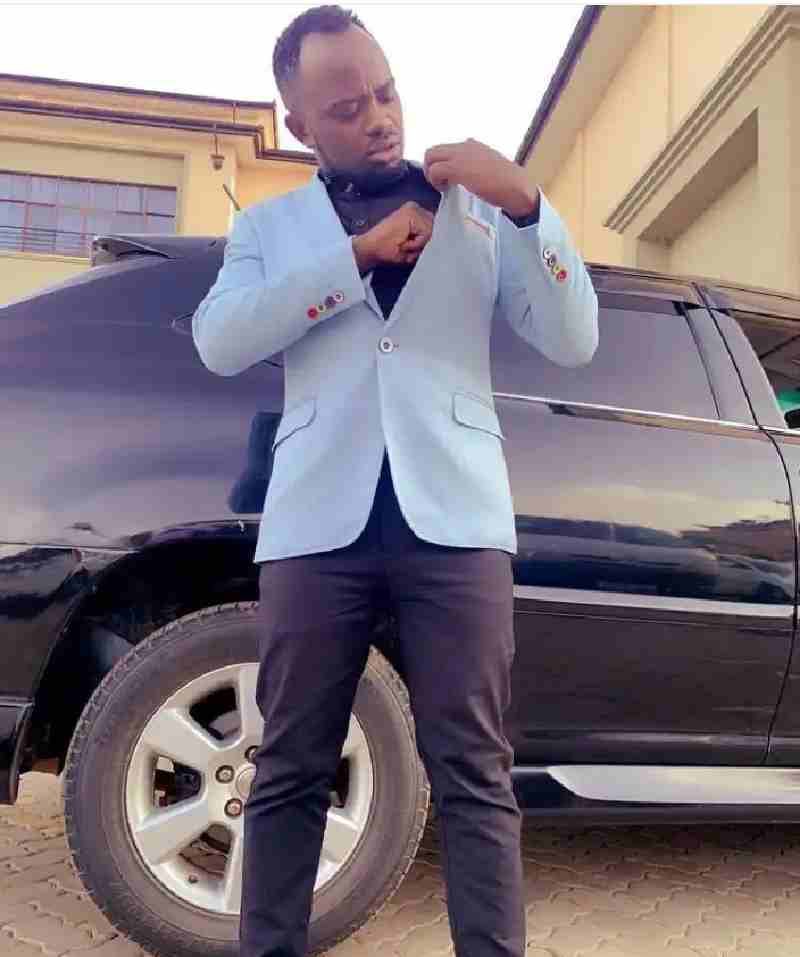 Career
David Lutalo's musical career started in 2007 but he wasn't well known by then.
His high-toned and sharp voice makes him unique among other Ugangans singers.
He is currently signed to the Da Hares record label.
In 2013, David Lutalo teamed up with Mowzey Radio and Weasle of Goodlyfe Crew to produce a song titled "Hellena".
David Lutalo Net Worth
David Lutalo is one of the richest Ugandans singers with an estimatled net worth of $300,000.
David Lutalo Songs
Eat zote
Kapaapala
Manya
Onsanula
Kwasa
Nakusiima
Yamba
Akantu
Magumba
Gyetugenda
Tugende
Mile
Awards
The singer won the Best Male Artist and the Artist of the Year at the HiPipo Music Awards ceremony.
READ MORE: Maponga Joshua Biography: Age, Career And Net Wort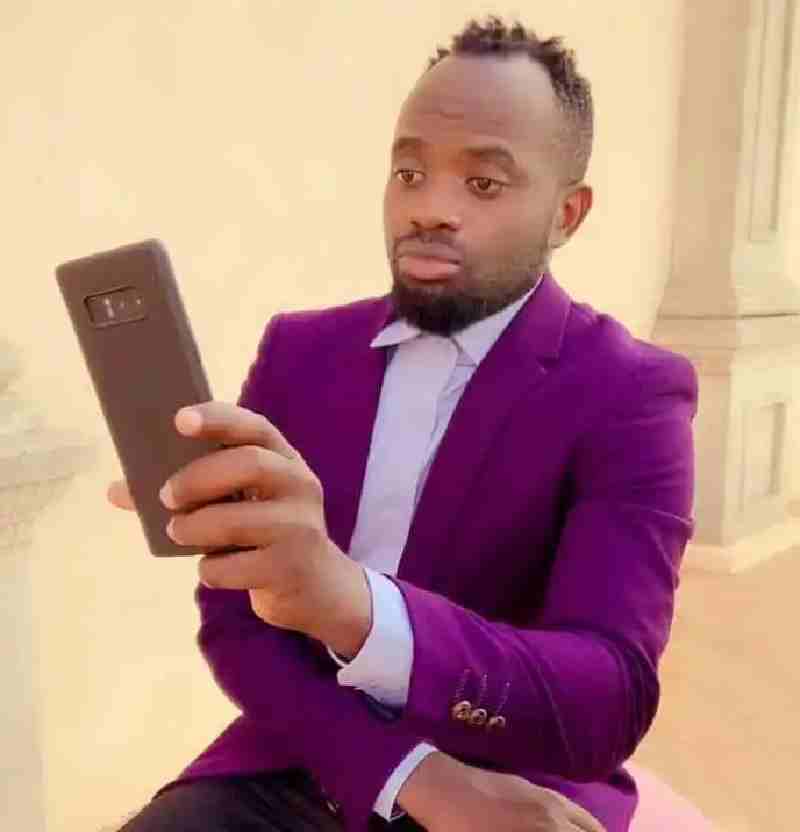 Social Media
You can reach him on social media through:
Instagram @davidlutalomusic1
Twitter @davidlutalopost
Facebook – David Lutalo