The President, Okoroete Youth Council, Eastern Obolo LGA, Comr. Samuel Gogo Adasi Aka Samdede Krt, earlier today, Friday, January 21, 2022, donated a brand new wheelbarrow to a hard-working and popular food vendor in his community.
This is his own little way of supporting the woman in her food business as she is good in the business.
The presentation was done by the Leader of Eastern Obolo Legislative Council, Hon. Okoroete Uduyok.
Recall that the Youth President, Samdede Krt, and his executive previously built a mini market in his community, which was in high demand because there was no other market in the area.
Since he was elected as the Youth President of Okoroete Town in Eastern Obolo LGA, Samdede Krt has been effectively representing his people.
See photos below: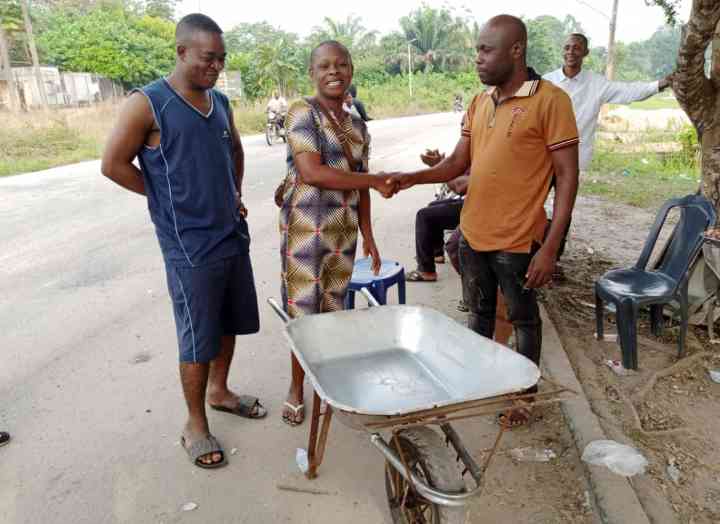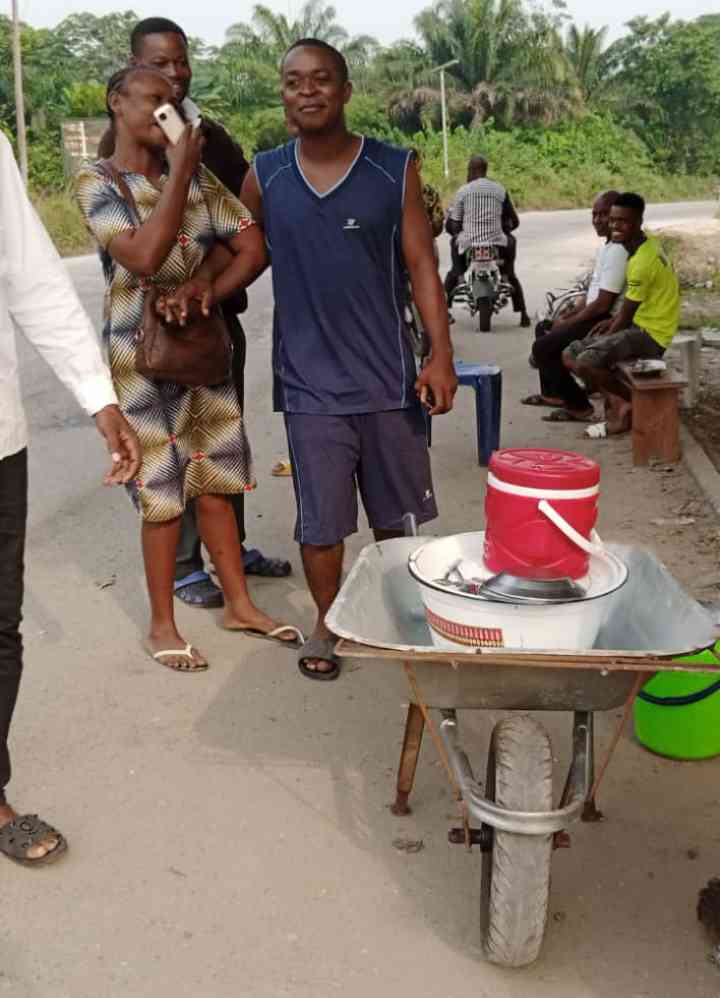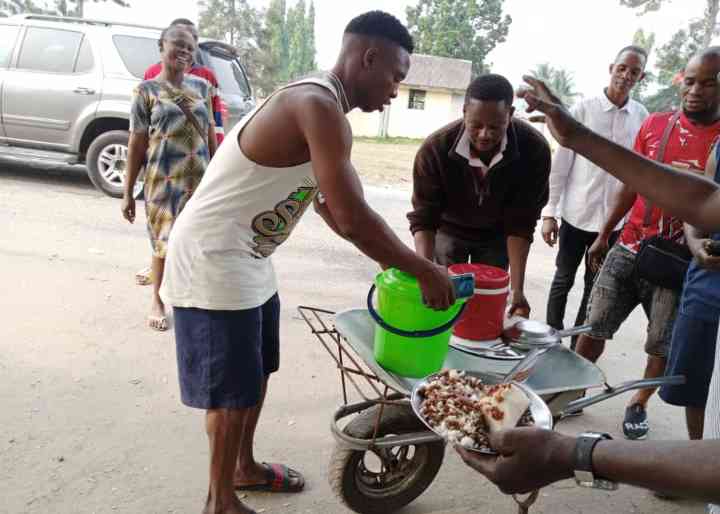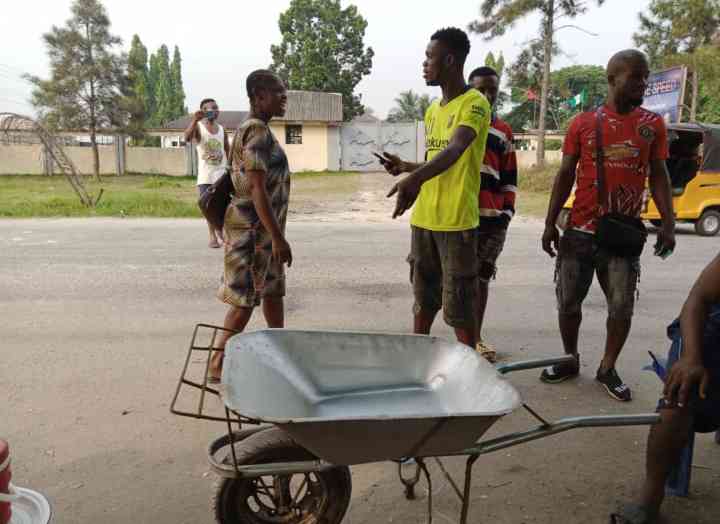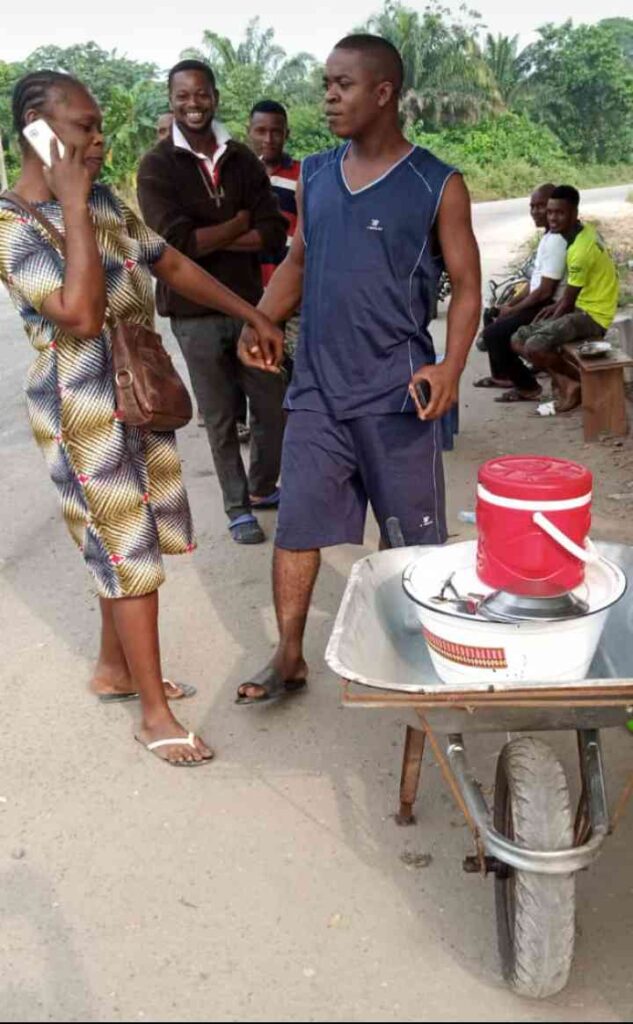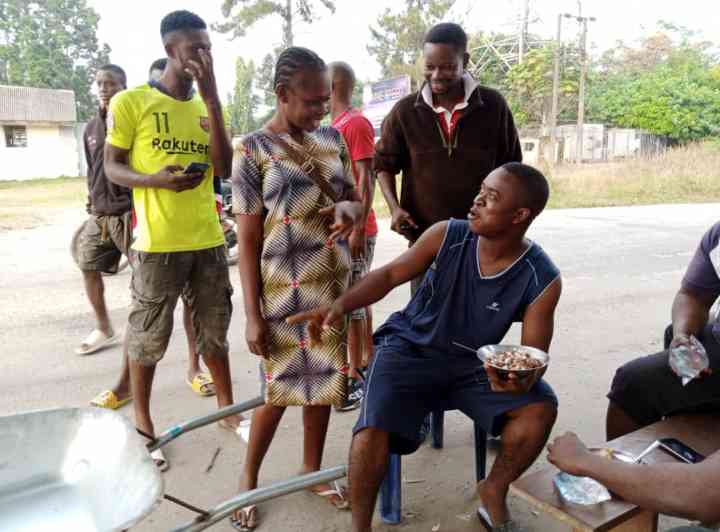 #ServiceToHumanity
#SamdedeKrt_Is_Working