We bring you Captain Hosa biography which contains information about his age, profile, date of birth, net worth and other relevant facts.
The news of Hosa Okunbo's death broke on August 8, 2021 with the nation mourning his death.
We have written untold facts about him which you never knew.
Captain Hosa Okunbo Biography
Idahosa Wells Okunbo born January 7, 1958, better known as Captain Hosa Okunbo, was a Nigerian businessman, investor, trained commercial pilot and philanthropist.
Hosa Okunbo served as either chairman or director on several company boards in Nigeria in different sectors.
He had worked in the petroleum, real estate, banking industries and petroleum sector, leaving a legacy behind.
READ MORE: Olaiya Igwe Biography: Wife, Wikipedia and Net Worth
Captain Hosa Okunbo Age
Hosa Okunbo died at the age of 63.
Early Life and Education
Captain Hosa Okunbo was born and raised in Benin City, Edo State his hometown. His father, Reverend Robert Amos Okunbo was a clergyman, community leader and teacher.
Okuno began his education at Government Primary School, Benin City then proceeded to Federal Government College, Warri in 1971.
In 1983, Okunbo attended ACME School of Aeronautics, Fort Worth Texas where he obtained an Airline Transport Pilot License.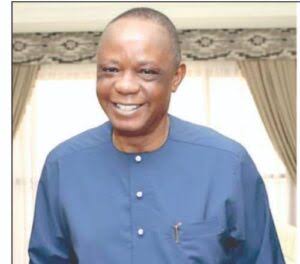 Career
Hosa Okunbo had a dream of becoming a pilot which motivated him to study at the Nigerian Civil Aviation Training Centre, Zaria in Kaduna state.
He become a professional commercial pilot at the age of 21 to fulfill her childhood dreams.
He has founded several companies including The Wells Carlton Hotel and Apartments, Joint Marine Environ Guard Ltd. (JMEG) and other companies.
READ MORE: Dominic Oneya Biography: Age, Profile & Death
Captain Hosa Okunbo Net Worth
Hosa Okunbo was a top business mogul with an estimated net worth of $80 million.
Captain Hosa Okunbo Wife
Okunbo was married and with the union blessed with 11 children.
Captain Hosa Okunbo Death
Okunbo reportedly died of cancer on August 8, 2021, at a hospital in London.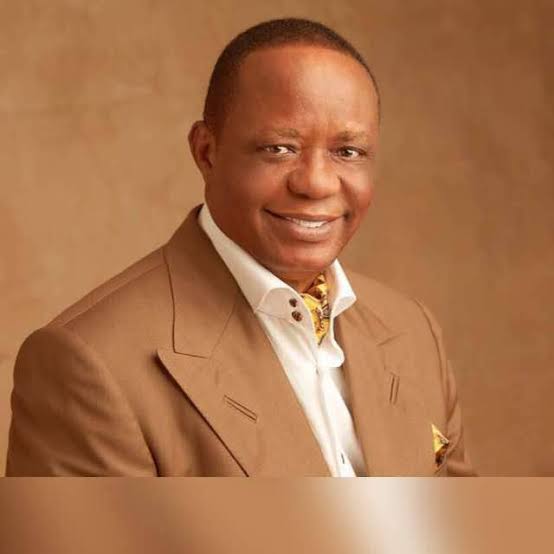 Conclusion
Captain Hosa Okunbo was truly a legendary businessman who invested in different sectors of the economy.
He has achieved greatness and won several awards, and make the country proud.