Stevin W. John, born May 27, 1988, professionally known as Blippi, is a famous American children's entertainer and YouTube educator, Hulu, Netflix, HBO Max and Amazon Prime Video. John plays the role of Blippi, a character with a youthful, enthusiastic, and inquisitive demeanor who constantly wears a blue and orange beanie cap, a blue shirt, orange suspenders, and an orange bow tie.
Wiki Profile
| | |
| --- | --- |
| Full Name: | Stevin W. John |
| Date of Birth: | May 27, 1988 |
| Place of Birth: | Ellensburg, Washington |
| State of Origin: | Washington |
| Nationality: | American |
| Occupation: | Entertainer |
| Net Worth: | $16 million |
| Husband | Alyssa Ingham |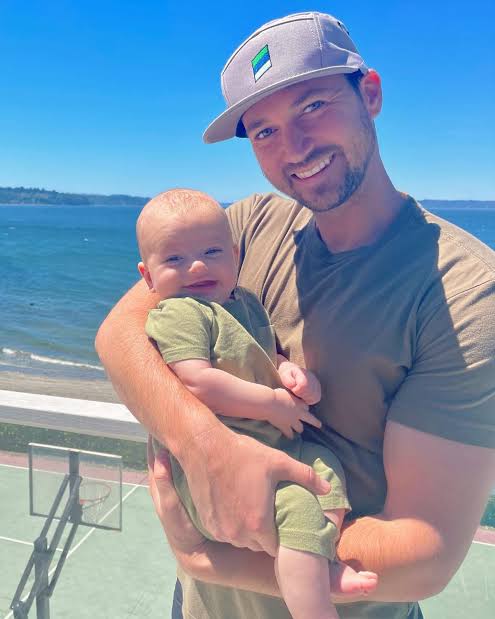 Early Life and Education
Blippi's real name is Stevin John, who was born in Ellensburg, Washington, on May 27, 1988. Stephen J. Grossman was his real name at birth.
He once had dreams of becoming a fighter pilot and a limo driver.
However, information about his educational background has not yet surfaced online, although he is educated.
Career
Stevin John gained notoriety with his educational children's channel Blippi on YouTube, where he posts amusing videos teaching kids everything from the alphabet to colors and nursery rhymes.
He portrays the enthusiastic, inquisitive, and childish character Blippi in the videos. In a suit, blue and orange beanie cap, blue shirt, orange suspenders, a bow tie, and glasses, he explains to young children how various things operate.
He writes a lot about building supplies and other outdoor pursuits like visiting parks, farms, museums, and neighborhood fire stations.
His channel has experienced tremendous growth since he released his debut video in January 2014, and it now has a subscriber base of more than 13.2 million.
Over 800 million people have watched Blippi Learns about Jungle Animals for Kids, his most popular video.
Based on the primary channel, there are also channels in Spanish, Portuguese, German, and Arabic. In addition, Blippi Toys, a secondary channel, has 7.75 million subscribers as of right now.
Children can watch Blippi on Amazon Prime, Roku, and Hulu in addition to YouTube.
He was inspired to create Blippi after noticing that his two-year-old nephew spent a lot of time watching films of tractors and excavators with joyful music playing in the background.
He came to understand that the content's quality was poor. He therefore made the decision to produce his own, top-notch instructional DVDs for children.
He started by making a character called Blippi, whose name was simple for children to say and sounded upbeat.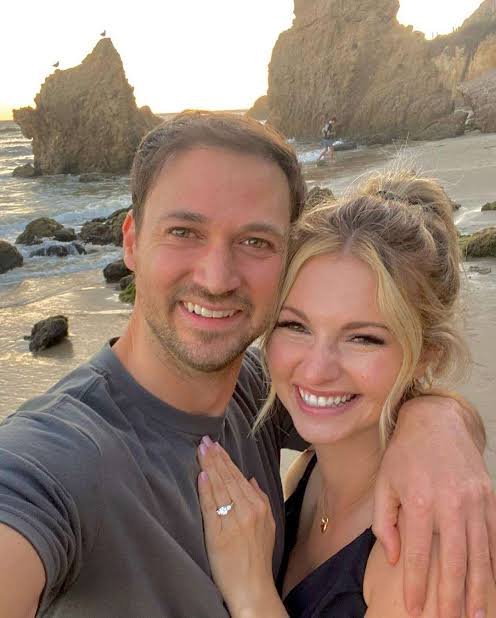 His mother designed the character's iconic costume, which is now widely recognized. He chose live action videos, which he initially recorded and edited by himself, due to the high cost of animation.
Later, as his fame increased, he hired experts to collaborate with him.
Blippi Net Worth
Blippi who is also known as Stevin John has a net worth estimated to be $16 Million.
Personal Life
In 2021, Blippi proposed to his longtime girlfriend Alyssa Ingham. Lyno, a Goldendoodle, and Lily, a Boxer/Pitbull mix, are his pets.
Social Media