Charlize Theron, born August 7, 1975, is a renowned South African-American actress and producer. She is one of the world's highest-paid actresses and a recipient of various accolades, including an Academy Award, a Screen Actors Guild Award, and a Golden Globe Award.  She was named by Time in 2016 one of the 100 most influential people in the world.
Wiki Profile
| | |
| --- | --- |
| Real Name: | Charlize Theron |
| Date of Birth: | August 7, 1975 |
| Place of Birth: | Gauteng Province |
| Nationality: | South African-American |
| Marital Status: | Single |
| Occupation: | Actress, Model and Producer |
| Net Worth: | $170 million |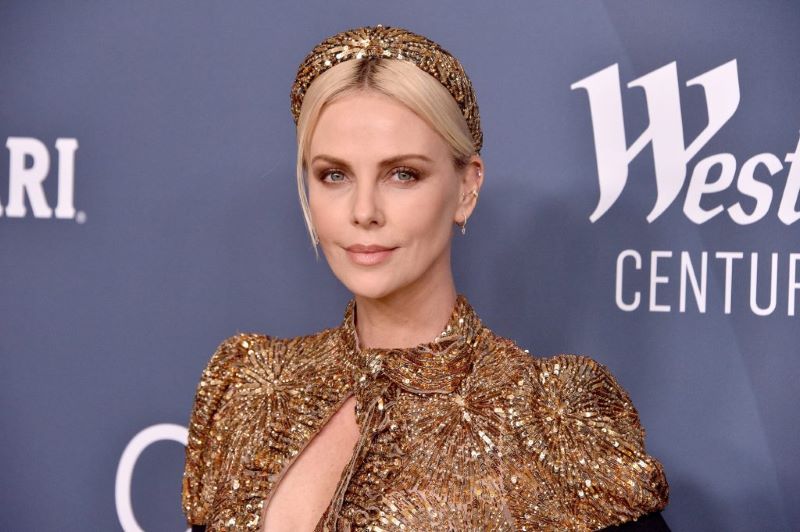 Early Life and Childhood
Theron was born in Benoni, in Gauteng Province (formerly Transvaal Province) of South Africa. She is the only child of Charles Theron  and Gerda Theron, a road constructionists (née Maritz). Her father, Charles died on 21st June 1991).
Her great-great-uncle, Danie Theron was the military leader of the Second Boer War. She is from an Afrikaner family, and her ancestry includes Dutch as well as French and German
Career
Theron used to see herself as a dancer, but at age 16 Theron won a one-year modeling contract at a local competition in Salerno and moved with her mother to Milan, Italy from where she spent a year modeling throughout Europe. She and her mother later moved to the US, both New York City and Miami.
In New York, she attended the Joffrey Ballet School, where she trained as a ballet dancer until a knee injury closed her dancing career
Theron's acting career started when she went to a Hollywood Boulevard bank to cash a few cheques, including one her mother had sent to help with the rent, but it was rejected because it was out-of-state and she was not an American citizen.
The would – be actress and movie producer argued and pleaded with the bank teller until talent agent, John Crosby who was the next customer behind her, cashed it for her and gave her his business card.
Crosby introduced Theron to an acting school and in 1995, she played her first non-speaking role in the horror film, Children of the Corn III: Urban Harvest.
Charlize breakthrough in her movie career came in 1997 when she played a role in the horror drama, The Devil's Advocate, which is credited to be her break-out film.
Theron has been a force since then and has featured in so many movies which include;
Mighty Joe Young (1998)
The Cider House Rules (1999)
Vanity Fair (1999)
Reindeer Game (2000)
The Yards (2000)
The Legend of Bagger Vance (2000)
Men of Honor (2000)
Sweet November (2001)
The Curse of the Jade Scorpion (2001)
Trapped (2002)
The Italian Job (2003)
Monster (2003)
The Life and Death of Peter Sellers (2004)
Arrested Development – Season 3 (2005)
Aeon Flux (2005) Etc.
N/B: Please visit her Wikipedia page for the host of all her movies and productions
So far, Theron's extensive film work has earned her about 100 award nominations and 39 wins.
Charlize Theron Net Worth
Charlize Theron is a talented and influential American actress with a net worth of $170 million.
Personal Life
On 21 June 1991, Theron's father who was an alcoholic threatened teenaged Charlize and her mother while drunk, physically attacking her mother and firing a gun at both of them.
Theron's mother retrieved her own handgun, shot back and killed him. The shooting was legally adjudged to have been self-defense, and her mother faced no charges.
Charlize is a great advocate of same – sex marriage, she stated that in a country of equal rights, it would exactly be the same if people of same sex will marry, but for me to go through that kind of ceremony, because I have so many friends who are gays and lesbians who would so badly want to get married, that I wouldn't be able to sleep with myself"
Theron is involved in women's rights organizations and has marched in pro-choice rallies. In 2020, the Charlize Theron Africa Outreach Project (CTAOP) partnered with Parfums Christian Dior to create Dior Stands With Women, an initiative that includes Cara Delevingne, Yalitza Aparicio, Leona Bloom, Paloma Elsesser, and others, to encourage women to be assertive by documenting their journey, challenges and accomplishments
She lives in Los Angeles and she has adopted two daughters: The first one by name Jackson in March 2012 and the second daughter by name, August, in July 2015.
She has been interested in adoption since childhood, when she became aware of orphanages and the overflowing numbers of children in them. 
In April 2019, Theron revealed that Jackson, then seven years old, is a transgender girl. She said of her daughters, "They were born who they are, and exactly where in the world both of them get to find themselves as they grow up, and who they want to be, is not for me to decide".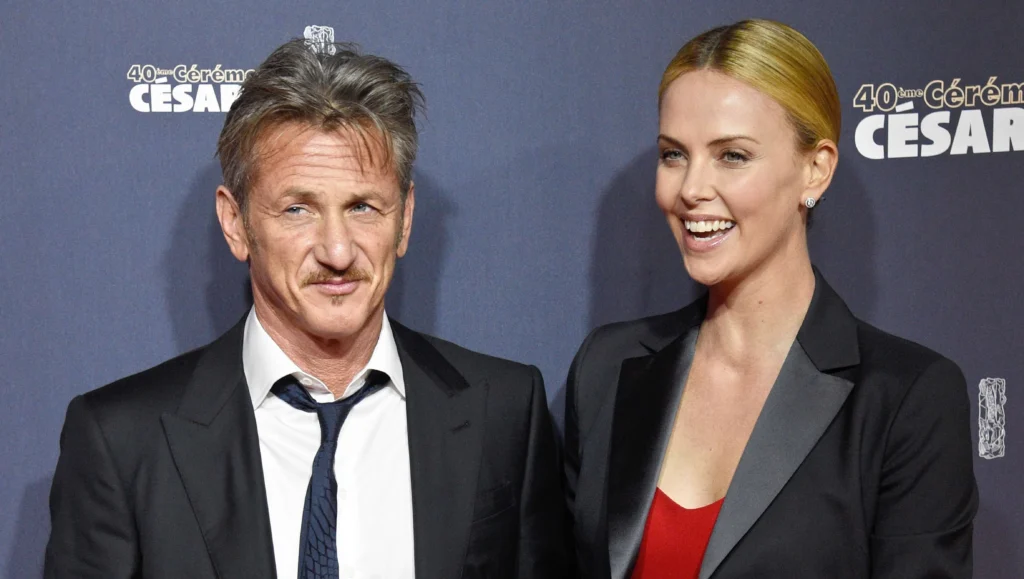 Charlize Theron has been involved in many relationships between 1995 to 2015. Theron's first public relationship was with actor Craig Bierko in 1995 which lasted till 1997.
She later dated Singer, Stephan Jenkins for three years of which the relationship lasted till October 2001.
Theron began a relationship with Stuart Townsend, an Irish actor in 2001 after meeting him on the set of a movie titled, Trapped. The lived together as couple in Los Angeles and Ireland but the two later split up in late 2009.
Four years later in December 2013 precisely, Theron began dating American actor Sean Penn. The relationship ended in June 2015.
Social Media
Twitter: @CharlizeAfrica
Instagram: @charlizeafrica
Facebook: @charlizetheron