Here is everything you need to know about Alhaji Abdulaziz Chibuzor Ude, the former Nigerian businessman.
Abdulaziz Chibuzor Ude was a popular billionaire well known for his business all over country.
Abdulaziz Chibuzor Ude Biography
Abdulaziz Chibuzor Ude, born September 30, 1940, was a Nigerian billionaire businessman and philanthropist.
He was hails from Abor, Udi Loca government area in Enugu state, Nigeria.
Abdulaziz Chibuzor was a Muslim although from the Igbo ethnicity, the Eastern part of Nigeria.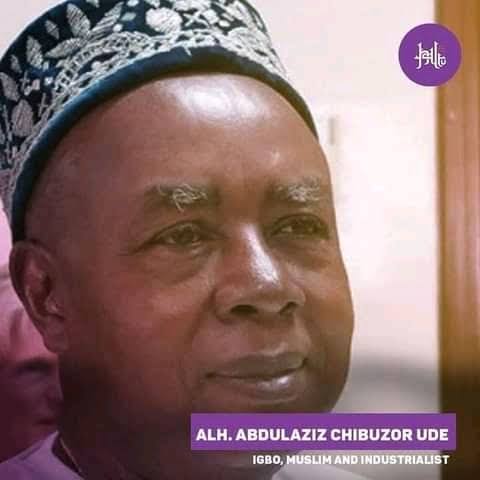 Education and Career
Chief Abdulaziz Use attended College of Immaculate Conception (CIC), Enugu. He also studied at Oxford in England.
After his education, he got employment as an editor at Doubleday, a renowned American book punishing Company.
During his time as editor, he collaborated with Toni Morrison on some publishing jobs with his vast experience in the field.
He founded Nok Publishers in the United States and Nigeria, the company which took care of radical books from Africa.
Because of his support for culture, he has been recognized by Oliver de Coque who has praised him in his songs.
Abdulaziz Chibuzor Ude Net Worth
Abdulaziz Chibuzor Ude was a popular Nigerian businessman. He had an estimated net worth of $50 million.
Death
Abdulaziz Ude sadly passed away and his burial was held on September 17, 2021, a his hometown Abor, Udi in Enugu state.