Yakubu Dan-Yumma "Jack" Gowon, GCFR born October 19, 1934, is a retired Nigerian army general, military leader, and former head of state of Nigeria. Gowon led during a contentious Nigerian Civil War and delivered the renowned "no victor, no vanquished" speech at the war's conclusion to encourage healing and reconciliation.
Profile Summary
| | |
| --- | --- |
| Full Name: | Yakubu Dan-Yumma "Jack" Gowon |
| Date of Birth: | October 19, 1934 |
| Place of Birth: | Kanke, Plateau |
| State of Origin: | Plateau State |
| Nationality: | Nigerian |
| Net Worth: | $5 million |
| Wife: | Victoria Zakari (Gowon) |
| | |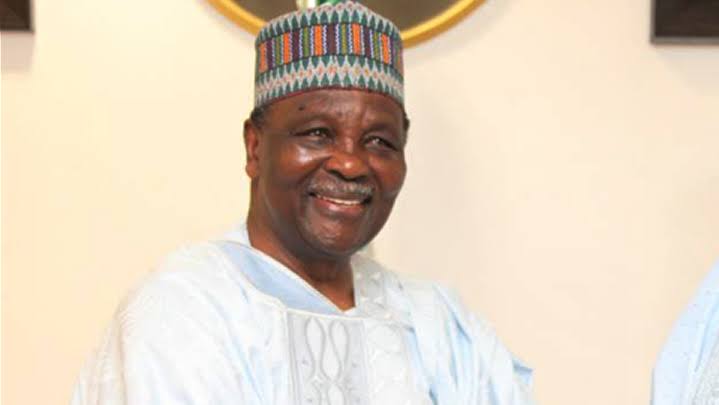 Early Life and Education
Gowon hails from Lur, a small village in present-day Kanke Local Government Area of Plateau State, and is of Ngas (Angas) heritage.
His parents, Nde Yohanna and Matwok Kurnyang, embarked on a mission to Wusasa, Zaria as Church Missionary Society (CMS) missionaries when Gowon was very young.
His father's wedding date, April 26, 1923, coincided with the marriage of Prince Albert and Lady Elizabeth Bowes-Lyon (later King George VI and Queen [Mother] Elizabeth).
Gowon was the fifth of eleven children and spent his formative years in Zaria, receiving his early education there.
During his school days, Gowon excelled as an athlete, participating in various sports such as football, pole vault, long-distance running, and even serving as the boxing captain. He set a school mile record in his first year.
Career
In 1954, Gowon enlisted in the Nigerian Army and received his commission as a second lieutenant on his 21st birthday, October 19, 1955.
He underwent training at the prestigious Royal Military Academy Sandhurst in the UK from 1955 to 1956, followed by training at the Staff College in Camberley, UK in 1962 and the Joint Staff College in Latimer in 1965.
Gowon was involved in United Nations Peacekeeping Forces in the Congo during 1960-61 and 1963. By 1966, he had risen to the rank of battalion commander, holding the position of lieutenant colonel at the time.
In 1966, despite his prior career as a military officer with no political involvement, Gowon was unexpectedly thrust into a leadership role when he was chosen to become the head of state.
His unique background as a Northerner not of Hausa or Fulani descent, and not of the Islamic faith, made him a seemingly neutral choice to lead a nation grappling with ethnic tensions.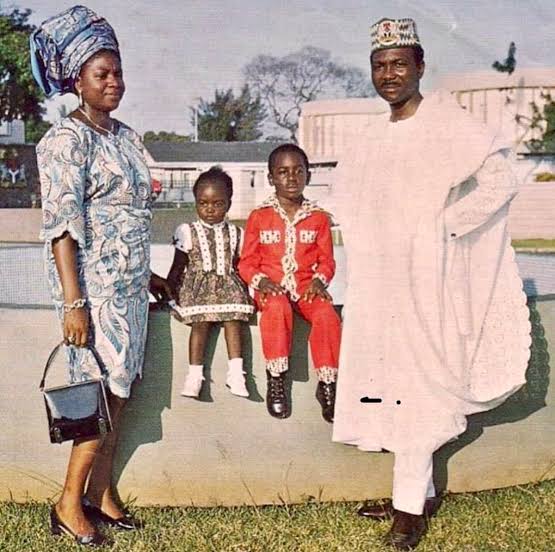 Gowon elevated his rank twice during his tenure as Nigerian Head of State. When he assumed leadership on August 1, 1966, he held the rank of lieutenant colonel.
To consolidate his position as Head of State, Gowon promoted himself to Major-General just before the outbreak of the civil war in 1967, and to full General at the end of the civil war in 1970.
Yakubu Gowon Net Worth
Yakubu Gowon has an estimated net worth of $5 million. He is a former head of state of Nigeria and former military general.
Personal Life
In 1969, Gowon wed Miss Victoria Zakari, a qualified nurse, in a ceremony conducted by Seth Irunsewe Kale at the Cathedral Church of Christ in Lagos.