It was reported earlier that the General Overseer of Foursquare Gospel Church had passed away at the age of 74.
The church, the Christian community, and the entire nation have been thrown into mourning over the death of the clergyman.
We have written some key facts about Rev. Wilson Badejo which you probably never knew.
Wilson Badejo Biography
Rev. Dr. Wilson Badejo, born May 19, 1947, was a Nigerian clergyman, veterinary doctor, and former General Overseer of the Foursquare Gospel Church.
Wilson Badejo is from the Western part of Nigeria, the Yoruba ethnicity.
Early Life and Education
Wilson Badejo had his elementary and secondary education in Ibadan before proceeding to the prestigious University of Ibadan, where he studied veterinary medicine.
In a bid to further his education, Badejo was admitted to the University of Connecticut, Starr, in the United States and graduated with a degree in Management.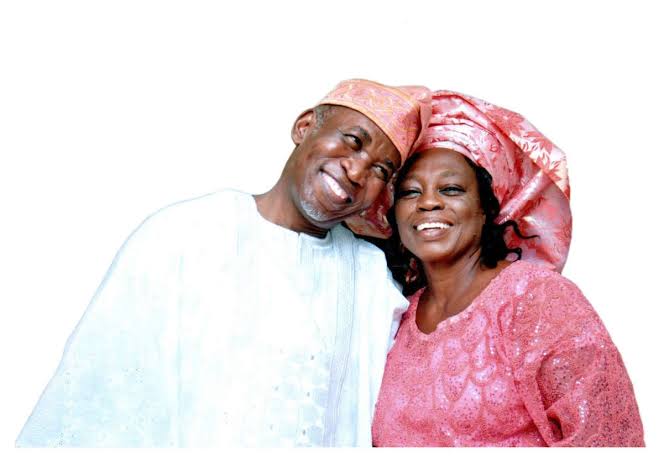 Career and Ministry
Rev. Wilson Badejo gave his to Christ at the age of 19, while he was still at the University of Ibadan.
After his university days, Wilson did his NYSC at Obudu Cattle Ranch as a resident veterinary doctor.
He later got employment as a research officer at the National Veterinary Research Institute, Jos.
In 1999, he took over from Rev. G.O. Farounbi as the new General Overseer of the Foursquare Church of Nigeria.
During his tenure as General Overseer, he opened about 2000 churches under the initiative of Barley Harvest Church Planting.
He also strengthened the relationship with her international body Foursquare Mission International (FMI).
In 2009, during the 54th annual national convention, Wilson Badejo was voted out of office as the general overseer by dignitaries of the church.
Wilson Badejo wife
Badegot married Yinka Badejo in 1975, and the union was blessed with children. The couple were living happily until Wilson Badejo's death.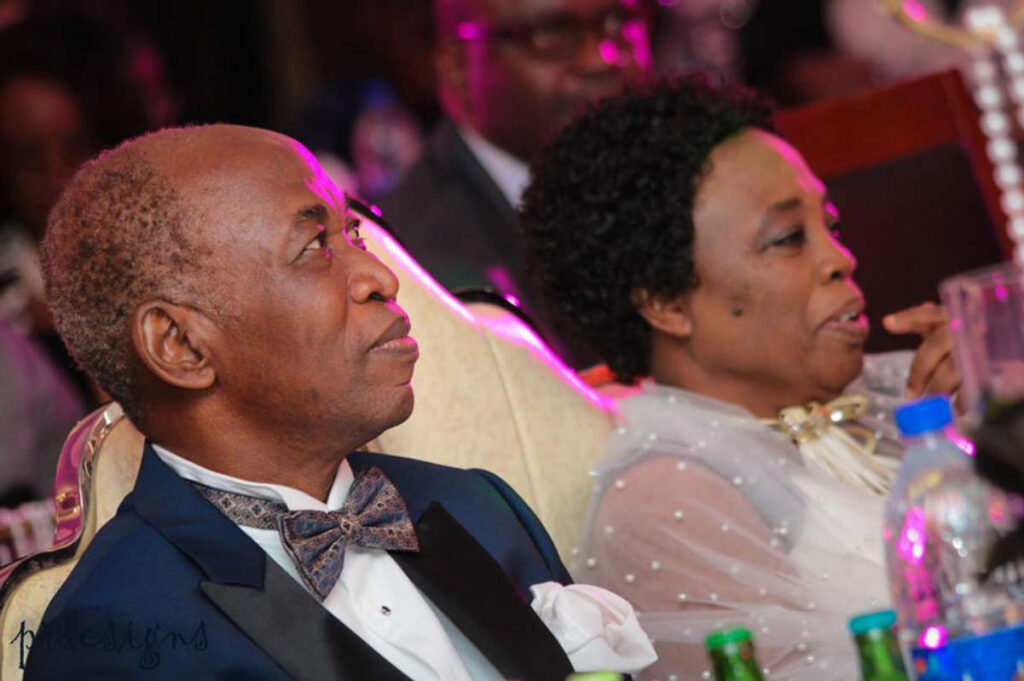 Wilson Badejo Foundation
The clergyman is the founder and chairman of the Wilson Badejo Foundation (WBF), a non-profitable and non-religious organization.
The foundation has offered aid to the less privileged with an annual scholarship scheme that has successfully sponsored more than 235 indigent students through tertiary institutions.
Wilson Badejo Death
Wilson Badejo died at the age of 74 after brief illness.