A lot has been said about Nana Kwame Wiafe, while some people still don't know him.
If you haven't read Nana Kwame Wiafe's biography, there are facts you should know which will be revealed in this post.
Nana Kwame Wiafe Biography: Who is Nana Kwame Wiafe?
Nana Kwame Is a Ghanaian celebrity entrepreneur and philanthropist who is the founder and chairman of Unilife Group International. He was born on July 10, 1984, in Accra but hails from Asante Akim Agogo a city in Ghana. Nana Kwame completed his primary and secondary education in Accra, the capital city of Ghana.
Career
While growing up, Nana Kwame Wiafe wanted to be a medical doctor but he started a business instead.
He is the CEO of Unilife Group International, which also deals in real estate, finance, and agriculture.
Nana Kwame Wiafe Net Worth
Nana Kwame is a successful Ghanaian businessman, although his net worth has not been estimated yet.
Personal Life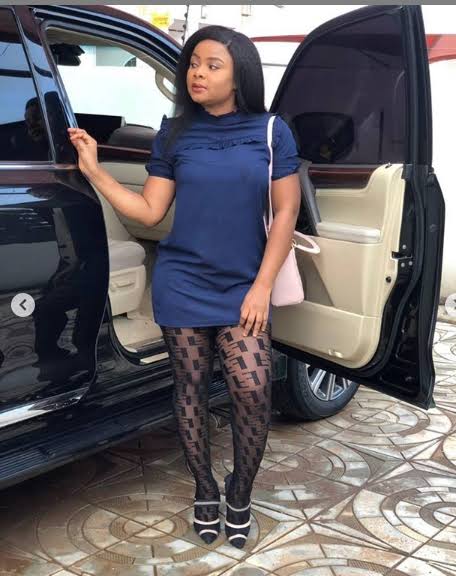 Despite rumors of a relationship with a famous Nigerian actress, Bimbo Ademoye the Ghanaian business mogul is not married.
Although he has two children, Nana Kwame has not yet found his missing rib.
Conclusion
Nana Kwame's status as a successful business in Ghana is not a hidden fact.
There have been rumors linking him to Bimbo Ademoye, but the entrepreneur has yet to tie the knot.
Thanks for reading Nana Kwame Wiafe's biography. Please share it on social media.