Here is the biography of Usifo Ataga containing facts about the CEO of Super TV who was allegedly murder by Chidinma Ojukwu.
Chidinma Ojukwu, a 300 level student of the University of Lagos was arrested for the murder of Usifo Ataga.
However, the young girls played not guilty to the claims against her.
Usifo Ataga Biography
Michael Usifo Ataga June 19, 1971, was a Nigerian entrepreneur and Chief Executive Officer (CEO) of Super TV and director in Super Network Limited.
He was hails from Edo State where he was born and had his early education.
Early Life
Usifo Ataga was born in his hometown in Edo State where he grew up with his parents.
Much information is not known about Usifo Ataga's early life.
Usifo Ataga Wife
Usifo Ataga was married to Brenda Usifo Ataga, a manager in the Nigerian National Petroleum Corporation (NNPC). Their marriage was blessed with two children.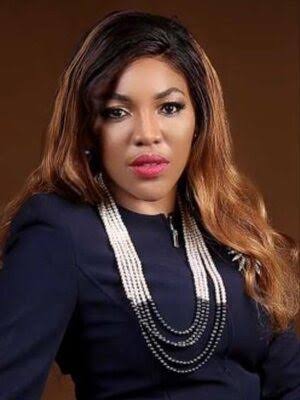 Usifo Ataga's wife is the National Project Coordinator of the LPG Gas Expansion Programme, in the office of the Honorable Minister of State for Petroleum Resources, Timipre Sylva.
She holds a Bachelor of Arts Administration from the University of Lagos, BA Business Management from Lincoln University and an LLM from the University of Salford
Mrs. Brenda Ataga also served as the Special Adviser on Downstream and Infrastructure between 2015 and 2019.
Usifo Ataga Net Worth
Usifo Ataga was an entrepreneur, the CEO of Super TV, although his net worth was not estimated.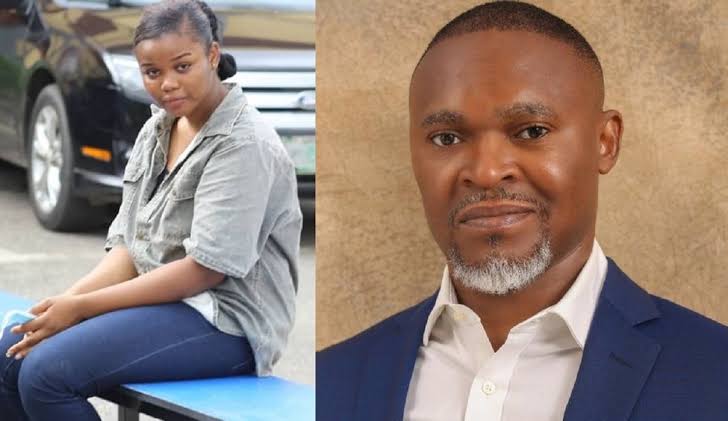 Usifo Ataga Dead
Chidinma Ojukwu, the 21-year-old student of the University of Lagos, reportedly stabbed Usifo Ataga to death after they had an affair together.
However, she has pleaded not guilty to the charges laid against her.