You are about to read Sophia Momodu biography which contains neccessary information you didn't know about Sophia Momodu who is Davido's baby mama.
If you are a fan of Nigerian music, then the name Davido should be a household name to you because of the impact he has created in Nigerian music industry.
There are lots of untold facts which you need to know about Sophia Momodu especially her personal lifestlye.
READ MORE: Mya Yafai Biography: Meet Davido's New Girlfriend
Sophia Momodu Biography: Who is Sophia Momodu?
Sophia Momodu born on June 9, 1987, is a Nigerian model, entrepreneur, brand influencer and the baby mama of Nigerian superstar, Davido. She was born in Osun state where she grew up.
Sophia Momodu is Imade Adeleke's mother, the baby she born for Davido which caused controversies and trended on social media over who is the real father of Imade Adeleke.
Davido took Imade for a DNA test to be sure he is the real father. He named the baby Aurora Imade Adeleke.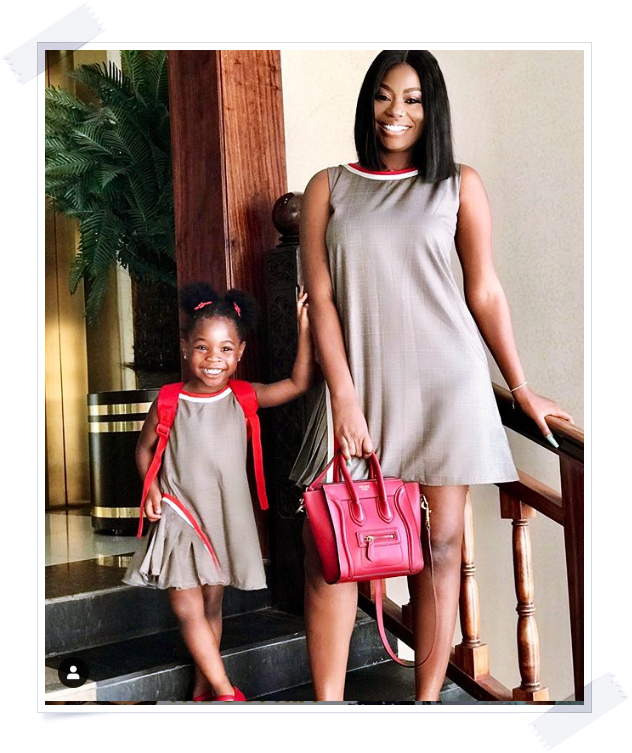 Who is Sophia Momodu Uncle?
Sophia Momodu's uncle is Dele Momodu, who is the publisher of Ovation International, one of the biggest magazines in Nigeria.
Dele Momodu and Davido were not in good terms because of Sophia, after Davido tried to take Imade out of the country but Sophia Momodu's uncle intervened by involving lawyers.
READ MORE: Larissa Yasmin Lorenco Biography: Meet Davido's baby mama
Career
Sophia Momodu is the CEO and creative director of the Sophia Momodu Brand and also brand ambassadors for other top brands.
Much is not known about Sophia Momodu's career although she is a humanitarian who has offered helping hands to those in need.
Sophia Momodu Net Worth
Sophia Momodu is a popular brand influencer and creative director with an estimated net worth of $300,000.
Social Media
You can contact Sophia Momodu on Instagram through:
Instagram @thesophiamomodu
Thanks for reading, please share.