Skepta Biography
Skepta, born Joseph Junior Adenuga, is an English Grime MC, rapper, record producer, and songwriter. He was born in Nigeria to Nigerian parents (Yoruba father and Igbo mother) and moved to London with his parents when he was three years old.
He rose to prominence in the grime scene after winning an MC battle in which over 300 people competed. With his hit single "Private Caller," he became well-known throughout Greater London.
Wiki Profile
| | |
| --- | --- |
| Real Name: | Joseph Junior Adenuga |
| Date of Birth | September 19,1982 |
| Place of Birth: | Lagos |
| Nationality: | Nigerian-British |
| Marital Status: | Single |
| Occupation: | MC, Rapper, Record producer, and Songwriter |
| Net Worth | $2 million |
Early Life and Education
Skepta was born Joseph Junior Adenuga in Lagos, Nigeria on September 19, 1982. His parents, Ivy and Joseph Adenuga, are Nigerians who moved to England in search of a better future for their children. His mother has written a book about her escape from the civil war in Nigeria.
He is the eldest of four siblings and grew up on Tottenham's Meridian Walk Estate. Jamie Adenuga, better known as Jme, is his musician brother.
His other siblings are: radio presenter, Julie (a British broadcaster, radio host and the creator of Don't Trust The Internet) and graphic designer, Jason.
Skepta went to Winchmore Council School.
Career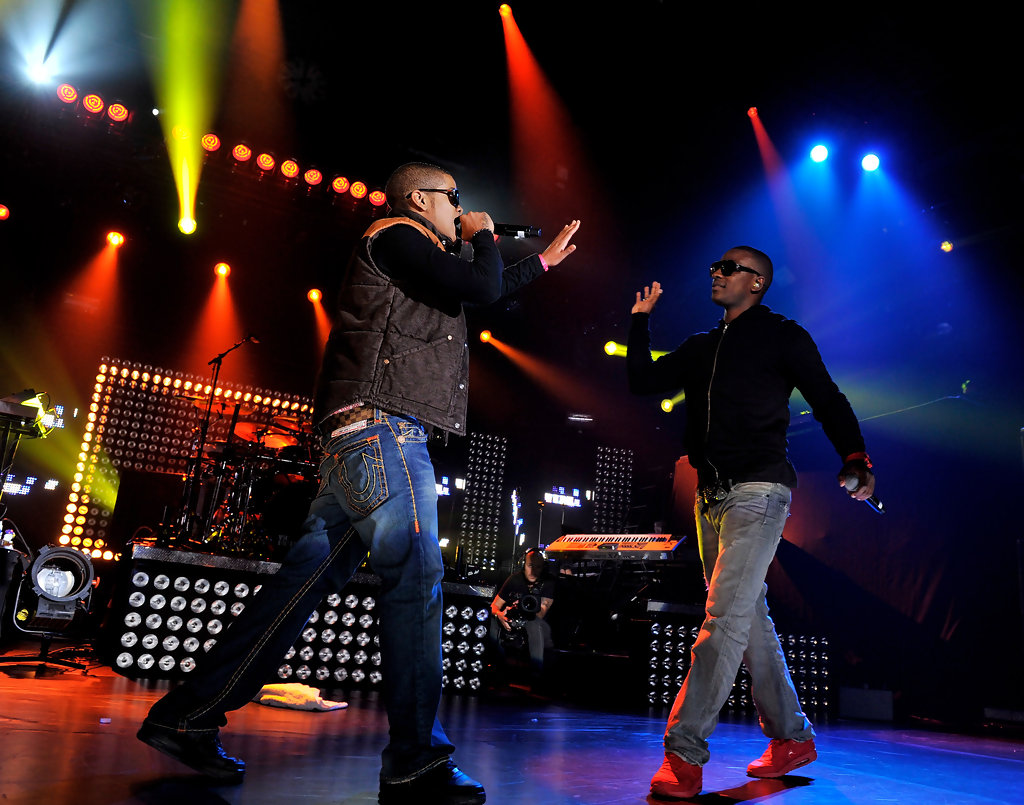 Skepta was inspired by both American and British hip-hop, he began his music career by performing on the pirate radio circuit and at various MC battles.
He co-founded the grime label Boy Better Know with his brother J.M.E. and Wiley in 2005, and a year later he joined the East London collective Roll Deep, which he left the following year to focus on Boy Better Know and his solo career.
Before signing with All Around the World Records in 2010, he released his first two albums, Greatest Hits and Microphone Champion, on his own label.
In the same year, he charted in the Top 40 with "Bad Boy" (number 26) and "Rescue Me" (number 14); he toured with Chipmunk in the United Kingdom, and P. Diddy personally chose him to record a grime remix of "Hello Good Morning" based on suggestions from his Twitter followers.
Doin' It Again, his third album, was released in early 2011, featuring the Top 40-charting single "Cross My Heart," and peaked at number 19 on the UK album chart.
Skepta released two singles in 2012 ("Hold On" and the C+C Music Factory-sampling "Make Peace Not War") that shifted his sound into a more commercial direction.
Both songs charted in the Top 30 in the United Kingdom and were intended to be the lead singles for an album titled The Honeymoon, but due to fan reaction, the album was scrapped, and a mixtape titled Blacklisted was released at the end of the year in its place.
Skepta, who kept a low profile in 2013, made a big comeback the following year. He contributed a verse to Meridian Dan's remix of "German Whip," which became a Top 20 hit in May 2014.
Skepta appeared on ASAP Rocky's May 2018 single "Praise the Lord (Da Shine)." The single was included on the Billboard Hot 100. Skepta also released his single "Pure Water" in May, which peaked at number 78 in the UK.
In June, he released "Energy (Stay Far Away)" with Wizkid, which peaked at number 59. In December 2019, he appeared as himself as a radio host alongside Danny Brown in a Grand Theft Auto Online expansion.
Brown also played another fictional character in the game. In May 2, he also collaborated with Gorillaz and Tony Allen on the song "How Far?"
Skepta's EP, All In, was released on July 30, 2021. Some of his songs are as listed below:
Rolex Sweep
Show Out feat. Kid Cudi / Pop Smoke
Shutdown
Rescue Me
That's Not Me
Man
Bad Boy
Intensive Snare feat. Plastician
No Security
Ladies Hit Squad
Doin' It Again
Ghost Ride
Crime Riddim
Ace Hood Flow
Make Peace Not War
Duppy
Lyrics
Hold On
Sniper feat. D Power Diesle
Waze feat. Chip / Young Adz
Same Shit Different Day
Skepta, Etc.
Personal Life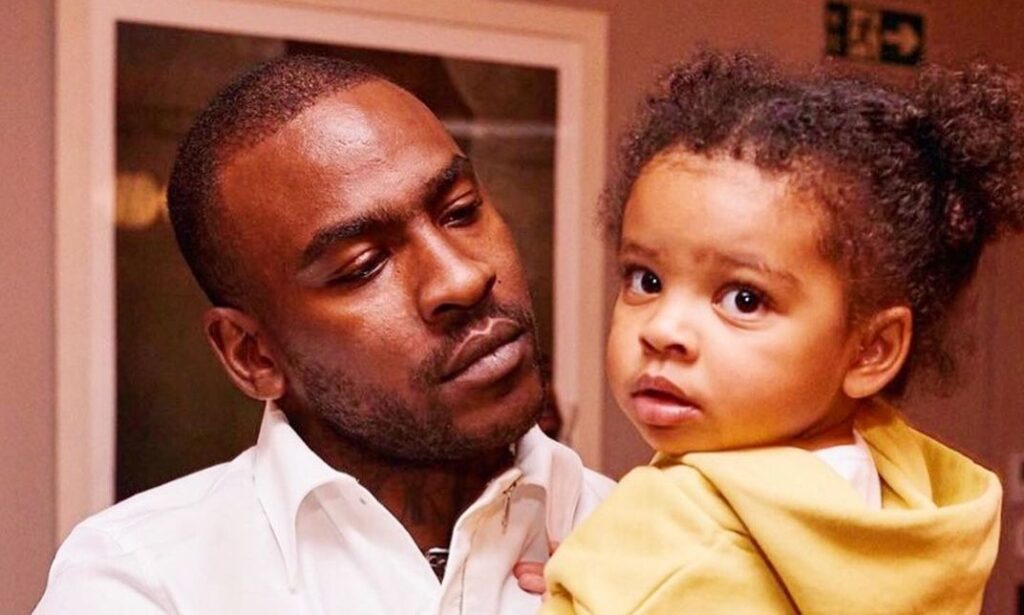 On April 4, 2018, he was made a chief in his Nigerian hometown of Ogun State, receiving the Amuludun of Odo-Aje chieftaincy title. The title translates as "Chief Entertainer of Odo-Aje"
Skepta is the father of one daughter.
Social Media
Instagram @skeptagram
Twitter: @Skepta