Shola Akinlade, born on November 12, 1986, is a Nigerian entrepreneur and tech innovator who co-founded Paystack, an online payment platform that helps businesses accept customer payments. He serves as the company's CEO, overseeing its growth and strategic direction. With his innovative and visionary leadership, Akinlade has been able to help Paystack become one of the leading fintech startups in Africa.
Wiki Profile
| | |
| --- | --- |
| Full Name: | Shola Akinlade |
| Date of Birth: | November 12, 1986 |
| Place of Birth: | Lagos |
| State of Origin: | Lagos State |
| Nationality: | Nigerian |
| Occupation: | Entrepreneur |
| Net Worth: | $10 Million |
| Wife/Girlfriend: | Not Married |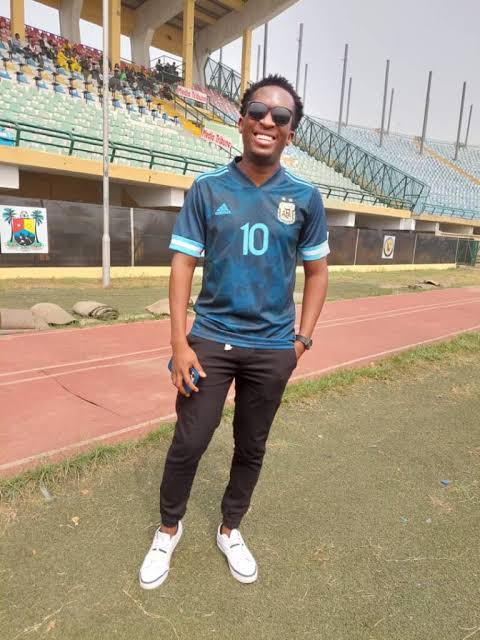 In this article, we'll talk about paystack founder Shola Akinlade's net worth, biography, career, age, and how it's set up to make more money than any other startup in Nigeria.
You can also bookmark this page for more of your favorite celebrity biographies like Bella Shmurda, Davido, and Burna Boy.
Early Life And Education
Shola Akinlade was born in Lagos, Nigeria, on 12th November 1986. He spent most of his childhood in the city and attended Federal Government College, Odogbolu, where he developed an interest in technology.
After completing his secondary education, Akinlade studied Computer Science at Babcock University, Nigeria. He graduated with a Bachelor's degree in 2007.
Career
After completing his studies, Shola Akinlade worked as a software developer for various companies, including Parkway Projects, a Nigerian IT solutions provider, and Heineken, the Dutch brewing company.
However, he soon realized that he wanted to start his venture, and in 2015, he co-founded Paystack with Ezra Olubi, a childhood friend and fellow tech enthusiast.
Akinlade and Olubi started Paystack to address the challenges faced by Nigerian businesses in accepting online payments.
At the time, the existing payment solutions were either too complex, unreliable, or expensive, making it difficult for small and medium-sized enterprises to accept customer payments.
Paystack's solution was simple, secure, and affordable, making it easy for businesses to accept payments via multiple channels, including debit and credit cards, bank transfers, and mobile money.
Under Akinlade's leadership, Paystack grew rapidly, attracting investment from top-tier venture capitalists, including Y Combinator, Tencent, and Visa.
In 2020, Stripe, a US-based online payment platform, acquired Paystack for $200 million, making it one of the largest startup acquisitions in Africa's tech history.
Akinlade's accomplishments have not gone unnoticed. In 2018, he was named one of the Forbes 30 Under 30 honorees for technology in Africa.
He was also listed on the YNaija Power List 2018, a compilation of Nigeria's most influential people under 40. Akinlade advocates for tech entrepreneurship in Africa and is committed to empowering the next generation of tech innovators.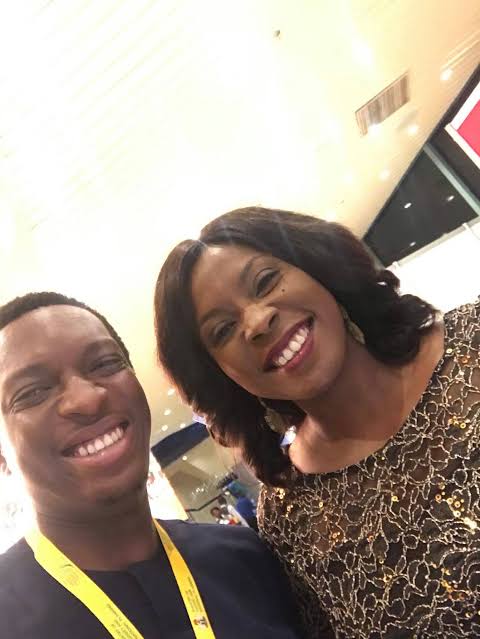 Personal Life and Philanthropy
Shola Akinlade is a private person who keeps his personal life out of the public eye. However, he is known for his philanthropic activities, especially in education.
He supports various initiatives to improve access to quality education for young people in Nigeria. Akinlade believes that education is critical to unlocking the potential of Africa's youth and creating a better future for the continent.
Shola Akinlade Net Worth
Shola Akinlade's net worth is estimated to be $10 Million. He is a popular Nigerian product designer, entrepreneur and innovator.
FAQs About Shola Akinlade
Shola Akinlade is a Nigerian entrepreneur, software developer, and co-founder of Paystack, a Nigerian fintech company.
When was Paystack founded?
Paystack was founded in 2015 by Shola Akinlade and Ezra Olubi.
Paystack is a fintech company that provides payment solutions for businesses and individuals in Nigeria and across Africa.
What services does Paystack offer?
Paystack offers various payment services, including online payments, invoicing, subscription billing, and a payment gateway.
What is the mission of Paystack?
Paystack's mission is to accelerate the growth of businesses and economies in Africa by enabling seamless and secure payments.
How successful is Paystack?
Paystack has been very successful since its founding in 2015. In 2020, the company was acquired by Stripe, a global payments company, for $200 million, making it one of the largest startup acquisitions in Nigeria's history.
What impact has Shola Akinlade had on the Nigerian fintech industry?
Shola Akinlade has significantly impacted the Nigerian fintech industry through his work at Paystack. He has helped to promote innovation and entrepreneurship in the industry and has helped to improve access to financial services for businesses and individuals in Nigeria.
What awards and recognition have Shola Akinlade received?
Shola Akinlade has received several awards and recognition for his work at Paystack, including being named to Forbes Africa's 30 Under 30 list in 2018 and one of the World Economic Forum's Young Global Leaders in 2021.
What is the future of Paystack?
Paystack is well-positioned for continued growth and success in the future, particularly following its acquisition by Stripe in 2020. The company is expected to continue expanding its services and increasing its reach across Africa.
Paystack can be used by businesses and individuals in Nigeria and across Africa to make and receive online payments, manage invoices, and set up subscription billing.
To use Paystack, sign up for an account on the company's website and follow the instructions to set up your payment solution.
Conclusion
Shola Akinlade is a visionary entrepreneur who has significantly impacted Africa's tech ecosystem. His leadership of Paystack has helped transform how businesses accept payments online, making it easier and more affordable for businesses of all sizes to access payment solutions.
Akinlade's accomplishments have earned him numerous accolades, and he is a role model for young entrepreneurs in Africa.
With his passion for technology and commitment to philanthropy, Akinlade is sure to make even more significant contributions to Africa's development in the coming years.