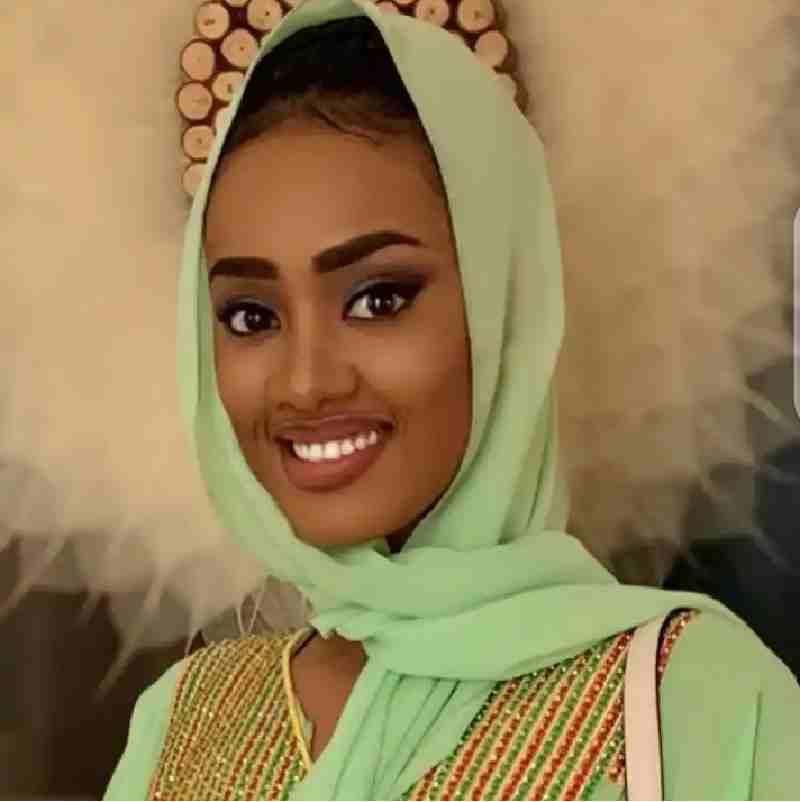 You are about to read Shaddy Boo biography, age, career, personal life, cars and net worth.
Shaddy Boo is a Rwandan radio OAP and social media influencer, although many don't know Shaddy Boo's real name.
Shaddy Boo Biography: Who is Shaddy Boo?
Born Mbadazi Shadia popularly known as Shaddy Boo is a popular Rwandan radio OAP and social media influencer. She is the wife of Meddy Saleh.
In Rwanda, Shaddy Boo has created impact in the entertainment industry, making her one of the sought-after superstars in the country.
READ MORE: Kristiana King Biography: Meet Instagram super model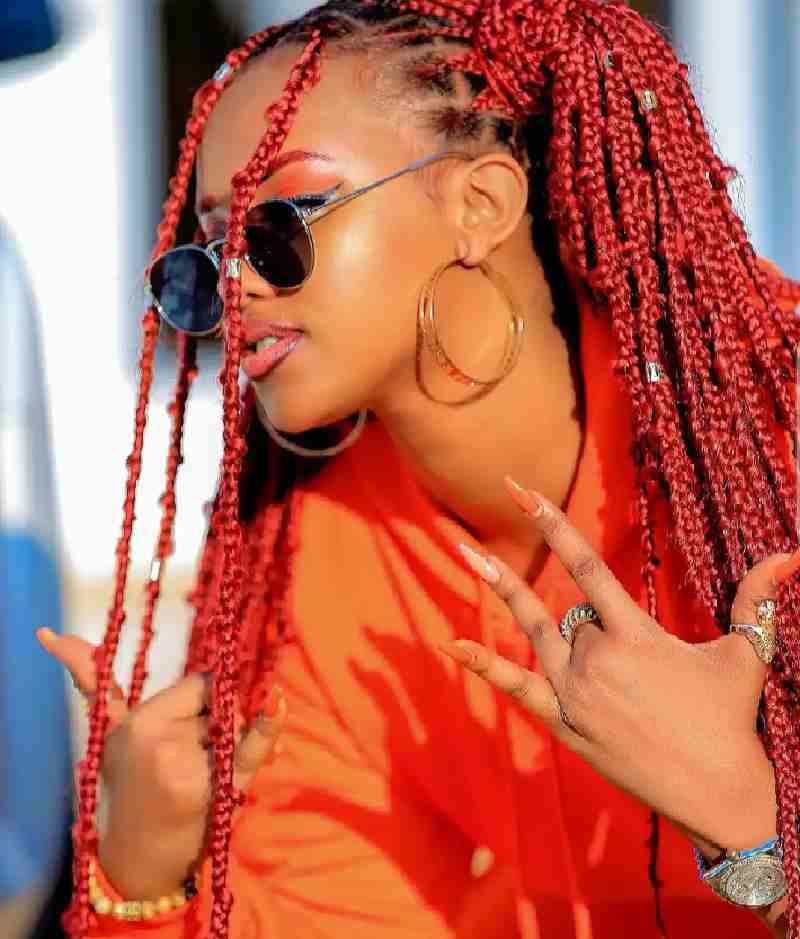 Shaddy Boo Net Worth
Shaddy is a popular Rwandan OAP with a net worth of over $200,000.
Shaddy Boo Husband
Shaddy Boo is married to Rwandan producer, Meddy Saleh.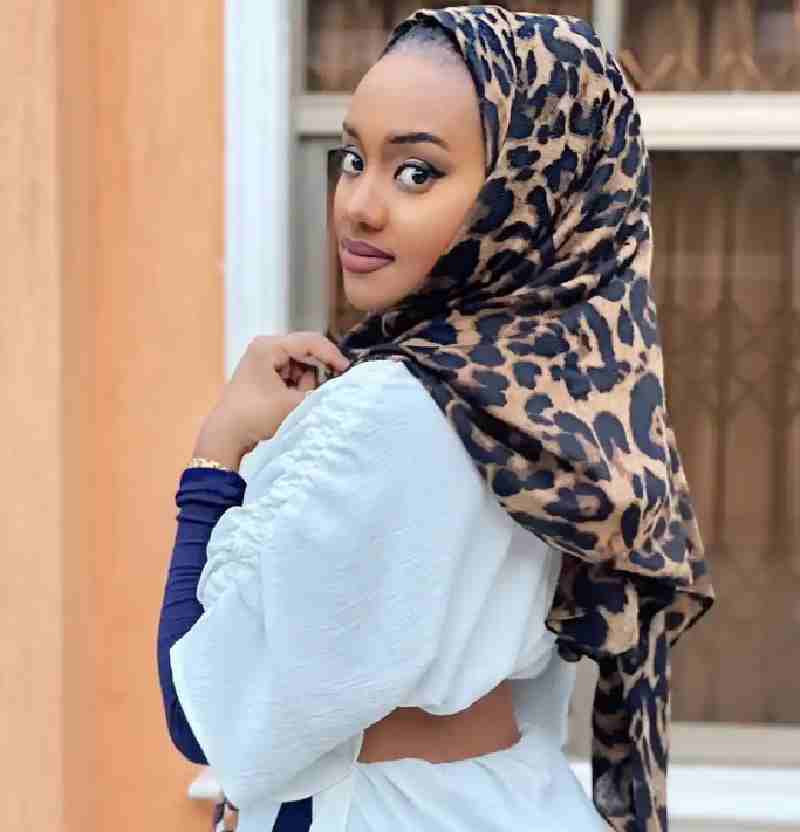 Social Media
Instagram @ShaddyBoo_92
Twitter @ShaddyBoo_92
Thanks for reading Shaddy Boo biography, please share on your social media channels.