Popular English singer and model Sarah Harding has been reported dead with the industry mourning the talented singer.
We joined in sending in our condolences to the family of the bereaved.
Sarah Harding Biography
Sarah Nicole Harding, born November 17, 1981, better known as Sarah Harding, was an English singer, model and actress.
She began her career in 2002 when she auditioned for the ITV reality series Popstars: The Rivals, and she won in the in the girl group Girls Aloud.
Sarah Harding was born in Ascot, Berkshire I'm England where she grew up.
Early Life and Education
Sarah Harding was born and raised in Ascot, Berkshire, England and attended St. Cuthbert's Primary School in Egham.
She attended Hazel Grove High School from 1993 to 1998, and later attended Stockport College where she studied hair and beauty.
She grew up with two half brothers and later moved to Stockport when she was only 14 after her parents separated.
She was born Sarah Hardman but changed to Harding after the father started dating a younger woman and she disowned her father.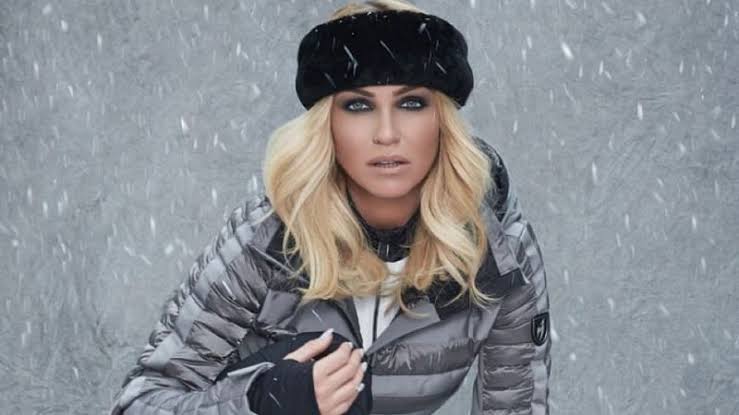 Career
She came to spotlight in In 2002, after she auditioned for the reality television show Popstars: The Rivals.
She has released several songs and starred in lots of interesting movies including Girls Aloud: Off the Record.
Sarah Harding was a popular English singer and actress with an estimated net worth of $9 million.
Personal Life
Sarah Harding was in a relationship with Calum Best. The relationship lasted from 2005 to 2006.
She was engaged to DJ Tom Crane in 2011 and was also in a two-year relationship with DJ Mark Foster from late 2012 to late 2014.
Sarah Harding Death
On 26 August 2020, Harding revealed that she had been diagnosed with breast cancer which had spread to "other parts" of her body.
In October 2020, it was reported that Harding was living with her mother in Manchester upon undergoing treatment.
n March 2021I, she said that the disease was terminal and that she did not expect to "see another Christmas".
She died on September 5, 2021 after battling breast cancer.