We bring you Rachel Oniga's biography with all the facts you need to know about the former Nigerian actress.
The actress died on July 30, 2021, and we joined in sending our condolences to the family of the bereaved.
Rachel Oniga Biography
Rachel Oniga, born on May 23, 1957, was a Nigerian film actress known for playing the lead role in several Nollywood movies.
She is widely known for her role in Wale Adenuga's television series, Super Story.
Early Life and Education
Rachel Oniga is originally hails from Eku, Delta State in Southern Nigeria where she was born.
She started acting after she divorced her husband in 1993 and took it professionally.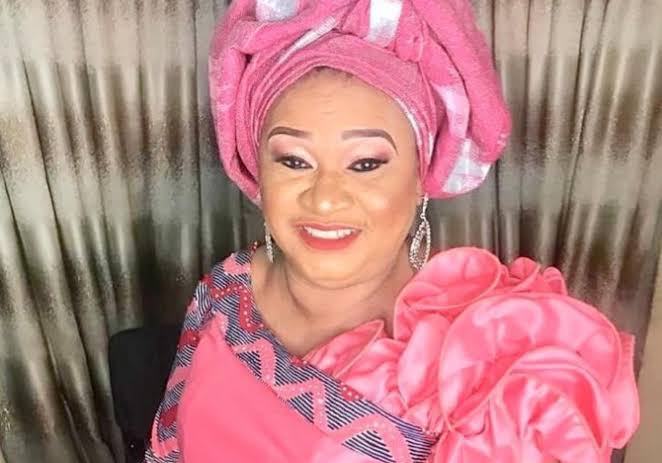 Career
Rachel Oniga worked at a Dutch consultant company, Ascoline Nigeria Limited, before she earned her first movie role in the movie Onome.
She also featured in the Yoruba movie Omo Blow and Sango, a movie scripted by scripted by Wale Ogunyemi, produced and directed by Obafemi Lasode.
Rachel Oniga starred in Wale Adenuga's television series, Super Story.
Personal Life
Rachel Oniga divorced her husband, and she became a grandmother when her daughter, Georgia, delivered a baby.
Death
Rachel Oniga died on July 30, 2021, from a heart-related ailment.