Perter Nwachukwu Biography
Peter Nwachukwu, born July 7, is a Nigerian evangelist, gospel minister and the husband of the late gospel Nigerian gospel singer, Osinachi Nwachukwu, who died on April 8, 2022 after she was reportedly beaten by her husband.
Peter Nwachukwu was recently arrested following the death of his wife after it was alleged that he hit his wife, Osinachi Nwachukwu, in the chest, which she couldn't survive, and she passed away.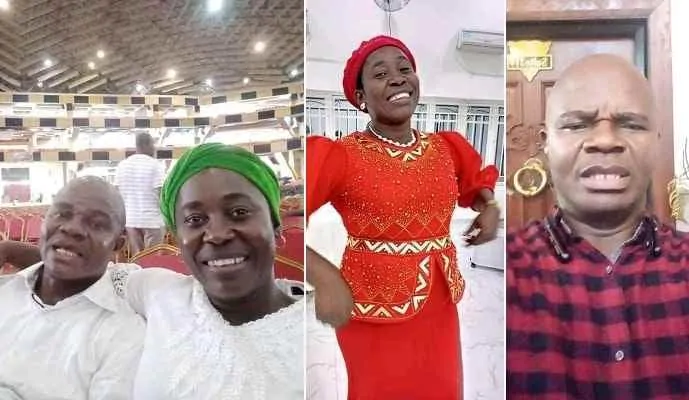 Early Life
Peter Nwachukwu is from Imo State, the south-east region of Nigeria, where he was born and raised. He is from the Igbo ethnicity, a ardent Christian, evangelist, and gospel minister.
He is a member of the Dunamis International Church, owned by popular Nigerian clergyman, Pastor Paul Enenche, a church he attends with his family (wife and children).
Peter Nwachukwu Net Worth
Peter Nwachukwu is a Nigerian evangelist and gospel minister, although his net worth has not been estimated yet. He is wealthy, but not as popular as his late wife, who was a talented gospel singer.
Personal Life
Peter Nwachukwu is the husband of a late gospel singer and a spirit-filled minister of God who tragically lost her on April 10, 2022, after battling with injuries she sustained due to the beating she allegedly received from the husband.
Their marriage is blessed with four children, three sons and a daughter. The couple had been living together before the demise of his wife.
Peter Nwachukwu was arrested for allegedly beating his wife, Osinachi Nwachukwu which later resulted in her death. According to reports, Osinachi Nwachukwu has been a victim of domestic violence in her marriage but has refused to speak out.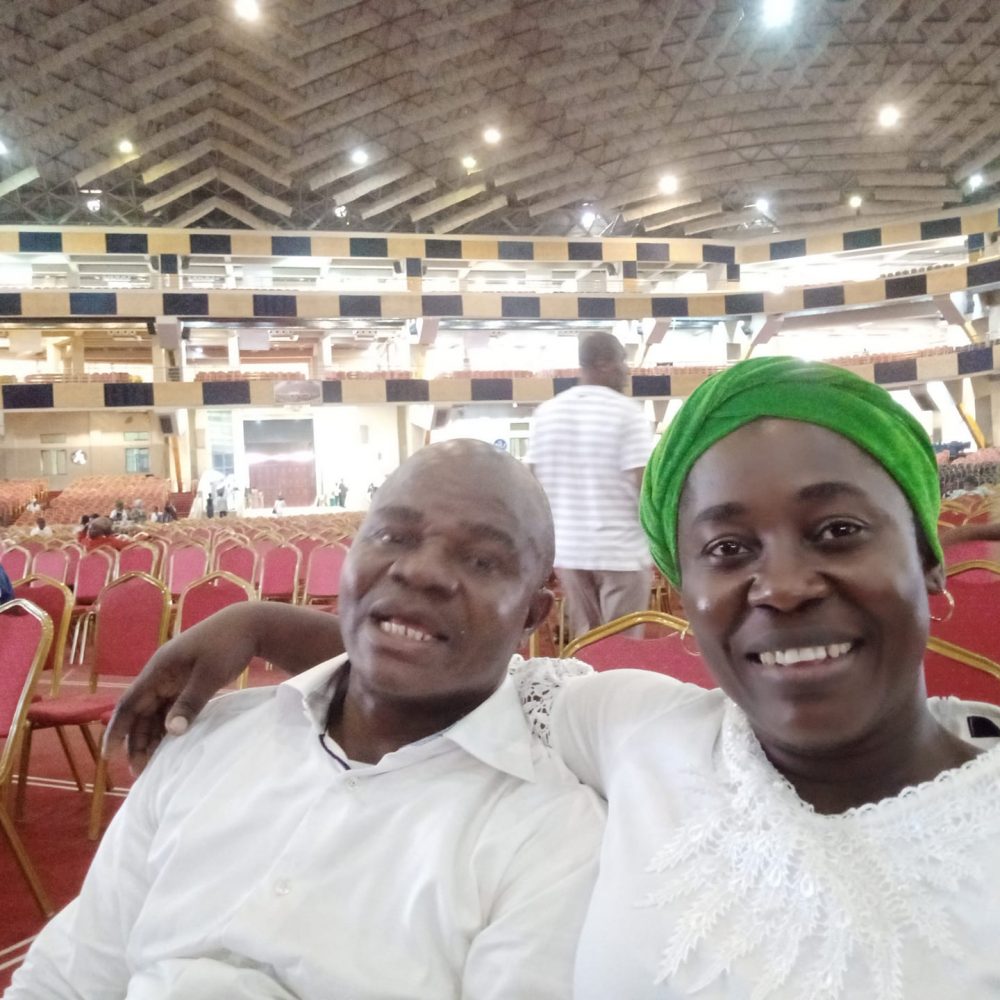 Nigerian popular gospel musician Osinachi Nwachukwu died on Friday, April 8, 2022, and has sparked controversies with new claims made about her marriage and the alleged cost of her death.
Fellow gospel singer Frank Edwards said on several occasions that Peter Nwachukwu was known for publicly insulting his wife, and he abused her on several occasions.
He said,