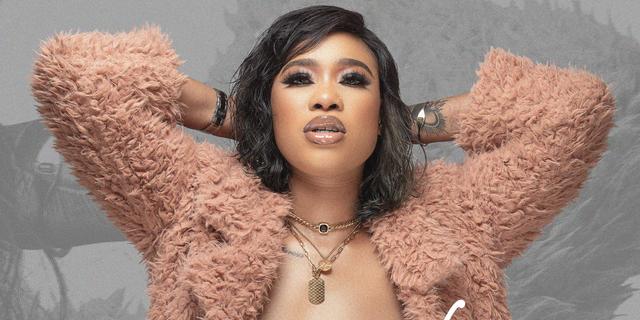 Pearl Elizabeth Amini Hart, December 20, 1984, popularly known as Pearl Cardy is a Nigerian TV Presenter, actress, On-Air-Personality, fashion model, travel blogger and social media influencer.
Pearl Cardy hails from Rivers State part, the South South region of Nigeria, born in Lagos State, Nigeria, the country biggest commercial city.
She started her career as a radio presenter on Soundcity Radio 98.5 FM in 2016, hosting the weekend primetime show "The Weekend Central".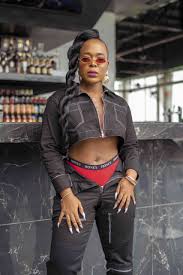 Early Life and Education
Pearl Cardy was born in Lagos, the South West Nigeria originally hails from Rivers State, South South geopolitical zone of Nigeria. While growing up she fell in love with broadcasting.
She was born into a family of five, two girls and two boys. Her father Mr Malachi Hart, a UAC foods retiree and a legendary Nollywood actor who appeared in the TV series, Lekki Wives while her mother, Tessy Abimbola Hart, is a caterer.
Pearl Cardy attended Saint Catherines Model School, Surulere for her primary education and proceeded to Our Lady of Apostles her secondary education, after which she got admission into the University of Lagos where she studied Geography and Regional Planning.
Career
Being a beautiful and talented presenter, Pearl Cardy was employed by top brands. She worked as a co-host of Soundcity top 10 Nigeria count down alongside popular presenter, singer and rapper, VJ Adams.
Pearl Cardy is beautiful, charming and has a curvy shape; always smiling with prowess to deliver especially while on red carpet. She has interviewed celebrities on red carpet.
During Soundcity VJ search, Pearl Cardy emerged among the top eight finalists out of more than one thousands contestants who battle for the position and opportunity of rising to stardom.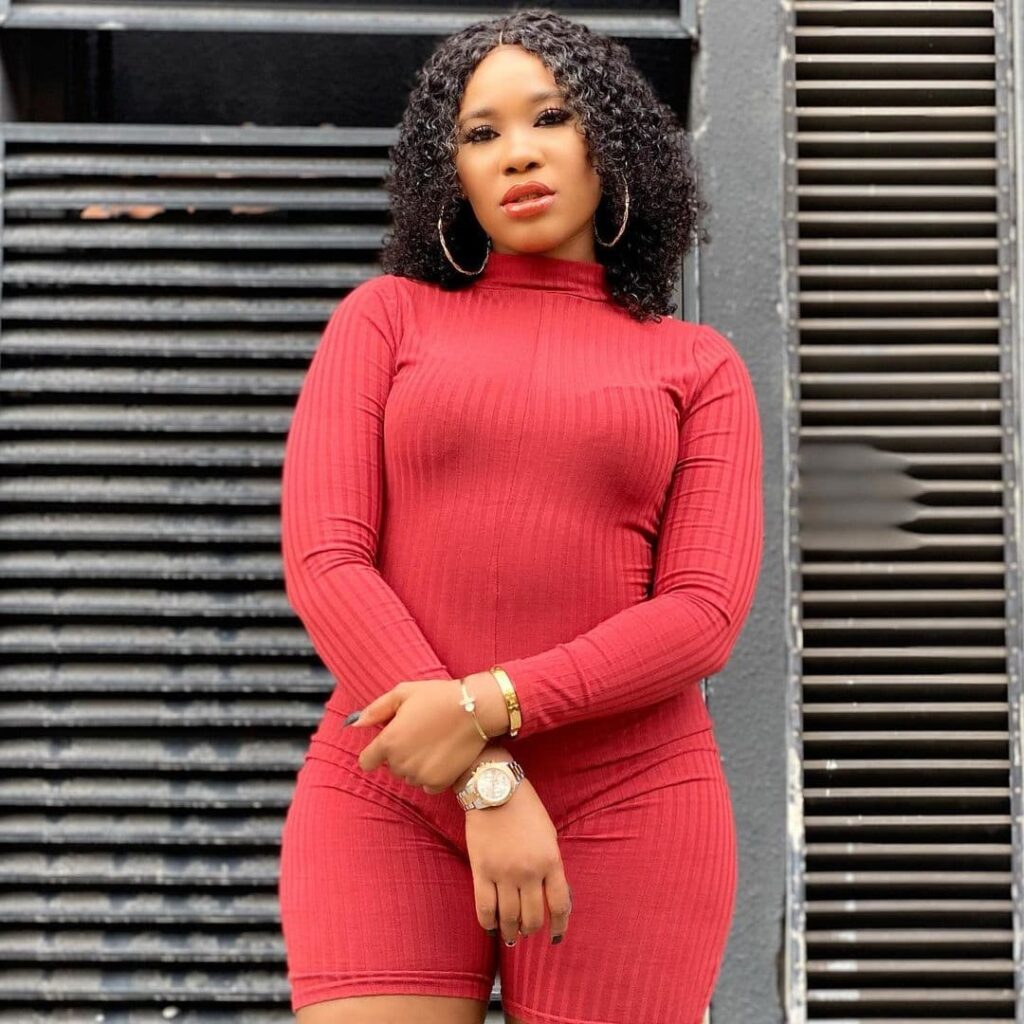 Despite being a TV and radio presenter, she has starred in Nigerian home-videos including Kids at War, Silver Spoon, Big time chicks with a featured on Juice Magazine as a fashion model.
In 2008, she collaborated with Denrele Edun to broadcast on Soundcity TV. She anchored several shows including Top 10 South Africa, Top 10 Nigeria, Owambe, Rap attack Top 10 USA and City Divas.
Pearl Cardy Net Worth
Pearly Cardy is a top Nigerian On-Air Personality. She has an estimated net worth of $500,000. She is also an actress having featured in some Nigerian home videos and also earned a feature on Juice Magazine as a fashion model.
Social Media
Instagram @pearlcardy
Twitter @pearlcardy