We bring you Imaobong Nse Uko's biography with all the information you need to know about the Nigerian athlete.
The young athlete has made an impact in the world of athletics with her speed and energy.
Imaobong Nse Uko Biography
Imaobong Nse Uko, born February 20, 2004, is a Nigerian athlete known for her speed. She competed in the mixed 4 x 400 meter relay event at the 2020 Olympic Games in Tokyo.
Imaobong originally hails from Ibeno, in Akwa Ibom state, where she grew up and had her early education.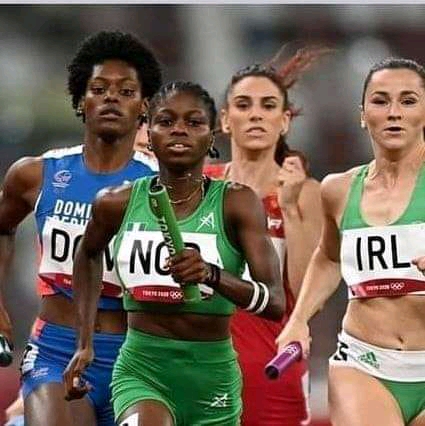 Early Life and Education
Imaobong Uko is was born into a Christian family in Ibeno Local Government Area of Akwa Ibom State.
Imaobong attended Secondary Grammar School, Ibeno in Akwa Ibom state where she began developing interest in sports.
Career
Imaobong fell in love with sports while she was in secondary school. She won numerous medals while in secondary Grammar School.
She came into the spotlight in July 2021 during the 2020 Olympic Games, which took place in Tokyo, Japan.
Imaobong Uko competed in the mixed 4 400 metre relay event at the 2020 Summer Olympics in Tokyo.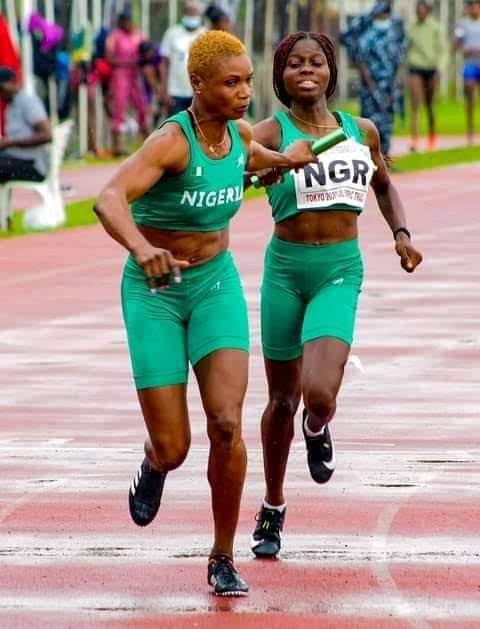 Imaobong Nse Uko Net Worth
Imaobong is a young athlete, although her net worth has not been estimated yet.