Faustina Charles Mfinanga, born November 9, 1992, popularly known as Nandy, is a promising Tanzanian singer, songwriter and actress. She was raised in the Tanzanian town of Moshi, which is part of the Kilimanjaro Region. In 2017 and 2020, she received the Best Female Artist in East Africa award at the All Africa Music Awards twice.
Early Life and Education
Born as Faustina Charles Mfinanga on November 9, 1992, in Moshi, Tanzania, Nandy discovered her passion for music at a young age.
Growing up, she showcased her talent in school events and local talent shows, leaving an indelible mark on those who heard her soulful voice.
Balancing her academic pursuits and musical aspirations, Nandy pursued her primary and secondary education in Tanzania.
Career
Nandy's career soared to new heights when she participated in the Tanzanian music competition show, "Tecno Own the Stage," in 2017.
Her exceptional vocal abilities and commanding stage presence earned her a spot among the top three finalists, capturing the attention of both judges and fans alike. This breakthrough moment opened doors for Nandy in the competitive music industry.
Since then, Nandy has released a series of hit songs that have garnered millions of views on various platforms. Her signature blend of Bongo Flava, Afro-pop, and R&B has resonated not only with Tanzanian audiences but also across the African continent.
Tracks like "Ninogeshe," "Hazipo," "Kivuruge," and "Aibu" have solidified her place as a force to be reckoned with in the music scene.
Collaborating with renowned artists both within Tanzania and beyond, such as Sauti Sol and Joeboy, Nandy has showcased her versatility and ability to captivate listeners from different musical backgrounds.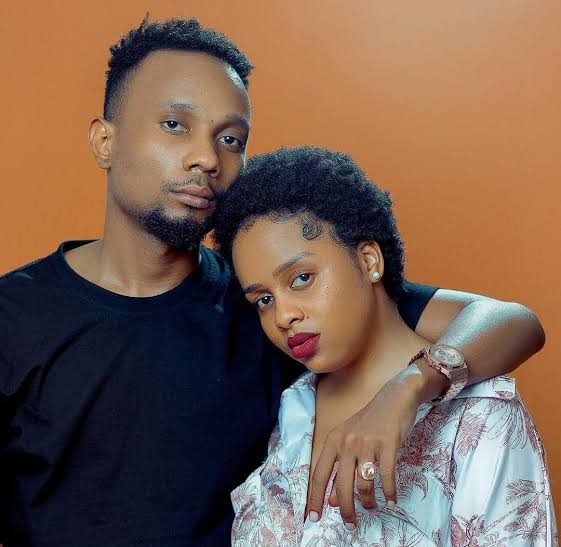 Nandy Net Worth
Nandy is a popular Tanzanian singer, songwriter and actress who has amassed an estimated net worth of $1 million.
Her success in the music industry has undoubtedly contributed to her financial prosperity.
With revenue streams from record sales, live performances, brand endorsements, and entrepreneurial ventures, Nandy has established herself as one of Tanzania's most bankable musicians.
Awards
Nandy's exceptional talent and contributions to Tanzanian music have not gone unnoticed. She has been honored with multiple awards, including the prestigious All Africa Music Awards (AFRIMA), where she took home the title of Best Female Artist in East Africa.
These accolades are a testament to her hard work, dedication, and the impact she has made as a female artist in the industry.
Personal Life
Nandy is happily married to the love of her life, Billnass and they a child together.
Her focus remains primarily on her music career, where she continues to inspire and uplift her audience with her authenticity and passion. Nandy's down-to-earth nature and relatability have endeared her to a wide and loyal fan base.
FAQs
What is Nandy's real name?
Nandy's real name is Faustina Charles Mfinanga.
What genre of music does Nandy specialize in?
Nandy specializes in a unique blend of Bongo Flava, Afro-pop, and R&B.
Has Nandy won any awards?
Yes, Nandy has been honored with several awards, including the Best Female Artist in East Africa at the All Africa Music Awards (AFRIMA).
Who are some of the artists Nandy has collaborated with?
Nandy has collaborated with notable artists such as Sauti Sol and Joeboy.
What is known about Nandy's personal life?
Nandy prefers to keep her personal life private, focusing primarily on her music career and sharing occasional glimpses of her journey on social media.