Mpho Sebina Biography
Mpho Sebina (born 18th July 1989) is a singer and songwriter. She was born in a small village of Mochudi , Botswana. Mpho fuses hip hop, soul, jazz, traditional Setswana music, and folklore into her music.
She has made a name for herself in the African music scene with her influence widely spread Southern African.
Growing up in a family of music lovers she grew up loving the music of the likes of Sade, UB40, Boom Shaka , Brenda Fassie and Mariah Carey, all of whom influenced her journey in music.
The International Business graduate, in August of 2019 was selected for a music scholarship program in Berlin through the Goethe Institute of German and Pop Kultur Festival. She was one of the ten candidates chosen from around the globe and gained "Goethe Talents Alumni" status.
Wiki Profile
| | |
| --- | --- |
| Real Name: | Mpho Sebina |
| Date of Birth: | July 18, 1989 |
| Place of Birth: | Mochudi , Botswana. |
| Nationality: | Botswana |
| Marital Status: | Single |
| Occupation: | Singer and Song Writer |
| Net Worth | $500,000 |
Early Life, Childhood and Education
Mpho was born on the 18th of July 1989 in Botswana to a family of music lovers. She has five siblings.
Mpho Sebina studied at the Multimedia University of Malaysia, where she graduated with an honours degree in International Business. It was during those years that she started exploring the realms of writing, recording, and vocal training.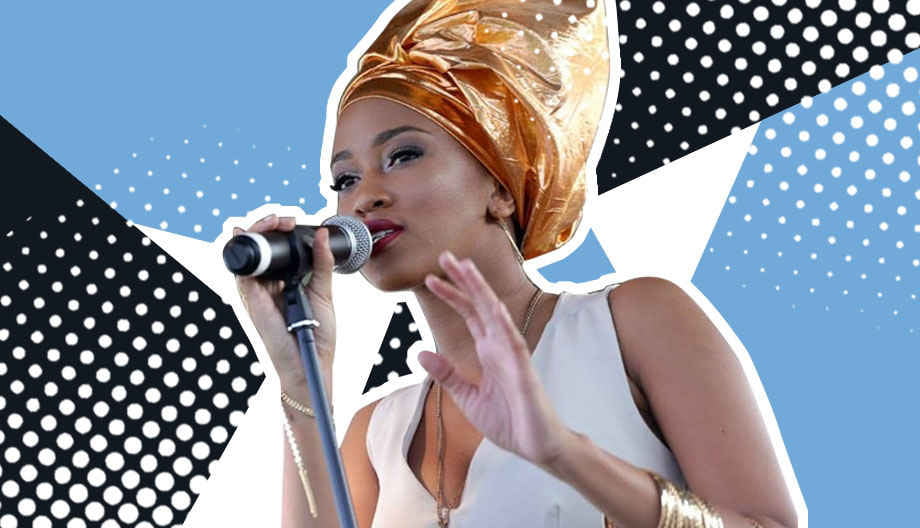 Career
Sebina released her debut, Love Light while in the university in Malaysia which was inspired by the song Tselane by the BLK JKS.
Upon the start of her musical career, she frequently did corporate functions as well as music festivals.
During her music career, Mpho has shared the stage with the likes of Shekinah, HHP, Freshly Ground, Nnunu Ramogotsi, Shanti Lo, LadySmith Black Mambazo and Louis Mhalanga.
Her 6-track EP title NEO which was made available on iTunes, boasts a fusion of soul, RnB, African rhythms and nostalgic throwbacks.
The first single "Black Butterfly" is on youtube, as a song about freedom and self-discovery the video represents those elements with scenic outdoor shots and a fluttering ballerina.
Mpho performed in a live music event in 2016 which featured different local artists, titled Naked Soul Sessions.
Currently this event usually runs in South Africa and Botswana, with the expectation that it spreads throughout the African continent.
Sebina and nine other musicians from across the world took off to Berlin for the scholarship program which began on the 13th of August till the 24th of August 2019.
Mpho Sebina and Thato Jessica collaborated on 'Masa', a lustful song, as described by them, teaming up to remind women how valuable and golden they are.
Mpho released the visuals of Pula, one of her singles which is a mixture of soul, hip-hop, and R&B. This single was written and recorded in Johannesburg during the lockdown.Mpho used this single as a way of spreading hope during the COVID-19 pandemic.
She stated that the music video was also shot at home (in Joburg). The song tries to, explore the emotional ups and downs that came with the global state of life created by the COVID-19 pandemic.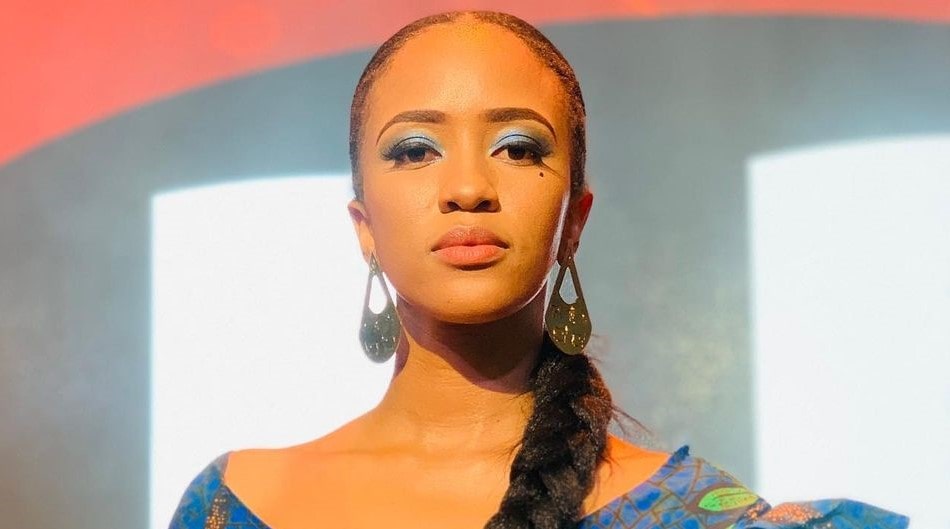 Mpho Sebina Net Worth
Mpho Sebina is a top Botswana singer and songwriter with a net worth of around $500,000.
Personal Life
Mpho Sebina is a sister to her 5 siblings and she likes to speak fondly of her family, especially her parents who she says supported her dreams for all the way. She thus said this;
"My family has grounded and groomed me into the woman that I am. My siblings and I have parents who continuously support us through our little endeavours. They listen to my music all the time and that reassures me each time,".
Her mother was an accountant and her father a lawyer with the Botswana Defence Force (BDF).
In terms of her relationship status, Mpho Sebina is currently single and not yet married.
Mpho Sebina as of 2022 is estimated to have a Net Worth between $350, 000 – $1.5 million.
Mpho teamed up with other awesome artists like Anatii, Snow Deep, A Reece, Focalist, Zakes Bantwini, Venom, Bob Mabena and many others.across Africa at the Okavango Delta Music Festival to raise funds for communities.
Africa united raised BWP 77 000 (77,000 Botswanan Pula) for the Tsutsubega Community. The music festival usually takes place at the Okavango Delta, Botswana.
Social Media
Instagram: @mphosebina
Twitter:  @Mpho_Neo_Sebina