Lorna Maseko, born July 3, 1983, is a famous South African chef, media personality, and former ballet dancer. She began her career as a ballet dancer before she decided to be a chef.
Lorna Maseko Bio:
| | |
| --- | --- |
| Full Name: | Lorna Maseko |
| Date of Birth: | July 3, 1983 |
| Place of Birth: | South Africa |
| Nationality: | South African |
| Occupation: | Chef, Media Personality |
| Net Worth: | $1 million |
| Husband/Spouse: | Gcina "GC" Lukhele |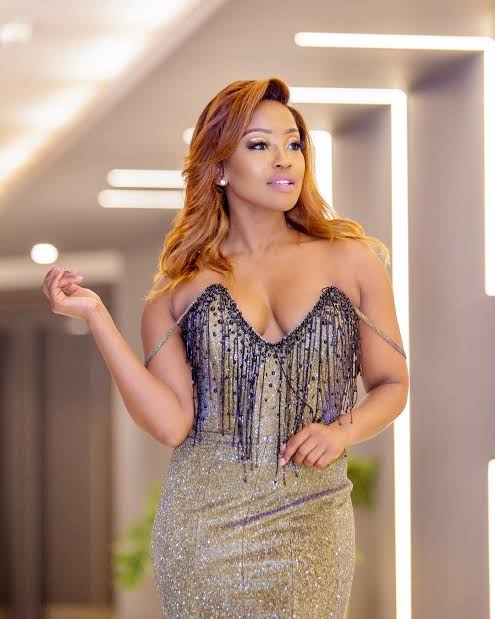 Early Life and Education
Maseko's roots trace back to the vibrant Johannesburg township of Alexandra, where she was both nurtured and shaped.
She was raised by her mother, a receptionist and her father, a taxi driver, who imparted the values of hard work and resilience.
Within her family unit, she shares a bond with an elder brother and two younger sisters, fostering connections that have endured.
From a young age of nine, Maseko found herself drawn to the grace of ballet, embarking on a journey under the guidance of Martin Schonberg.
She honed her skills in the timeless Cecchetti method, a testament to her dedication and commitment to the art form.
Her pursuit of excellence led her to the University of South Africa, where she embarked on a path to a Bachelor of Communications, expanding her horizons in the realm of knowledge and communication.
Maseko's inquisitive spirit didn't stop in the realm of communications. With an insatiable appetite for learning, she delved into the culinary arts, undertaking a year-long course that enriched her repertoire of skills and passions.
This thirst for knowledge and diverse experiences paints a vivid picture of Maseko's multifaceted journey and her unwavering determination to explore life's various facets.
Career
Dancing was Maseko's central passion, a dedicated pursuit that held her focus until her mid-twenties.
Remarkably, her journey began as early as 16, gracing international stages and even partaking in the prestigious Prix de Lausanne competition.
Her exceptional talent garnered her the title of South Africa's premier black ballerina in 2005, a milestone that underscored her prowess and distinction in the world of dance.
In a pivotal year of 2007, Maseko found herself cast as Kitri in the Pretoria production of Don Quixote, marking a significant milestone in her performing arts career.
After a hiatus from the South African Ballet Theatre, she triumphantly returned to the limelight in 2009, captivating audiences with her portrayal of the iconic Carmen character.
Transitioning seamlessly into the realm of television, Maseko ventured into presenting and producing. Her roles in Afro Showbiz News and The Weekender for SABC showcased her versatility and charisma.
A prominent moment arrived when she became a finalist on the 2006 season of Top Billing, a platform she would later revisit as a presenter in 2010.
Her remarkable contributions did not go unnoticed, as she was bestowed the title of November Woman In Action by True Love Magazine in 2007.
Maseko's influence expanded further when she assumed the role of a judge on the South African edition of So You Think You Can Dance in 2013.
Her zest for exploration led her to appear as a contestant on the e.tv series I Love South Africa in 2014 and join the engaging discourse of season 2 of the music talk show Zaziwa.
In a surprising twist, Maseko's culinary journey ignited during her participation in the Celebrity edition of MasterChef South Africa in 2015.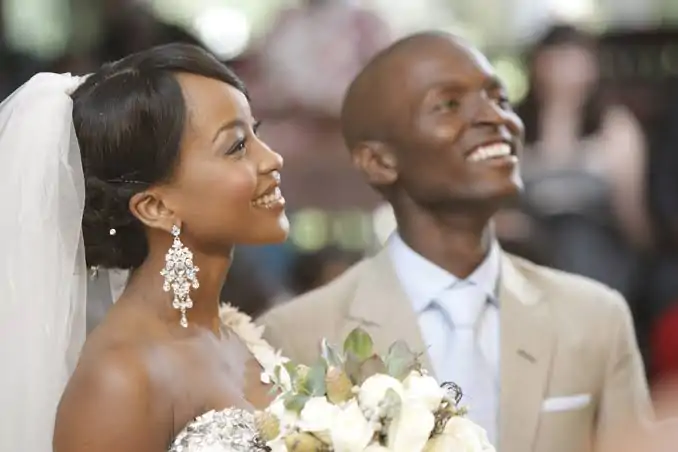 This endeavor not only uncovered her latent passion for cooking but also marked the beginning of a new chapter in her life.
Guided by this newfound ardor, she went on to host the 2016 cooking reality series Top Chef SA and eventually claimed her own show, The Hostess with Lorna Maseko, on SABC3 the following year.
A remarkable entrepreneur, Maseko established The Bread Basket at Morningside Shopping Center, a venture that showcased her entrepreneurial spirit.
Her culinary insights and zest for sharing led her to launch a YouTube channel, Lorna With A Pinch Of Salt, in 2018, engaging her audience with flavorful culinary creations.
As the horizon of her influence continued to expand, Maseko's culinary prowess found global recognition.
She graced the cover of Women's Health in 2019, an accolade that spoke volumes of her growing impact. Her international journey led her to host the World Restaurant Awards in Paris and deliver a compelling address at TEDxKedgeBS, held at Kedge Business School's Marseille campus.
She further contributed to combating global hunger by participating in the EAT Forum in Stockholm, demonstrating her commitment to impactful change.
One of Maseko's most significant accomplishments arrived in September 2019 when she penned her first cookbook, aptly titled Celebrate with Lorna Maseko.
This literary creation resonated deeply, securing her recognition with prestigious awards, including best celebrity chef cookbook and best international cookbook at the 2020 Gourmand Awards.
Her influence transcended the culinary realm as she was named an ambassador for the esteemed beauty brand Justine, cementing her position as a multifaceted and influential figure with a profound impact across diverse domains.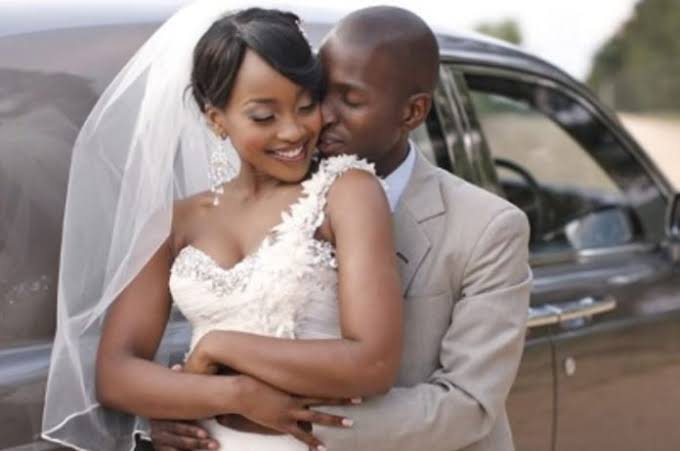 Lorna Maseko Net Worth
Lorna Maseko has an estimated net worth of $1 million. She is a successful chef and media personality.
Personal Life
Lorna Maseko married Gcina "GC" Lukhele, a sales executive, in December 2010, celebrating their union at the picturesque Memoire in Muldersdrift.
However, their paths diverged, and the couple decided to part ways, finalizing their divorce in 2016. Notably, in 2020, Maseko's romantic connection with EFF politician Floyd Shivambu came to light, and their relationship was confirmed. This shared journey has since borne fruit, as the couple welcomed a daughter into their lives.