Ladi Delano's success story is a motivational one that will inspire every young entrepreneur, especially those starting from scratch. He joined the list of billionaires in Nigeria. Kudos to his hard work and persistence.
Ladi Delano Biography: Who is Ladi Delano?
Ladi Delano is a Nigerian serial entrepreneur who was born and raised in the United Kingdom (UK).
He founded Solidarnosc Asia, a Chinese alcoholic beverage company, in 2004, when he was 22. The company makes a premium brand of vodka called Solid XS.
Solid XS was distributed across over 30 cities in China, achieving a 50% market share in China with an annual revenue of $20 million.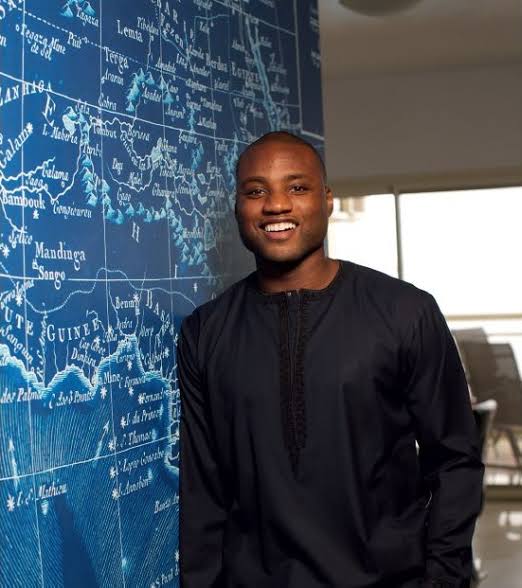 Ladi Delano later sold Solidarnosc Asia for $15 million, then he invested the money into the real estate business, launching his own company, The Delano Ried Group' in China.
He is the CEO and co-founder of Bakrie Delano Africa, a $1 billion joint venture including the $15 billion Bakrie Group of Indonesia.
Bakrie Delano Africa is focused on identifying and executing investment opportunities in mining, agriculture, and oil & gas.
Ladi Delano Net Worth
Ladi Delano is a successful serial Nigerian entrepreneur with an estimated net worth of over N10 billion.
He has made a name in Nigeria and Africa at large. Ladi has been recognized by Forbes as one of the youngest billionaires in Africa.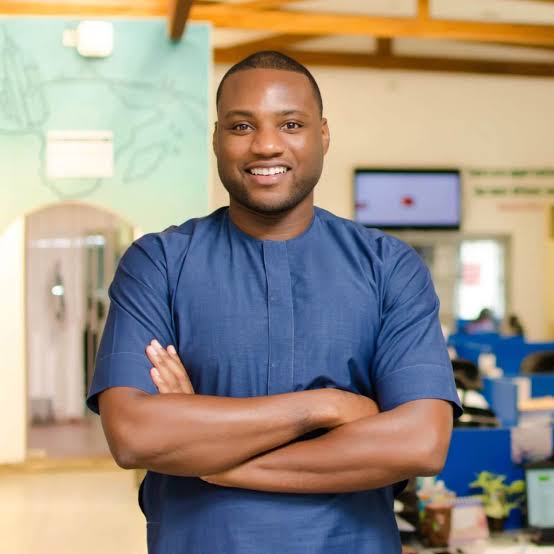 Ladi Delano Wife
People have been asking, is Ladi Delano married? The answer is currently no.
According to the information we gathered, Ladi Delano is not yet married. We will update this page as soon as we get further details.
Ladi Delano Instagram
It's no news that Ladi Delano is on social media. Although he is not very active on Instagram.
He is more focused on his business and pays less attention to his social media lifestyle.
Conclusion
I hope you enjoy reading Ladi Delano's biography and find it helpful.
The young Nigerian billionaire has made a name in Africa with his ideas and innovations.
His liquor business paved the way for him before he sold out the company and invested the money into another venture.
Thanks for reading Ladi Delano biography, if you have verified information about him kindly drop it in the comment section.
You can also read Adebola Williams' biography, which contains facts you didn't know about him.