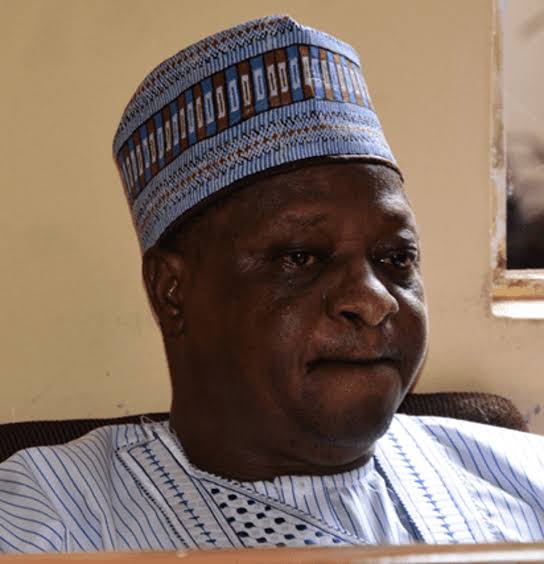 Here is Joshua Dariye biography with all the relevant information you need to know about the popular Nigerian politician.
Joshua Dariye is one of the successful businessmen and politicians in Nigeria having served in different positions.
Joshua Dariye Biography
Joshua Chidi Dariye born July 27, 1957, better known as Joshua Dariye, is a Nigerian businessman and politician.
He is hails from Plateau State where he was born and raised and he is a former Governor of Plateau State.
Early life and Career
Joshua Dariye was born in Bokkos local government area, Plateau State where he hails from.
Much is not known about his early life, Joshua Dariye was the former governor of Plateau state.
He came into office on May 29, 1999 under the People's Democratic Party (PDP).
After spending four years in office, he got re-elected in May 2003 but was impeached in November 2006 and his deputy, Michael Botmang who later became the governor.
Howver, his impeachment was nullified by the Nigerian court of appeal and Dariye was ordered to be reinstated with immediate effect.
With his reinstatement, Dariye's term in office as Governor of Plateau state came to an end on May 29 2007.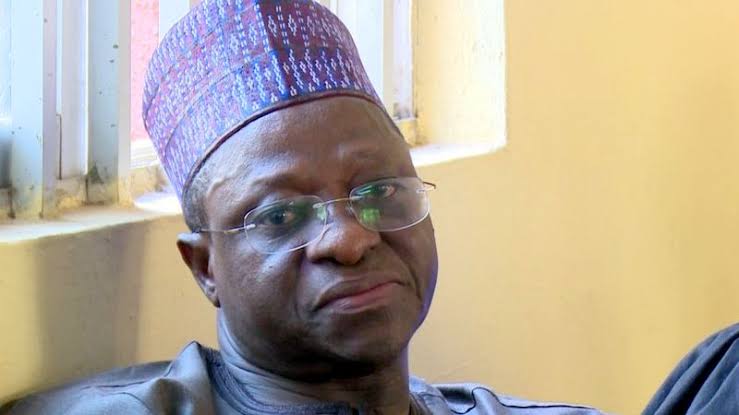 After his reinstatement, Dariye's term in office as Governor of Plateau state ended on May 29, 2007.
In January 2004, Dariye was arrested in London for money laundering.
Joshua Dariye also served as a Senator having been elected into office under the platform of the Labour Party as the Senator representing Plateau central in April 2011.
On March 28, 2015, Dariye was re-elected as senator representing Plateau central senatorial district for another tenure.
Personal Life
Joshua Dariye is married to Valentino and they have four children Nanle Miracle Dariye, Ruth Dariye, Joy and Ebenezer.
Joshua Dariye Father
Dariye's father Pa Defwan Dariye was kidnapped and killed after the abductors collected N10 million.