Joel Stephen Greco, born February 29, 1972, professionally known as Joey Greco, is an award-winning actor and American television personality. He is best known for his 10 seasons as the long-running host of the reality television program Cheaters.
Wiki Profile
| | |
| --- | --- |
| Full Name: | Joel Stephen Greco |
| Date of Birth: | February 29, 1972 |
| Place of Birth: | United States |
| Nationality: | American |
| Occupation: | Actor & Media Personality |
| Net Worth: | $2 million |
| Wife/Spouse: | Eanna (div) |
Early Life and Education
Joey Greco was born and raised in Long Island. He earned a BA in psychology from Evangel University, a private Pentecostal liberal arts college in Springfield, Missouri, and an MA in counseling from Louisiana Tech University.
He started out as a psychotherapist, moved on to become a fitness trainer in Dallas, and then made yet another professional change to become a real estate manager.
Greco disclosed that he had worked as a bartender at a seafood restaurant in an interview on the 2011 episode of Decently Funny With Nuzzy and the Guy, a popular culture podcast hosted by broadcasters/producers David "Nuzzy" Nussbaum and Guy "The Guy" Opochinski.
Career
He was hired as a fitness instructor for the hip-hop-focused fitness program Fitness Pros on ESPN.
He took over as host of Cheaters for Tommy Habeeb in December 2002.
Joey Greco was replaced by Clark Gable III at the beginning of Season 13 (2012–2013), although he made a comeback for the Season 15 finale in 2015. Additionally, he has appeared in televised ads.
When the Cheaters crew boarded the man's boat in early 2003, Greco was supposedly stabbed by a cheating lover; however, on November 3, 2009, the news magazine show Inside Edition spoke with the female companion, who claimed that everything had been staged.
A week later, Matt Meagher, the program's investigative reporter, confronted Greco.
Joey Greco said he couldn't legally comment on the accusation and declined to address any of Meagher's queries.
There were "absolutely no arrests at all during that time period for that type of crime," according to John Ellison of the Rowlett Police Department, who was speaking on the same program.
Greco, Cheaters' then-director Hunter Carson, as well as two security guards were indicted for assault in 2005 by a grand jury but later found not guilty in relation to the "confrontations" on the show.
Greco was added to the show's credits as a co-producer after the ninth season. In 2010, Greco created, produced, and starred in the fake-reality series Ghostbreakers.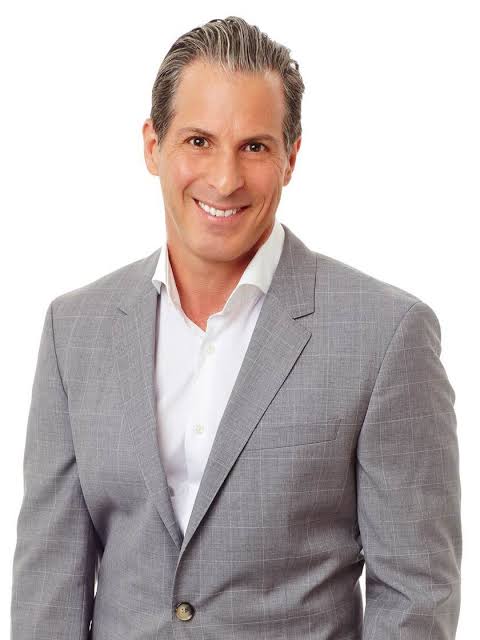 Joey Greco Net Worth
Joey Greco is an award-winning American actor and television personality with a net worth of $2 million.
Personal Life
Joey Greco married Eanna in 1995, however it appears that they are no longer together. There isn't a lot of information available on the two.
Since he and his ex-wife divorced, Joey's current love life has not been made known.