Have you heard of Jide Adenuga? The name may not be familiar in the mouth of some Nigerians but he is a one of the successful businessmen in Nigeria.
Jide Adenuga Biography: Who is Jide Adenuga?
Prince Michael Babajide popularly known as Jide Adenuga or Mike Jr. is the son of Nigeria billionaire businessman Mike Adenuga, the founder of the telecommunication company, Globacom.
Jide is the chairman of Globacom, he is a former director of his father's oil distribution company Conoil PLC.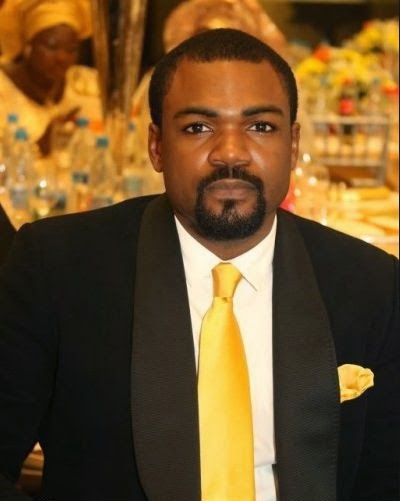 He is the founder and CEO of 3 Inclusive Ltd, a company that is the exclusive importer and distributor of Montaudon champagne in Nigeria.
He had an interest in film production but was unable to pursue that part of his dream because he was more focused on his business.
Jide Adenuga Education
The business mogul attended North Western University and Pace University in the United States where he obtained a degree in Business Administration.
Jide Adenuga Net Worth
Jide Adenuga's net worth is an estimated $12 Million. The businessman is not just a son of a billionaire but he is the CEO of his own alcohol company.
Jide Adenuga Wife
Jide Adenuga is one of the wealthy bachelors in Nigeria. He is not yet married.
With his status in the country, when he finally decides to tie the knot, it will be the talk of the town.
Jide Adenuga Age
Mike Jr. is the eldest son of a billionaire businessman, Mike Adenuga. He is 38 years old.
Conclusion
Jide Adenuga has proved that he is not just the son of a billionaire. He started his own business with the wealth of experience he had while working with his father's company.
Thanks for reading Jide Adenuga biography, I believe you find it helpful. If you have verified information about him that should be added to this post, please drop it in the comment section.
You can also read Bella Disu biography, with information about