Many have been wondering and asking if Paw Paw is still alive. In a world where information travels at lightning speed, rumors and speculations often take center stage, leaving many people uncertain about the truth.
One such rumor that has sparked curiosity and captivated the online community is the question: Is Paw Paw still alive? Paw Paw, a beloved internet sensation and viral sensation of yesteryears, holds a special place in the hearts of many.
In this blog post, we delve into the mystery surrounding Paw Paw's existence, explore the origin of the rumor, and attempt to shed light on the truth.
Who is Paw Paw?
Before we dive into the question of Paw Paw's current status, it is essential to understand who Paw Paw is. Paw Paw, a Nigerian child actor named Osita Iheme, rose to fame through his role in the Nollywood film industry. He captured the hearts of millions worldwide with his exceptional acting skills and charming on-screen presence.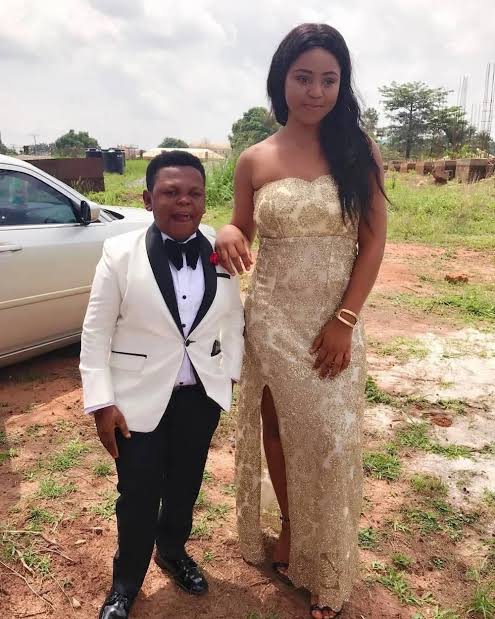 The Rise of Paw Paw's Popularity
Paw Paw's popularity surged with the release of the 2002 film "Aki na Ukwa," where he played the role of Aki alongside Chinedu Ikedieze, who portrayed the character of Ukwa.
The duo's impeccable comedic timing and chemistry won them widespread recognition and made them household names in Nigeria and beyond.
Paw Paw quickly became an internet sensation, with memes and videos featuring his endearing expressions and hilarious antics flooding social media platforms.
The Origins of the Rumor
The rumors surrounding Paw Paw's current state of being began to circulate around the early 2010s, gaining momentum over time. The lack of recent appearances and updates about the actor sparked curiosity among fans, leading to speculation about his well-being.
Misinformation and hoaxes propagated through various online platforms added fuel to the fire, leaving many wondering if Paw Paw was still alive.
Paw Paw's Ongoing Career
Contrary to the rumors, Paw Paw has remained active in the Nigerian film industry. While he may not have been as prominent in recent years, he has continued to make appearances in movies and TV shows.
It is important to note that actors, like any other individuals, have the right to privacy and may choose to take breaks from the limelight or pursue other interests without necessarily announcing it to the public.
Life Beyond Acting
Apart from his acting career, Paw Paw has also ventured into various entrepreneurial endeavors. He has invested in real estate and hospitality businesses, showcasing his versatility and business acumen.
These pursuits may explain his reduced presence in the entertainment industry while allowing him to explore different avenues of personal and professional growth.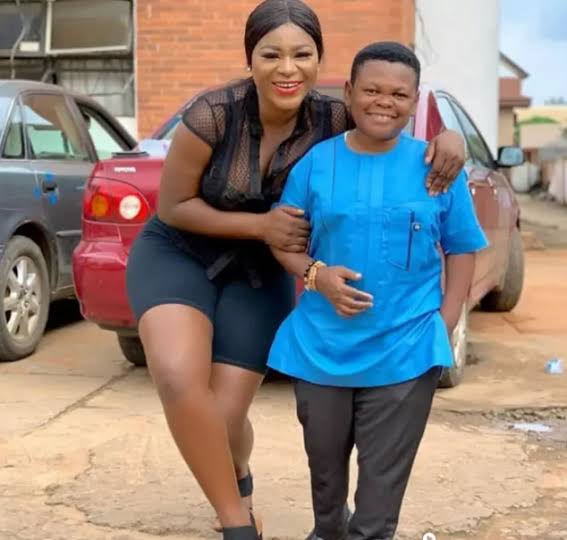 The Power of Rumors
Paw Paw's case highlights the influence and impact of rumors in the digital age. In an era where information spreads rapidly, it is crucial to exercise caution and verify facts before accepting rumors as truths.
The absence of recent public appearances does not necessarily indicate an individual's demise or inactivity.
Paw Paw's Legacy
Regardless of his current level of visibility, Paw Paw's impact on popular culture and the hearts of his fans cannot be denied.
He has left an indelible mark on the Nigerian film industry and has become an inspiration for aspiring actors. Paw Paw's legacy serves as a testament to the power of talent, hard work, and perseverance.
Conclusion
To put the rumors to rest, Paw Paw is indeed alive and well, albeit with a relatively lower public profile in recent years.
The misinformation and speculation surrounding his existence underscore the need for responsible consumption of information in the digital age.
While it is natural for public figures to evolve and explore different paths, their privacy and personal choices should be respected. As fans, let us celebrate the joy Paw Paw brought into our lives and support his ongoing endeavors,