Ini Edo is a popular Nigerian actress who has appeared in over 100 films since she made her debut in the Nigerian movie industry (Nollywood) in 2000.
Over the years, Ini Edo has become one of the most recognizable faces in Nollywood, and as such, her personal life has become a subject of much speculation and interest.
In this blog post, we will explore the question "Is Ini Edo married?" and try to clear up any confusion surrounding this issue.
Early Life and Career
Before delving into the main question, it is essential to understand a little bit about Ini Edo's background. She was born on April 23, 1982, in Akwa Ibom State, Nigeria. She studied Theatre Arts at the University of Calabar and began her acting career in 2000 with her first film, "Thick Madam."
Since then, she has become one of the most successful actresses in Nollywood, winning several awards and nominations for her performances.
Is Ini Edo Married?
In 2008, she married her childhood sweetheart, Philip Ehiagwina, in a grand ceremony in Houston, Texas. However, their marriage ended in 2014, and there were rumors that it was due to infidelity and irreconcilable differences.
Since then, Ini Edo has kept her personal life out of the public eye, and there have been no publicly known reports of her being in a serious relationship or getting married.
In 2021, there were rumors that Ini Edo had gotten engaged to a wealthy Nigerian businessman, Stanley Ugochukwu, but the actress has not confirmed or denied these reports.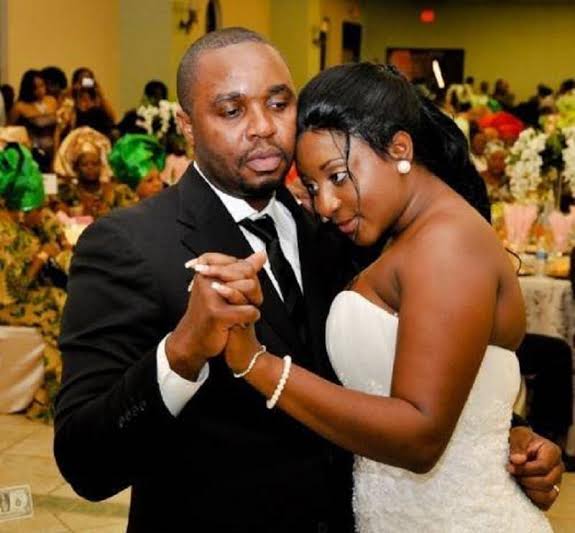 In Conclusion
Ini Edo is a successful actress who has achieved great success in Nollywood. While there has been much speculation about her personal life, including her marital status, she has chosen to keep her private life out of the public eye.
It is important to respect her privacy and focus on her achievements as a successful actress and businesswoman. Until Ini Edo herself confirms or denies any rumors about her marital status, it is best to take any reports with a grain of salt and wait for official confirmation.