Ifedayo Adetifa Biography
Ifedayo Morayo Adetifa is a Nigerian politician and the current director general of the NCDC. He was appointed by President Muhammadu Buhari to replace Chikwe Ihekweazu, who has been given an appointment at the World Health Organization (WHO).
Early Life and Education
Ifedayo Adetifa graduated from the University of Ilorin, Kwara State, where he obtained a medical degree.
He also had training in Paediatrics and Child Health at the Lagos University Teaching Hospital.
Ifedayo received the Fellowship of the West African College of Physicians in Paediatrics in 2005.
He studied epidemiology at the University of Amsterdam, The Netherlands, where he earned his MSC and PhD.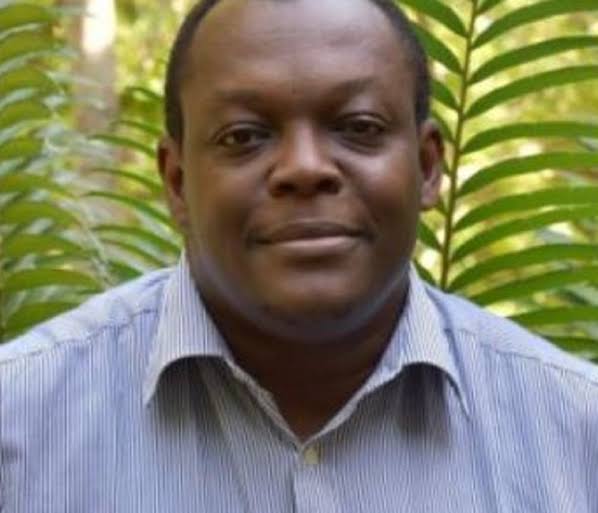 Career
Ifedayo Adetifa was appointed to spearhead the affairs of the Nigeria Centre for Disease Control (NCDC).
Prior to his appointment, Dr. Ifedayo Morayo Adetifa was an Associate Professor of Infectious Diseases Epidemiology at the London School of Hygiene and Tropical Medicine.
His research interests are in vaccine impact and effectiveness studies, innovative approaches/surveillance tools for monitoring vaccination, tuberculosis epidemiology, and evidence synthesis, including systematic reviews.
He previously served as a Clinical Epidemiologist at the KEMRI-Wellcome Trust Research Programme, Kiliufi, Kenya.
Ifedayo Adetifa Net Worth
Ifedayo Adetifa is the current boss of the NCDC, although his net worth has not been estimated yet.
Ifedayo Adetifa Wife
Much information is not revealed about his personal life. Although he is married with children, the name of his wife remains undisclosed.